Top CNC Laser Engraver Manufacturer in China | Wholesale Supplier & Exporter
Introducing the remarkable CNC Laser Engraver manufactured by Zhejiang Guangxu Numerical Control Equipment Co., Ltd, a leading supplier, manufacturer, and factory based in China. This cutting-edge machine is designed to engrave precise patterns on a wide range of materials, including metal, plastic, and wood. Our CNC Laser Engraver uses advanced technology to provide accurate and efficient engraving on various objects, thereby significantly reducing the time and effort required for the process.

Our CNC Laser Engraver is incredibly versatile and can be used in a variety of industries, from small businesses to large manufacturing firms. With its easy-to-use software, you can effortlessly create and engrave various designs and logos, providing endless possibilities for personalization.

At Zhejiang Guangxu Numerical Control Equipment Co., Ltd, we take pride in providing high-quality, reliable, and affordable products to our customers. Our CNC Laser Engraver is no exception and is backed by our excellent customer service. Contact us today to learn more about our products and services, and let us help you take your business to the next level.
Zhejiang Guangxu Numerical Control Equipment Co., Ltd.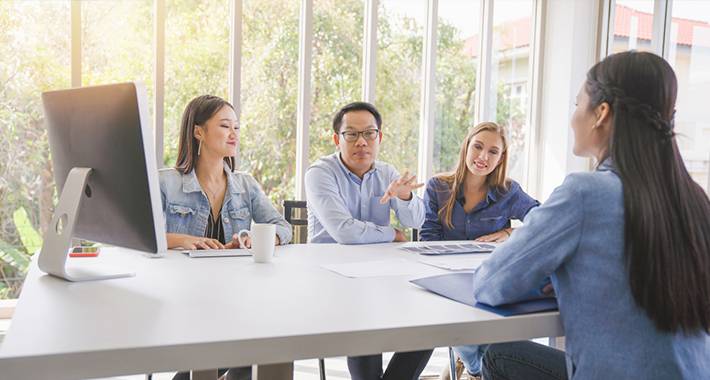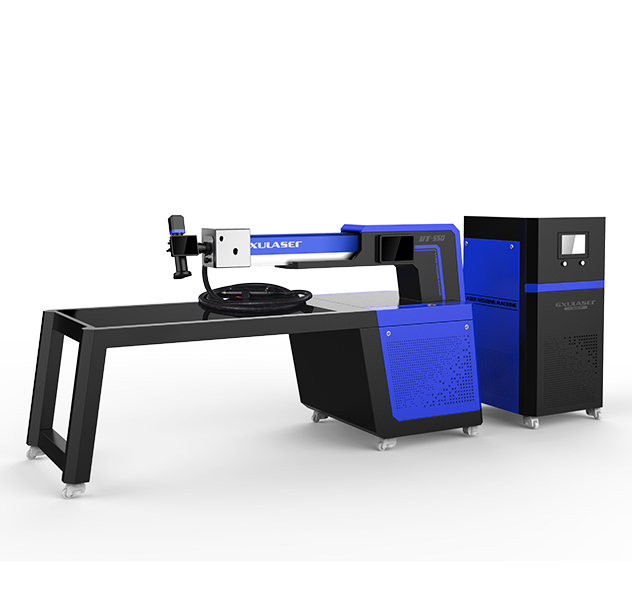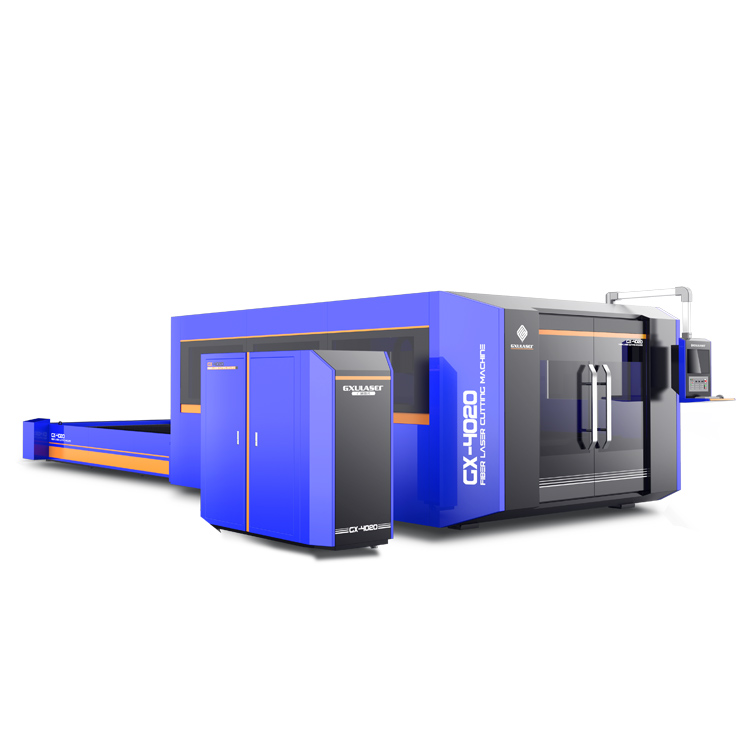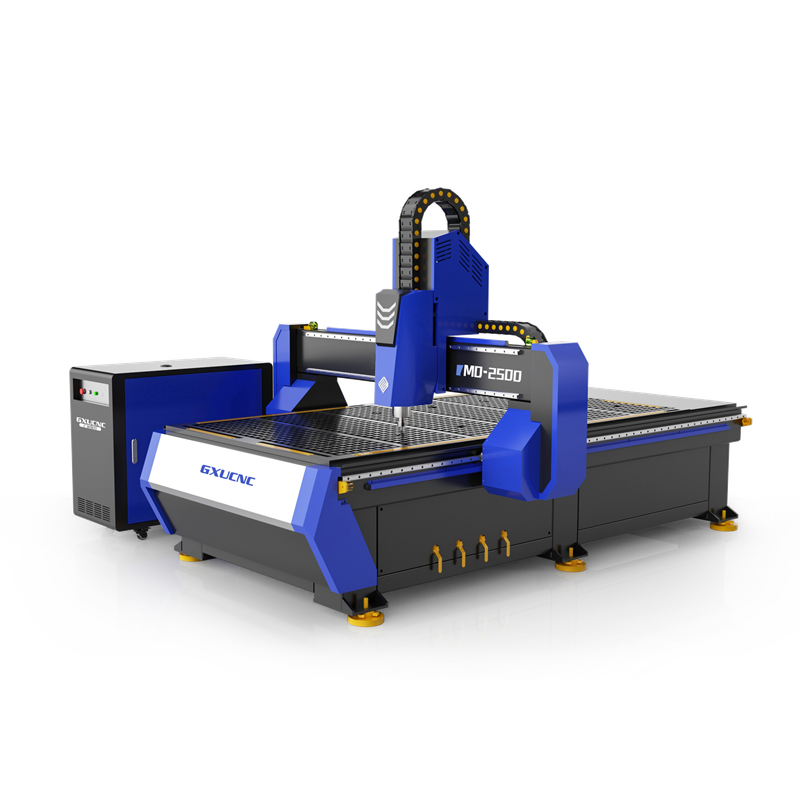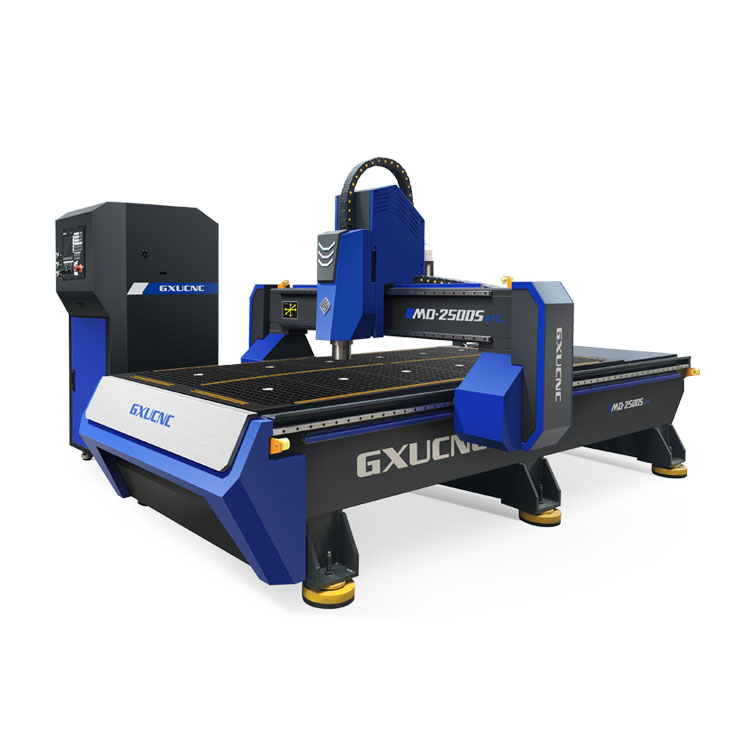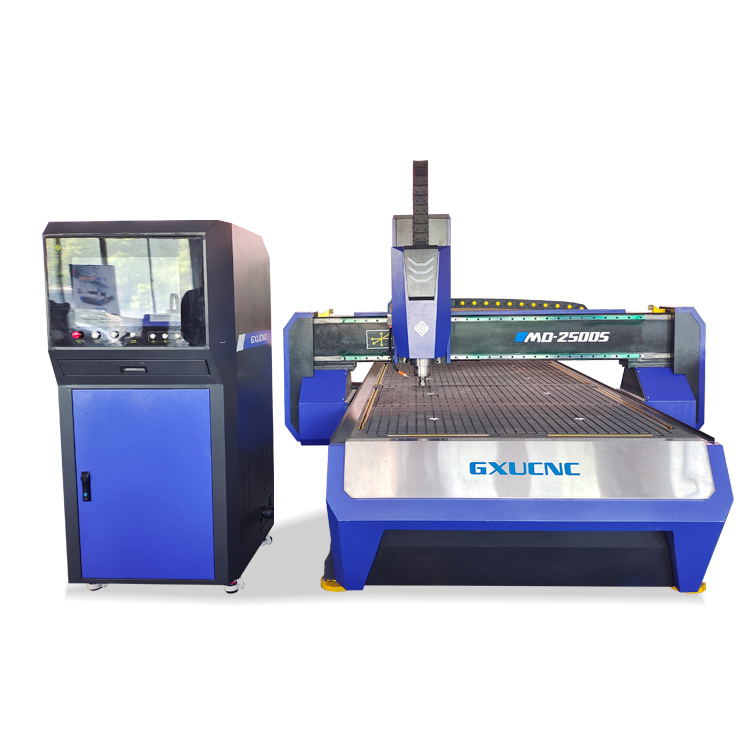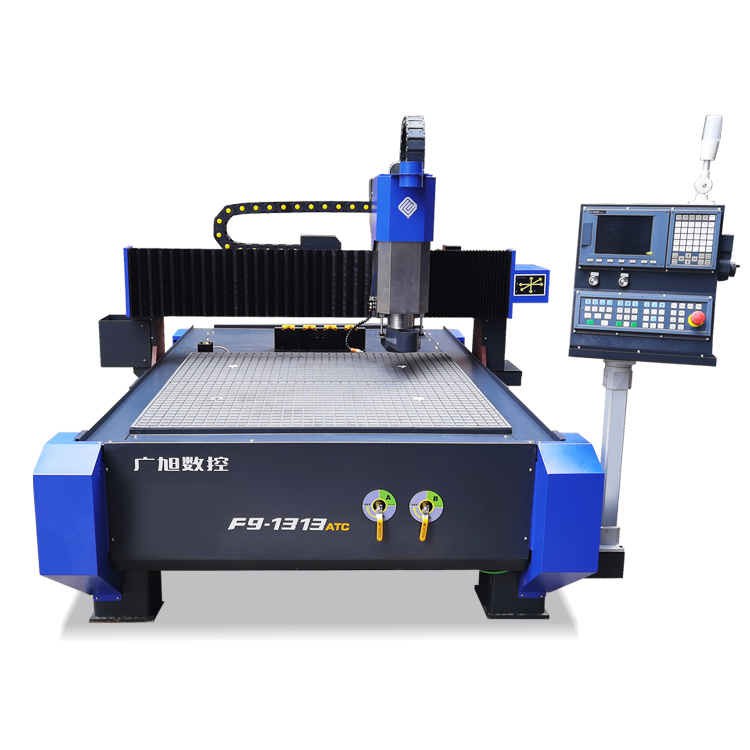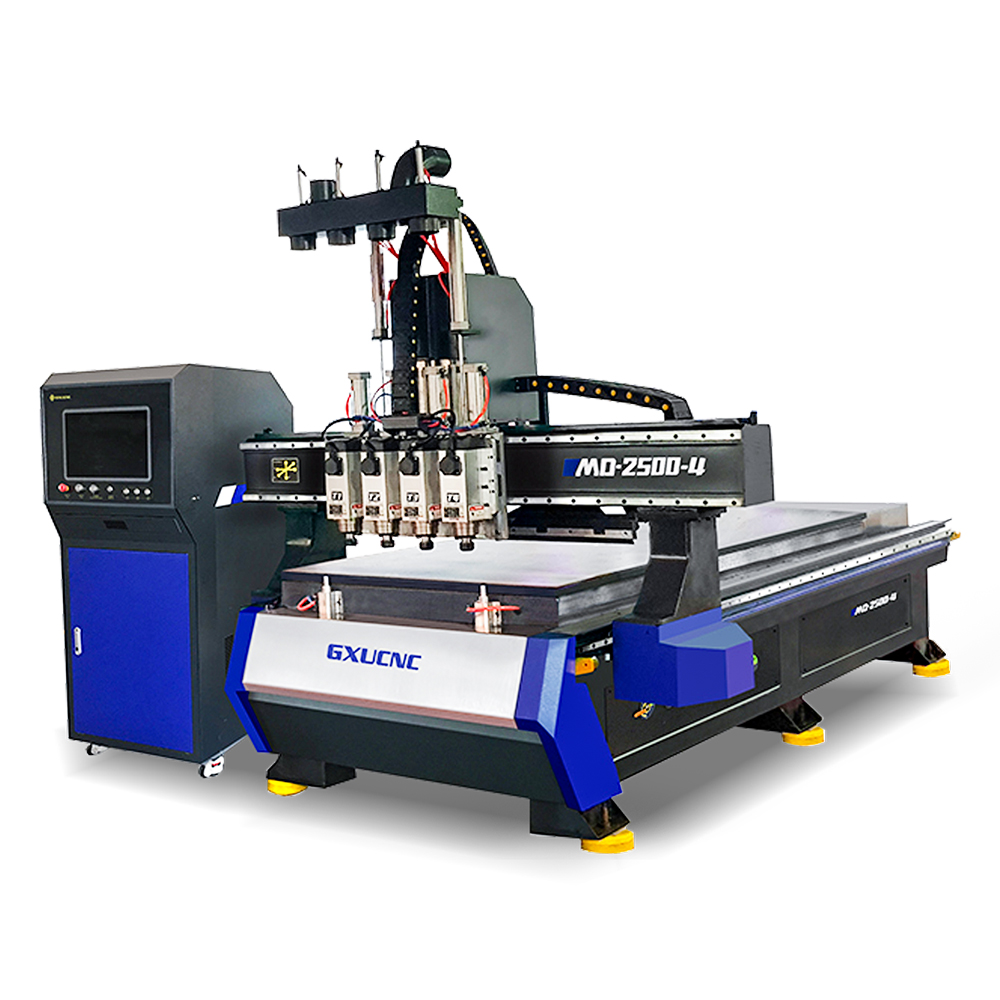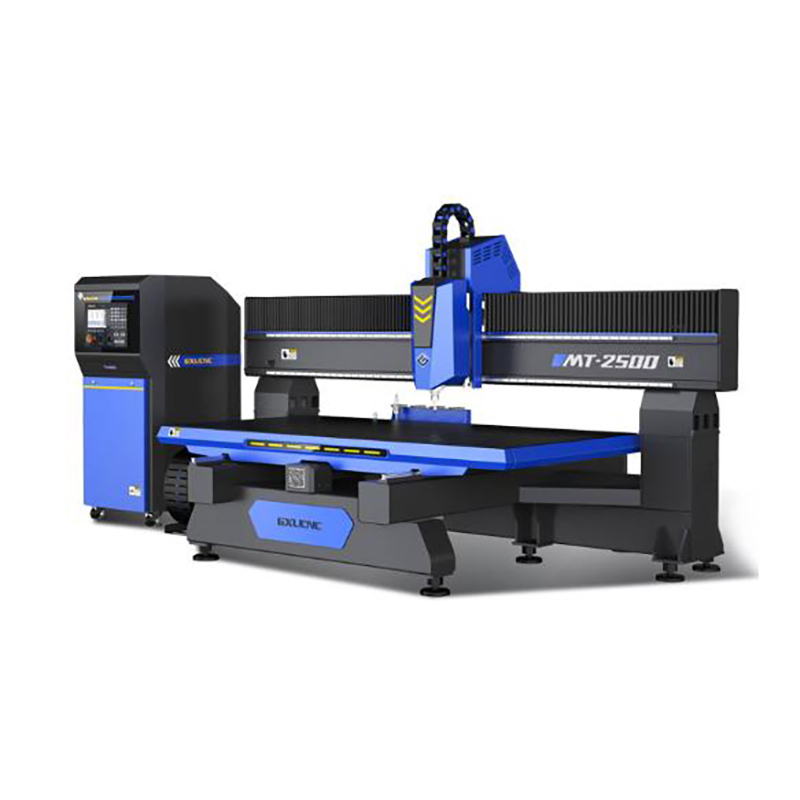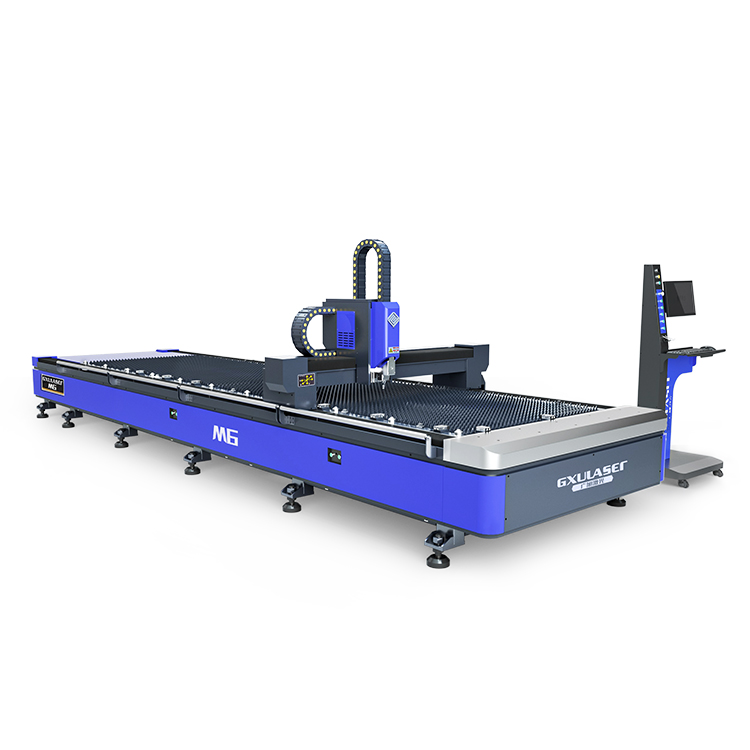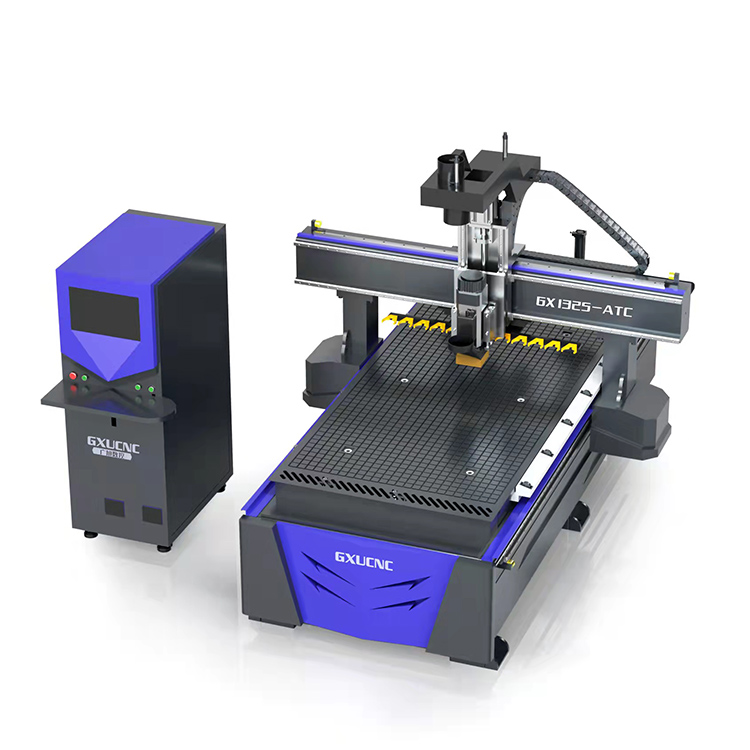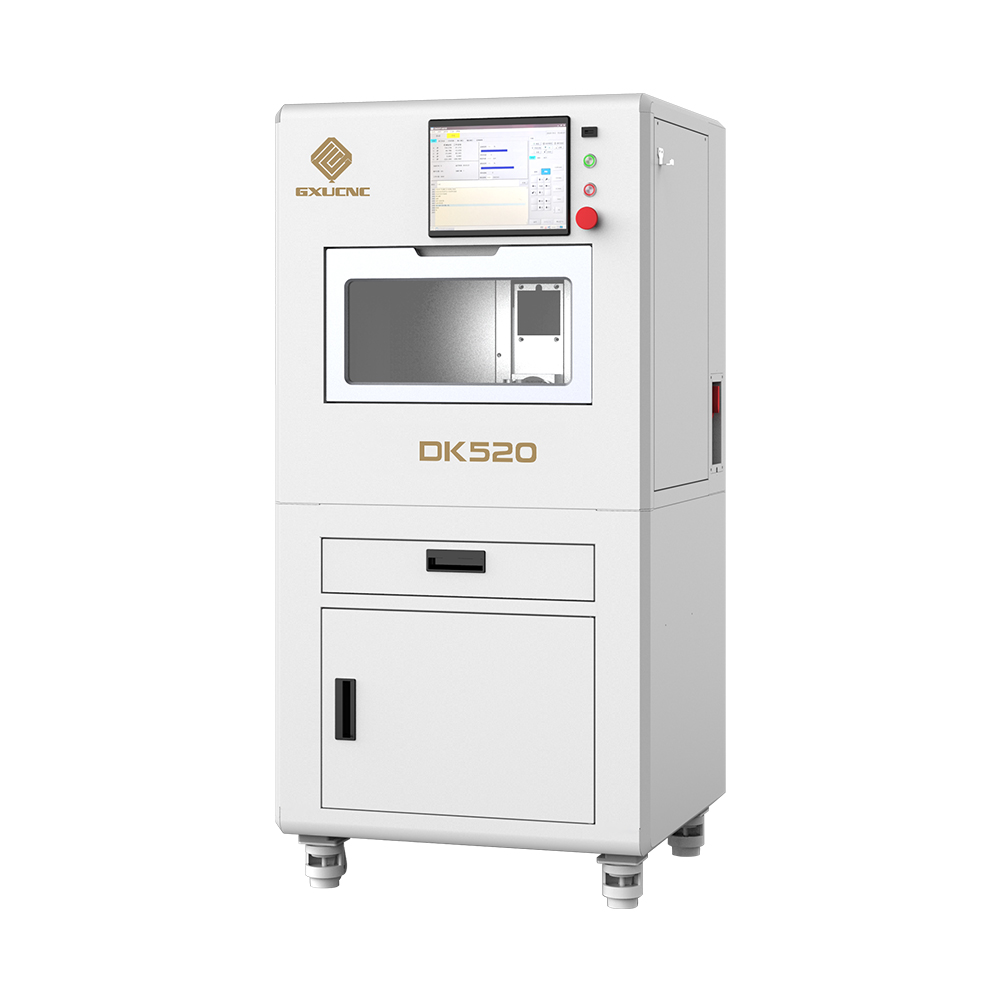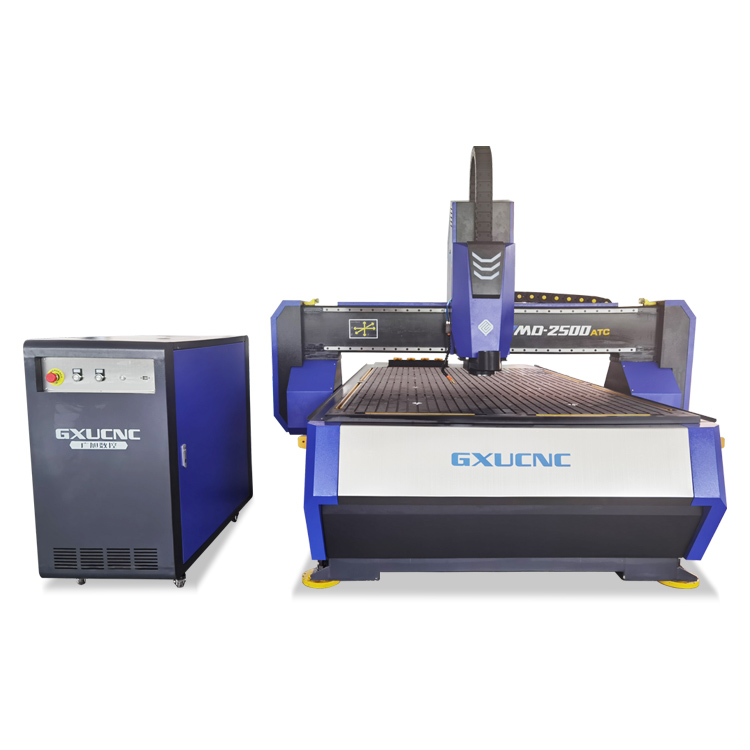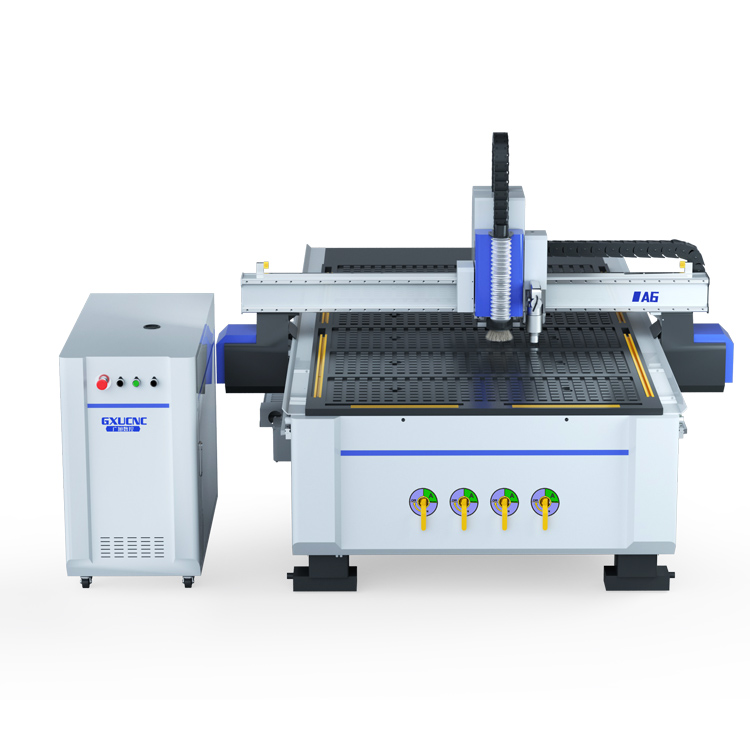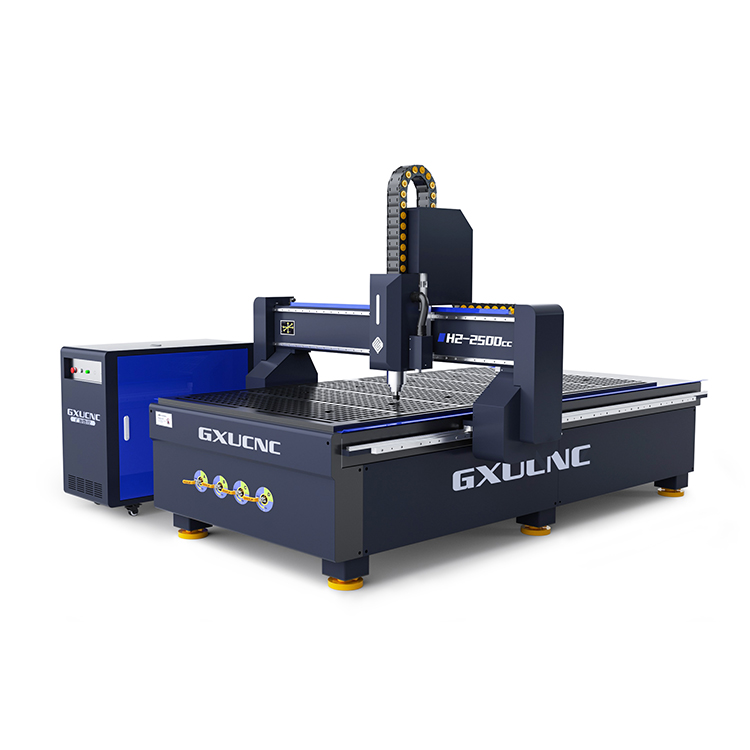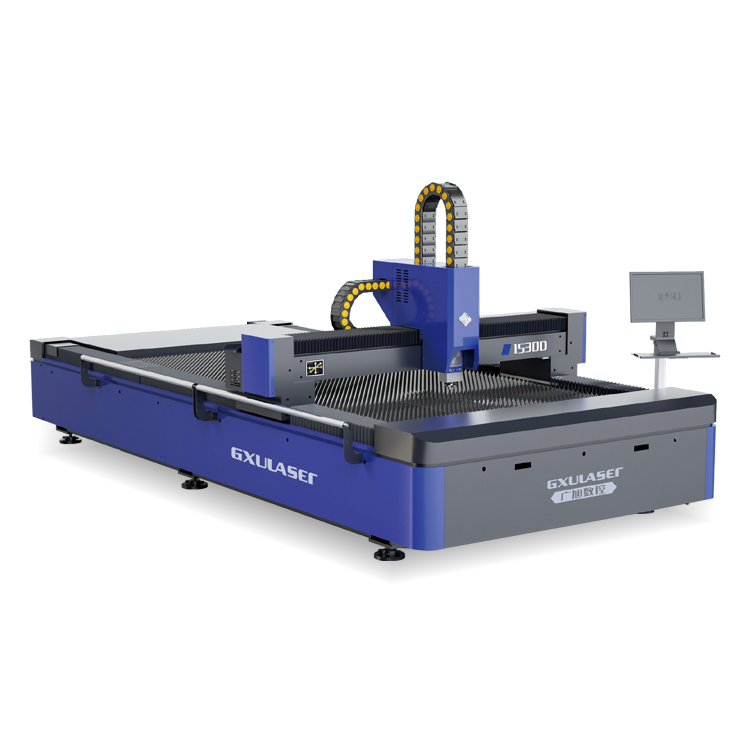 CNC Laser Engraver Manufacturer: Get the Best Quality Engraving Machines from China
Reviews
Related Videos
Introducing our top-of-the-line CNC laser engraver, designed to meet all your laser engraving needs. This powerful, efficient machine is perfect for creating intricate designs and precision cuts on a range of materials. The CNC laser engraver features cutting-edge technology that provides superior accuracy, speed, and reliability, making it an ideal tool for professionals and DIY enthusiasts alike. Crafted with high-quality materials and state-of-the-art components, our CNC laser engraver is built to last and can handle even the most demanding projects. It is easy to set up and operate, thanks to its intuitive interface and user-friendly software. With its advanced features, you can easily adjust speed, power, and other parameters to optimize your work, whether you are engraving wood, acrylic, leather, or other materials. Our CNC laser engraver is perfect for businesses, hobbyists, and anyone who values precision, quality, and efficiency. You can use it to create custom signs, logos, and artwork, personalize gifts and jewelry, or even customize your own products for resale. With its versatility and flexibility, it is an essential tool for any workshop or studio. Invest in our CNC laser engraver today and unleash your creativity. You won't find a better machine on the market.
If you're looking for a reliable and efficient CNC laser engraver, then look no further than this product. I've been using it for a while now, and I couldn't be happier with its capabilities. This machine is perfect for engraving on various materials such as wood, acrylic, and even metal. The laser is incredibly precise and can create intricate designs without any fuss. Additionally, the software that comes with it is user-friendly and offers a lot of customization options. Overall, this CNC laser engraver is a worthwhile investment for anyone who wants to take their engraving game to the next level.
The CNC Laser Engraver is the perfect tool for anyone looking for a way to create stunning and intricate designs on a range of different materials. This versatile machine can handle everything from wood and acrylic to metal, leather, and even glass. With its precise cutting and engraving abilities, you can create everything from personalized gifts to custom signage and branding. The CNC Laser Engraver is easy to use and can be controlled using a range of software options. So, whether you're a hobbyist looking to take your crafting skills to the next level or a small business owner searching for a reliable and cost-effective way to produce high-quality products, this is the machine for you.
Contact us
Please feel free to give your inquiry in the form below We will reply you in 24 hours