GX-4020AB: High-Quality Wholesale Exporter from China
Introducing the GX-4020AB, the latest state-of-the-art machine from our company. This machine is designed for precision and efficiency, making it the perfect fit for any industrial operation. With its advanced technology, the GX-4020AB is capable of handling complex tasks with ease and accuracy. Customers can expect high-quality results every time.

The GX-4020AB comes equipped with several advanced features, including a user-friendly interface, integrated safety features, and a high-performance motor. Its sturdy construction ensures long-lasting durability, making it a valuable investment for any organization.

If you are looking for a reliable and efficient machine that can help streamline your industrial operation, look no further than the GX-4020AB. Contact us today to learn more about how this cutting-edge machine can benefit your business.
Zhejiang Guangxu Numerical Control Equipment Co., Ltd.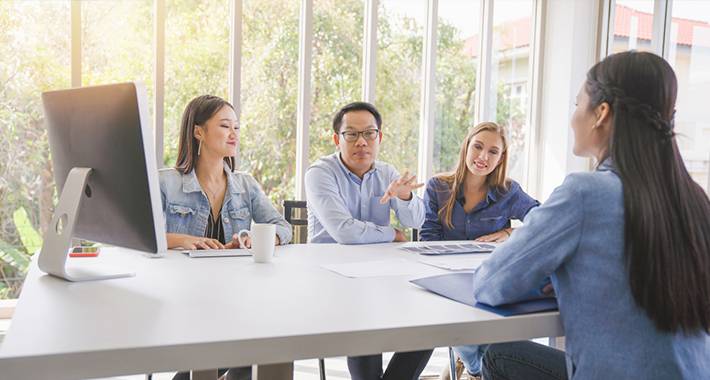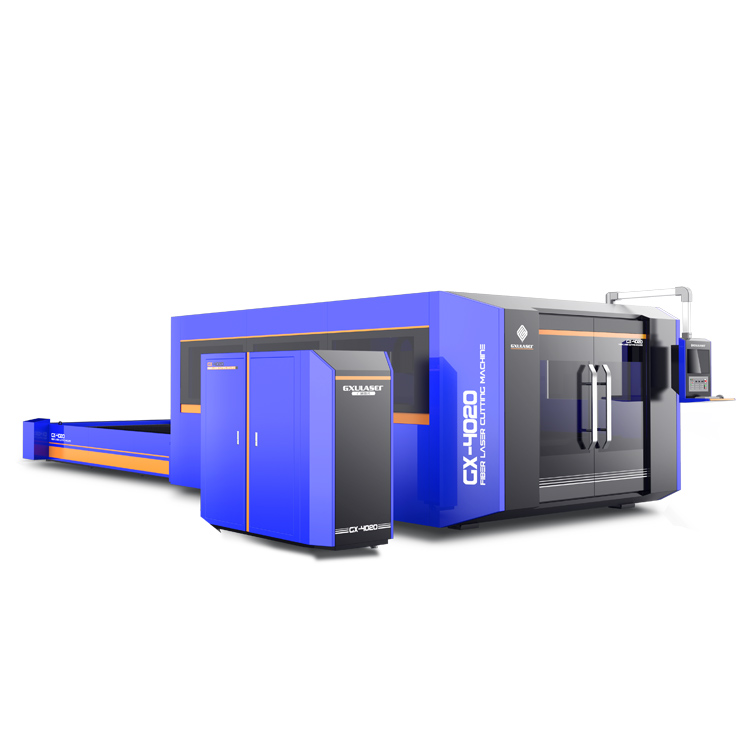 Reliable GX-4020AB Manufacturer and Wholesale Supplier in China
Reviews
Related Videos
Introducing the GX-4020AB, a state-of-the-art industrial printer designed to meet the high demands of modern production environments. With its advanced printing capabilities and robust construction, this printer is ideal for a wide range of printing applications, from labels and barcodes, to graphic-rich images and text. One of the key features of the GX-4020AB is its high-speed printing capability, which allows it to print up to 12 inches per second, making it one of the fastest printers in its class. This makes it perfect for high-volume production runs, where speed and accuracy are of the utmost importance. The printer also features a large, easy-to-use touchscreen display, which provides access to a wide range of advanced printing options, including variable data printing and RFID encoding. This makes it highly versatile, allowing it to handle a wide range of printing tasks with ease. Another key feature of the GX-4020AB is its durable, industrial-grade construction, which ensures that it can withstand the most demanding of environments. From harsh chemicals and extreme temperatures, to heavy vibrations and shocks, this printer is built to last, providing reliable and consistent performance year after year. In addition to its advanced features and rugged construction, the GX-4020AB is also easy to use and maintain, thanks to its simple, intuitive design and user-friendly interface. So if you're looking for a fast, reliable, and versatile industrial printer that can handle even the toughest printing tasks, then look no further than the GX-4020AB.
The GX-4020AB is a fantastic all-in-one printer that is perfect for any home or office. The printer is fast, efficient, and produces high-quality output that is sure to impress. The GX-4020AB features wireless connectivity and can easily connect to any device, making it simple to print directly from your smartphone, tablet, or computer. The printer also features an easy-to-use touchscreen display and a variety of scanning options for added convenience. Overall, the GX-4020AB is an excellent choice for anyone in need of a versatile and reliable printer.
The GX-4020AB is an exceptional product with outstanding quality and performance. It boasts a plethora of advanced features that are sure to impress. This product is incredibly versatile, working with a wide range of mediums and materials, and providing high accuracy and precision for a smooth finish. The machine is easy to operate and offers great speed, getting the job done quickly and efficiently. It comes with a strong structure and build, ensuring longevity and reliability. Overall, the GX-4020AB is an incredible investment, whether for personal or industrial use. Highly recommend it to those looking for a high-quality and dependable cutting machine.
Contact us
Please feel free to give your inquiry in the form below We will reply you in 24 hours