China CNC Laser Router Machine Manufacturer for Wholesale and Export
Introducing the state-of-the-art CNC Laser Router Machine, produced by the leading manufacturing company in China, Zhejiang Guangxu Numerical Control Equipment Co., Ltd. This machine is a powerful tool designed to help you achieve intricate and precise cuts on various materials, including wood, acrylic, and metal. Our CNC Laser Router Machine is perfect for creating custom signage, engraving, and cutting designs. It is equipped with advanced features such as auto-focus, automatic height adjustment, and a high-speed processor, delivering an efficient and accurate production process. This machine can cater to any level of production demands, from small projects to large-scale production. With its user-friendly interface, anyone can operate and master the CNC Laser Router Machine's functions in no time. Our company prides itself on providing top-quality and reliable products to our clients worldwide, with our esteemed reputation as a trusted supplier, manufacturer, and factory. Trust Zhejiang Guangxu Numerical Control Equipment Co., Ltd. for your CNC Laser Router Machine needs.
Zhejiang Guangxu Numerical Control Equipment Co., Ltd.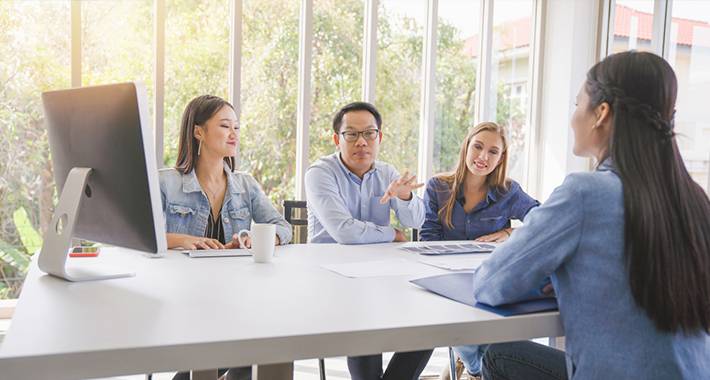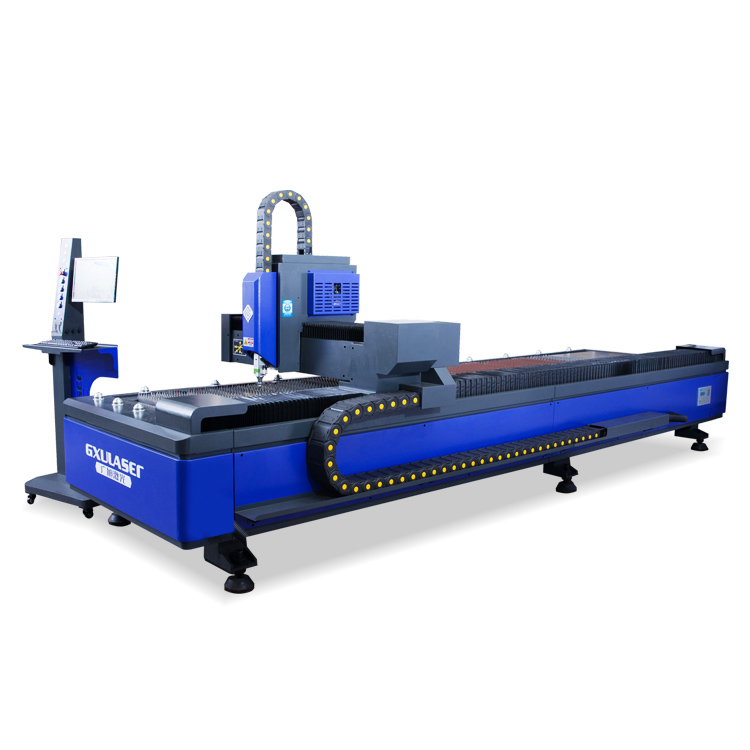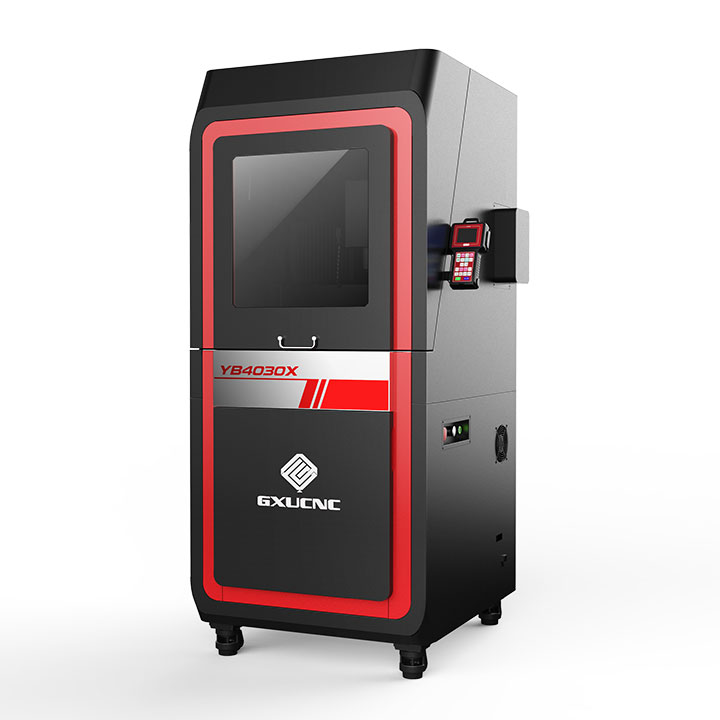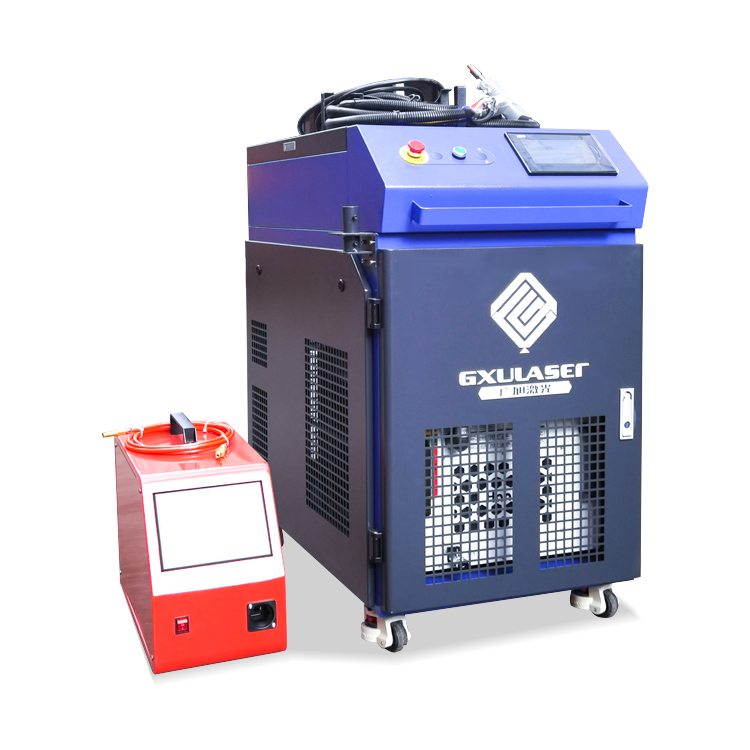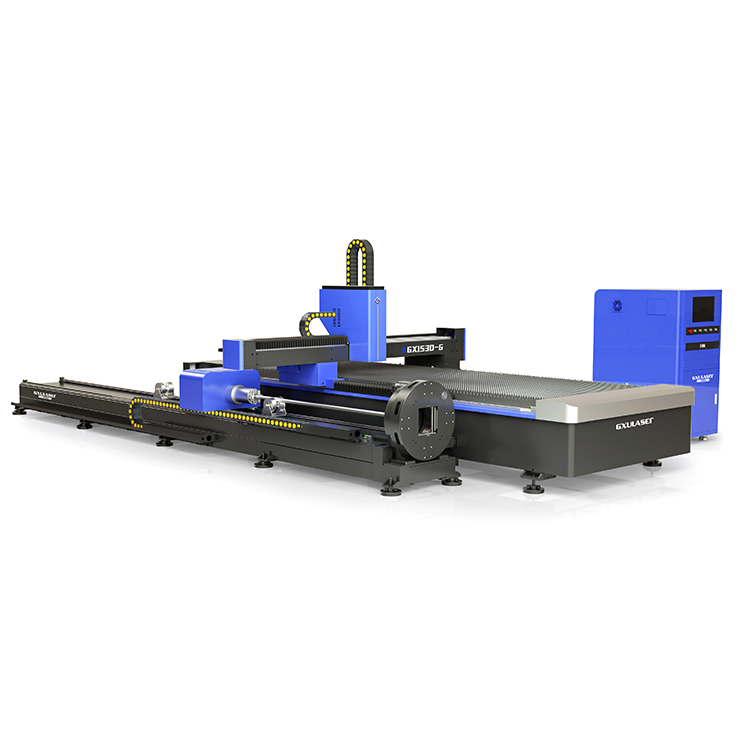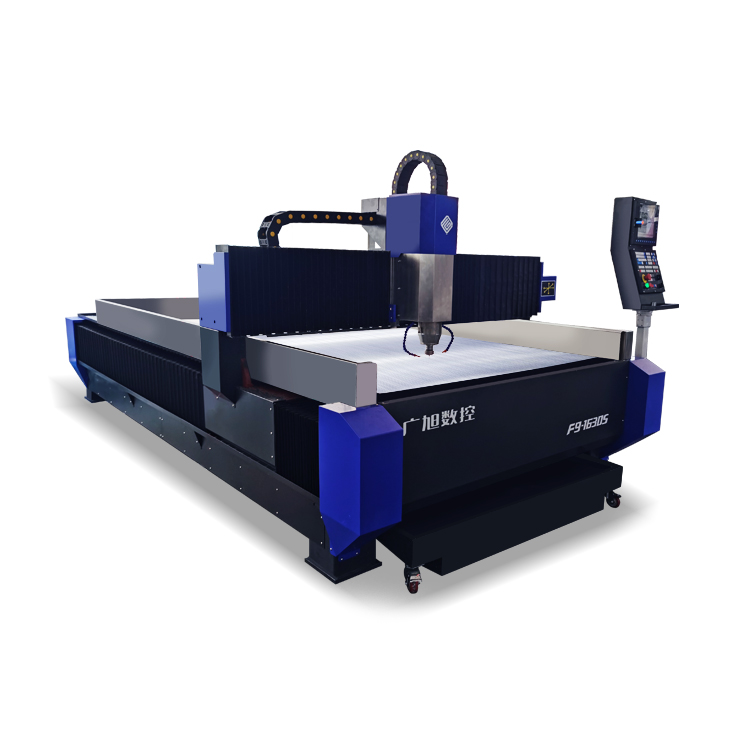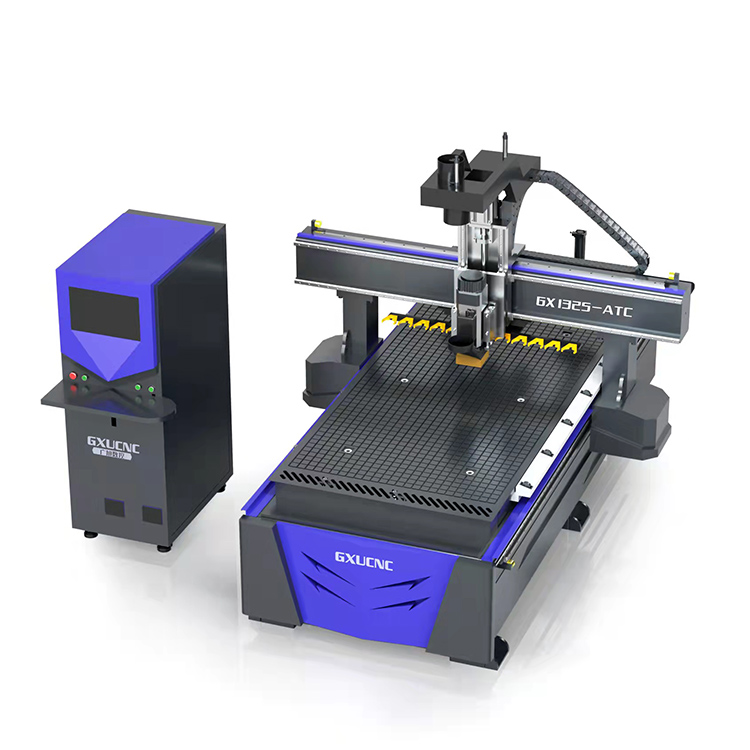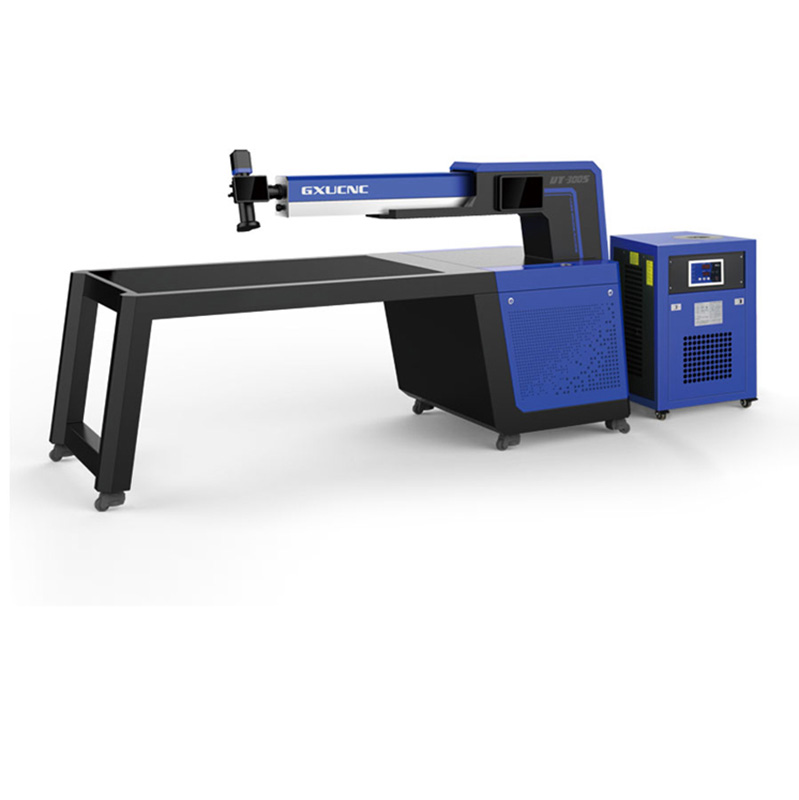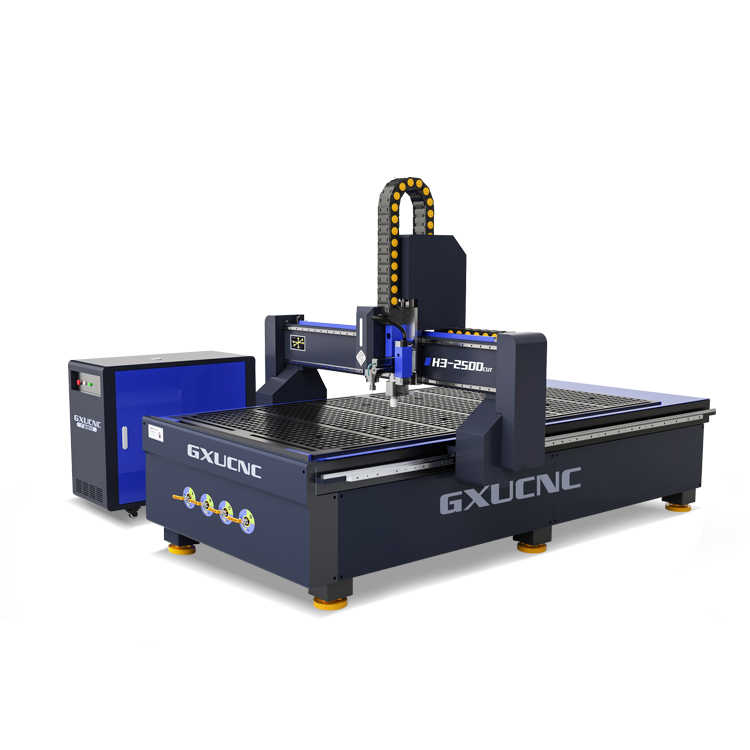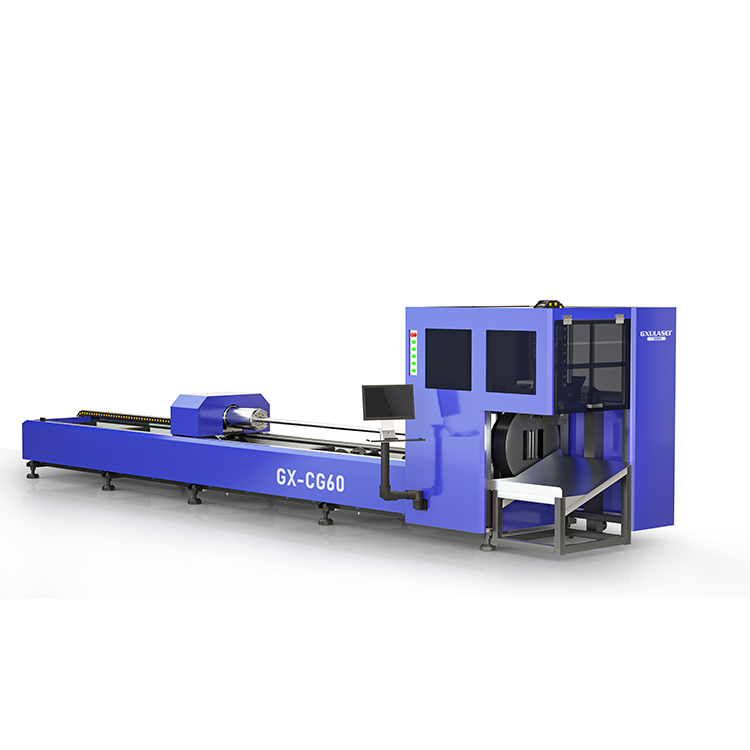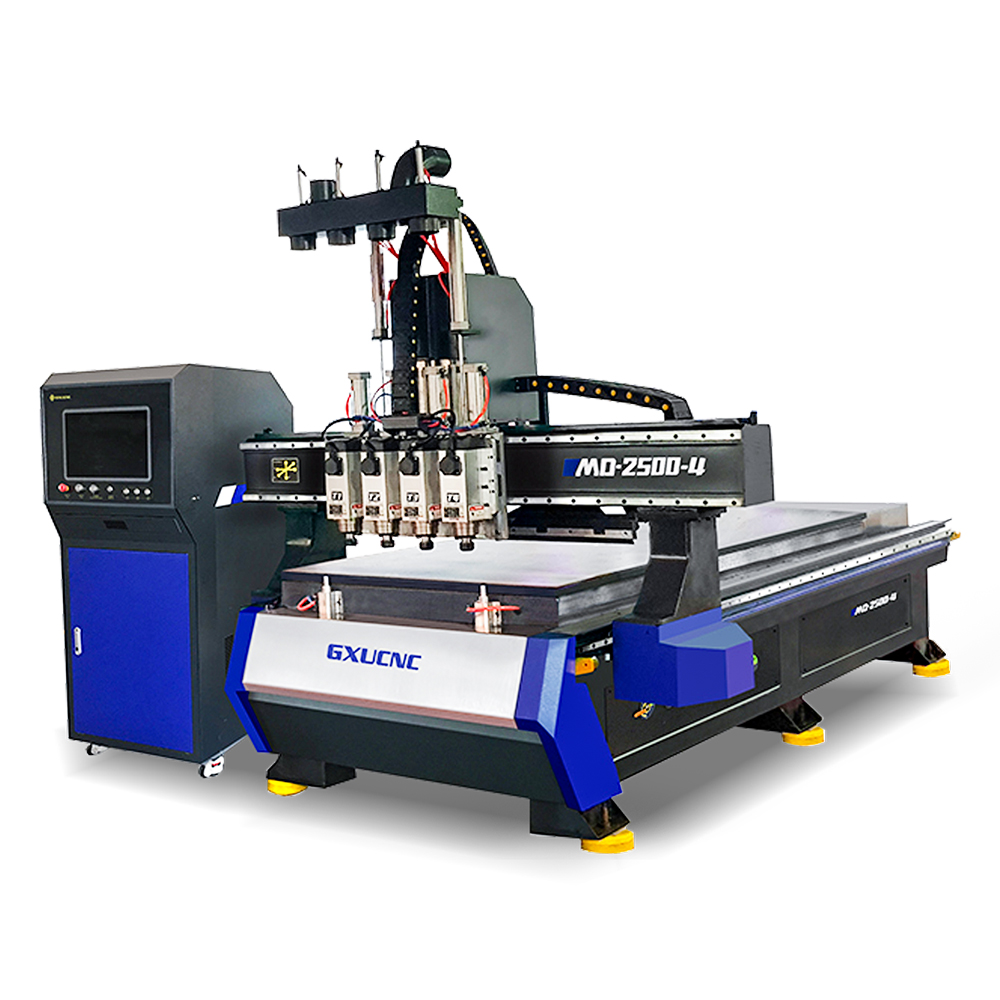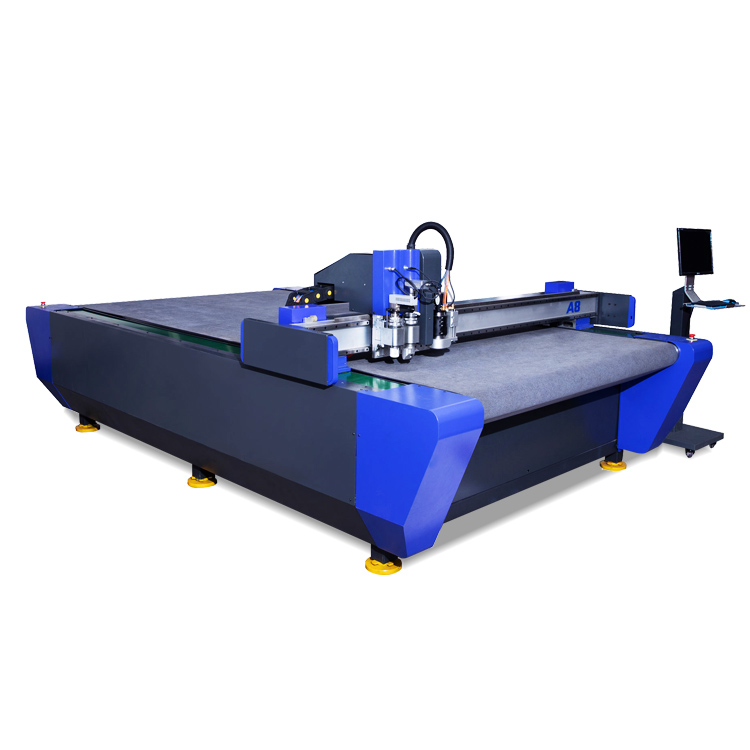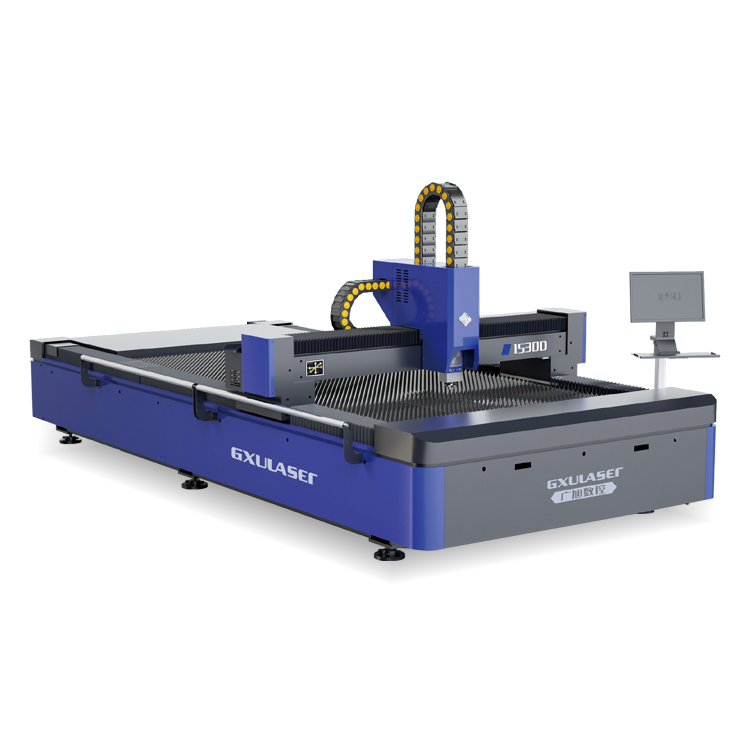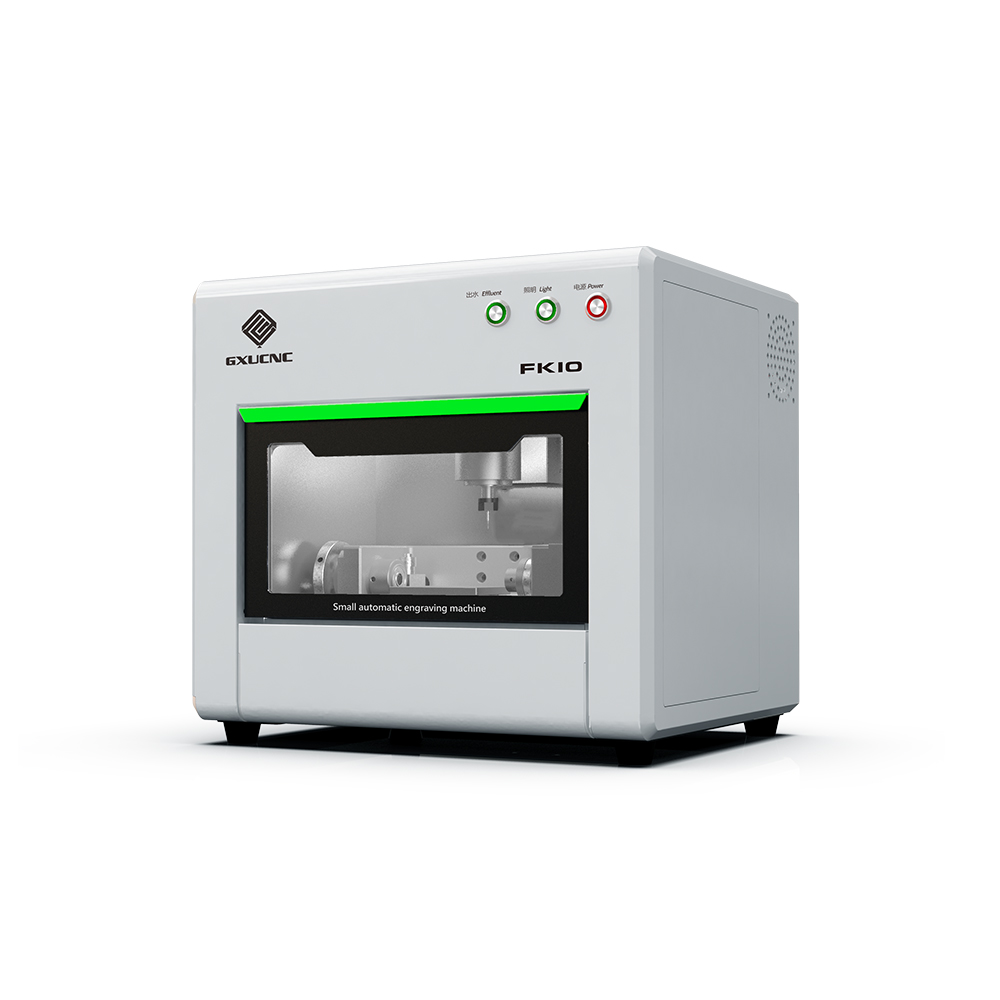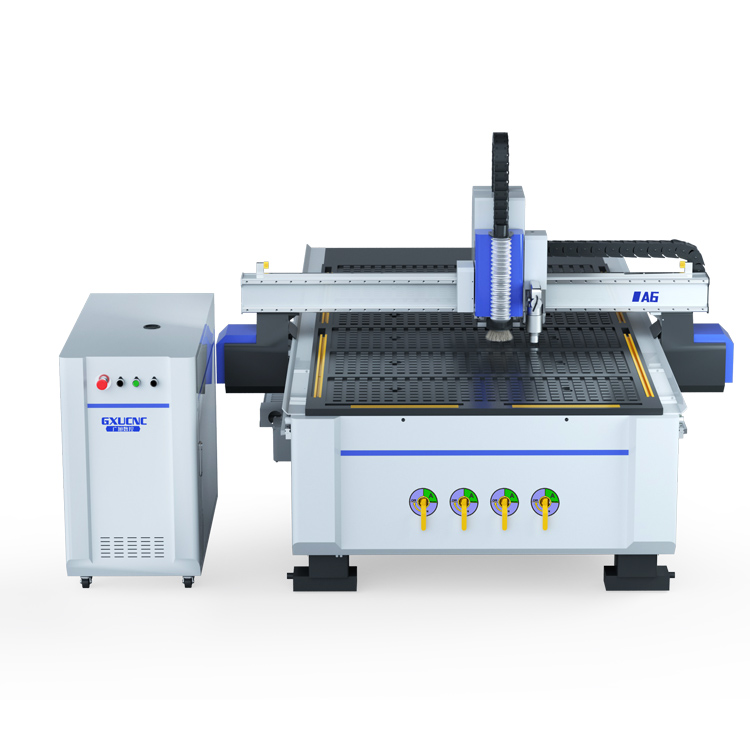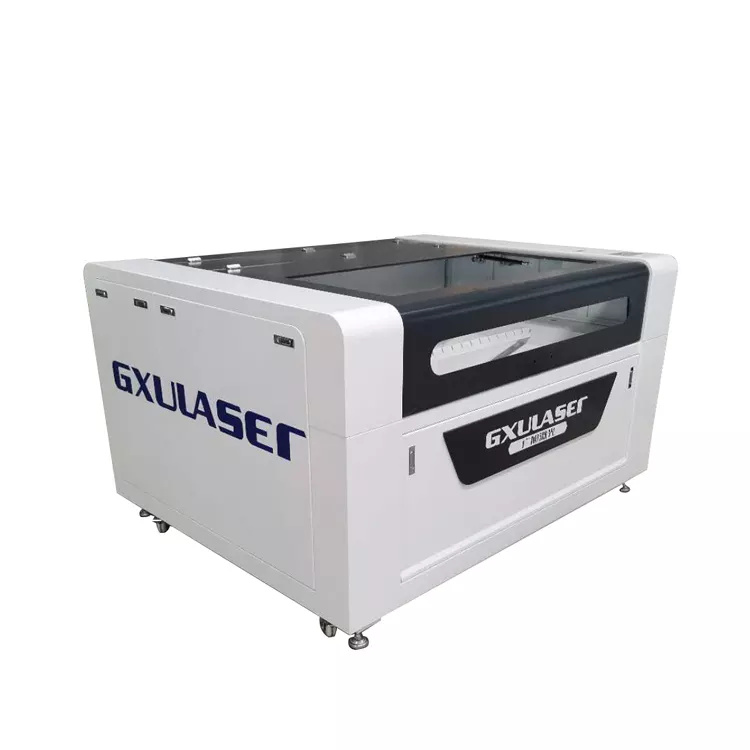 CNC Laser Router Machine - Top Manufacturer & Supplier in China
Reviews
Related Videos
Introducing our CNC Laser Router Machine – the perfect addition to any fabrication shop! This advanced piece of machinery combines the accuracy and precision of a CNC router with the speed and versatility of a laser cutting machine, allowing for a wider range of applications and increased efficiency. Our CNC Laser Router Machine boasts a powerful laser that can cut through a variety of materials, including wood, metal, plastic, and more, with precise results each time. The router also allows for intricate designs to be carved out of the material, making it ideal for furniture-making, signage, and decorative features. With a user-friendly interface and intuitive software, this machine is easy to use and saves time spent on creating more complicated designs and configurations. Additionally, thanks to its high-performance capabilities, our CNC Laser Router Machine can handle multitudes of jobs without breaking a sweat, ensuring accuracy and consistency in each cut or carve. In summary, our CNC Laser Router Machine is a high-performance, versatile, and reliable addition to your fabrication shop. With its numerous benefits, you can feel confident it will deliver quality results every time!
I recently purchased a CNC laser router machine and I am extremely satisfied with its performance. This machine is perfect for creating intricate designs and engravings on various materials such as wood, leather, and metal. The precision and accuracy of the laser are impressive, and the speed at which it operates is remarkable. The software provided with the machine is user-friendly, allowing me to easily create and execute designs. I would highly recommend this CNC laser router machine to anyone looking to create high-quality designs on a variety of materials.
The CNC laser router machine is an excellent investment for any workshop looking to increase productivity and precision. With its high-speed cutting and engraving capabilities, it makes light work of any material, from wood to metal and everything in between. The impressive cutting accuracy ensures that each project is completed to perfection, while the intuitive software makes it easy to operate and program. The robust build quality ensures that the machine can handle even the toughest materials and workloads, while the compact design makes it easy to fit in any workshop. Overall, the CNC laser router machine is a must-have tool for any serious craftsman and a worthwhile investment for any business.
Contact us
Please feel free to give your inquiry in the form below We will reply you in 24 hours