Steel Laser Cutter Manufacturer - Precision Cutting Technology
Zhejiang Guangxu Numerical Control Equipment Co., Ltd., as a leading supplier and manufacturer of advanced laser cutting machines, introduces its newest addition to their product line- the Steel Laser Cutter. This machine is designed with high precision to cater to various steel cutting applications in industries such as automotive, aerospace, and construction.

Equipped with advanced laser technology, this Steel Laser Cutter delivers accurate and efficient cutting with minimal wastage. Its software control system ensures ease of operation and flexibility in customization, making it suitable for cutting complex shapes and patterns.

In addition, the Steel Laser Cutter features a stable and durable mechanical structure that assures long-lasting performance and low maintenance. It is also energy-efficient, ensuring cost savings while reducing its carbon footprint.

Enjoy unparalleled cutting speeds and precision with the Steel Laser Cutter from Zhejiang Guangxu Numerical Control Equipment Co., Ltd. in China. Contact us today to learn more about this reliable and efficient laser cutting solution.
Zhejiang Guangxu Numerical Control Equipment Co., Ltd.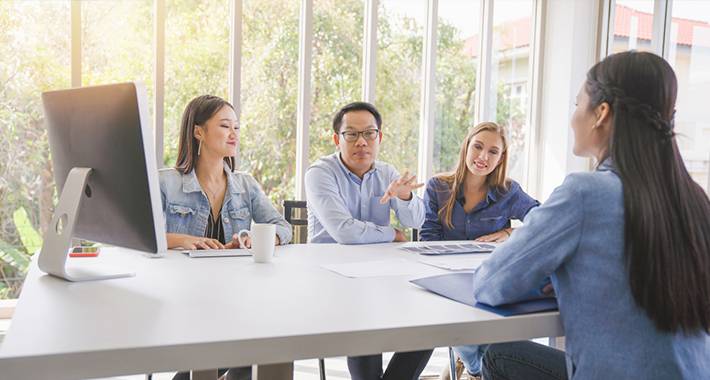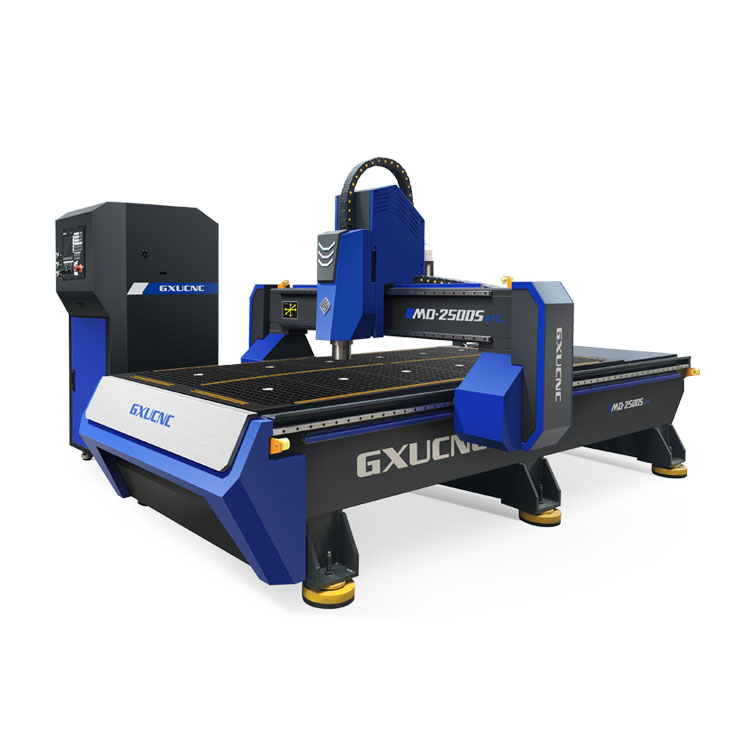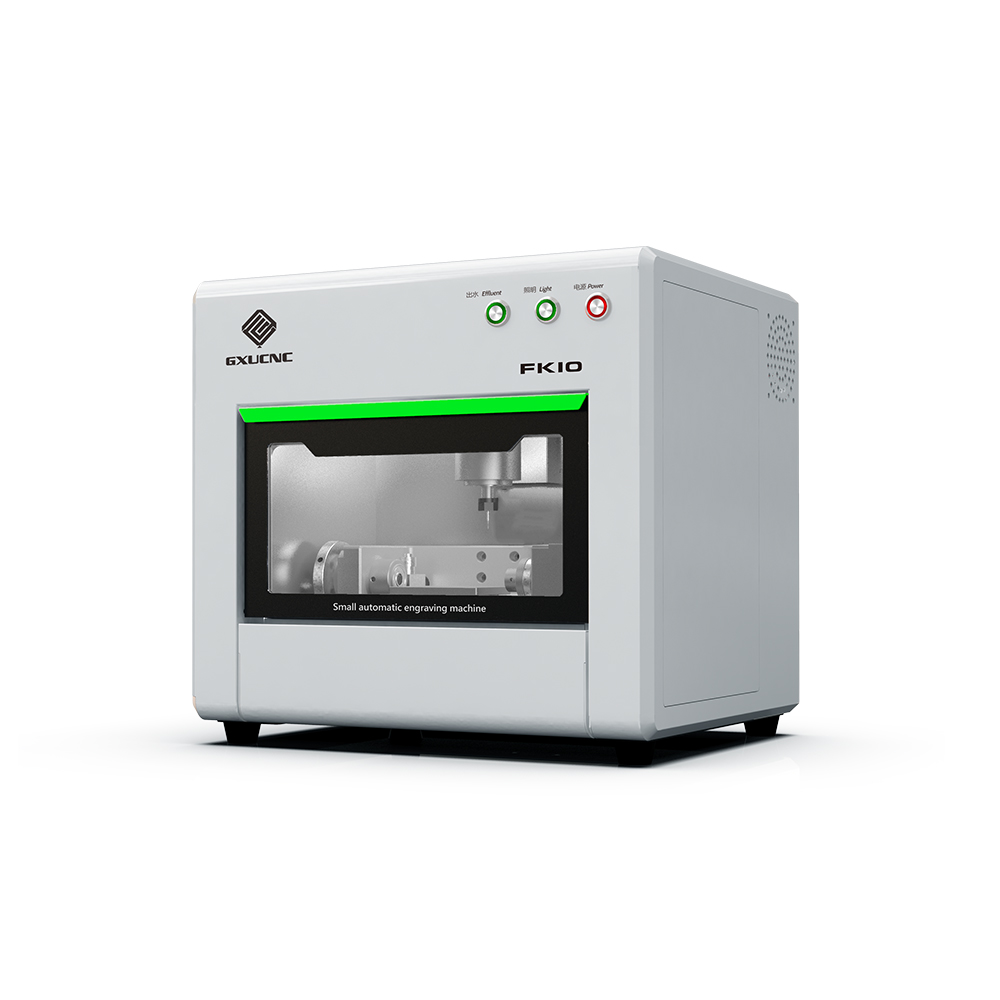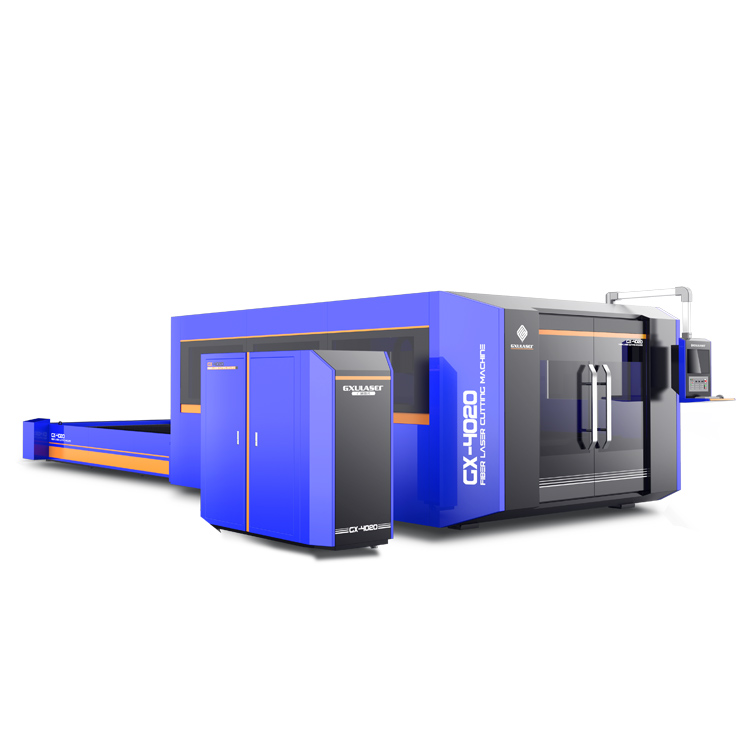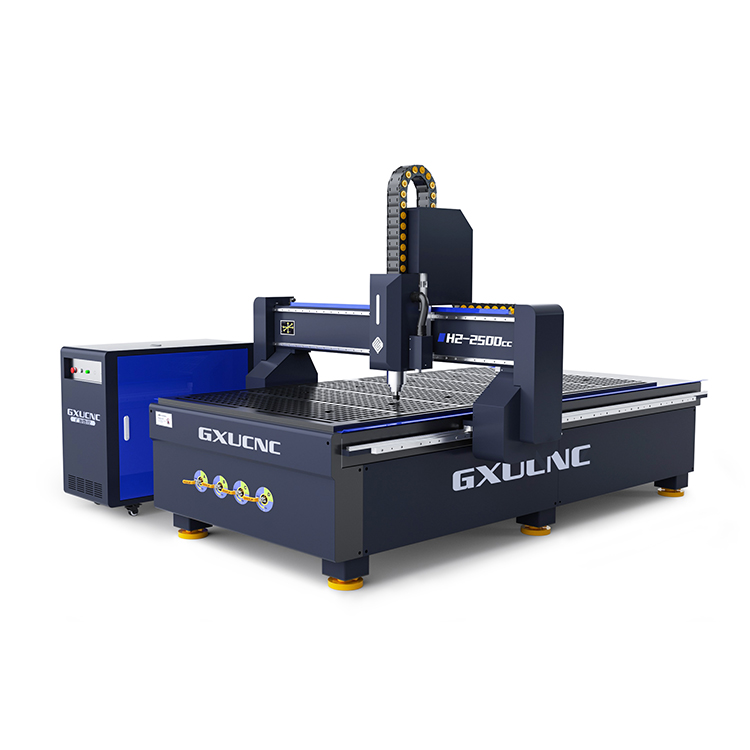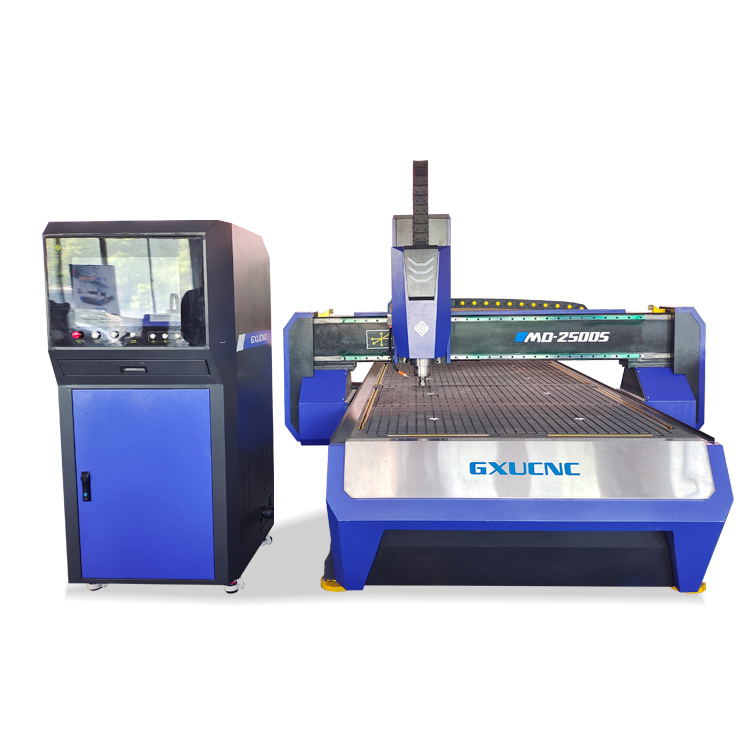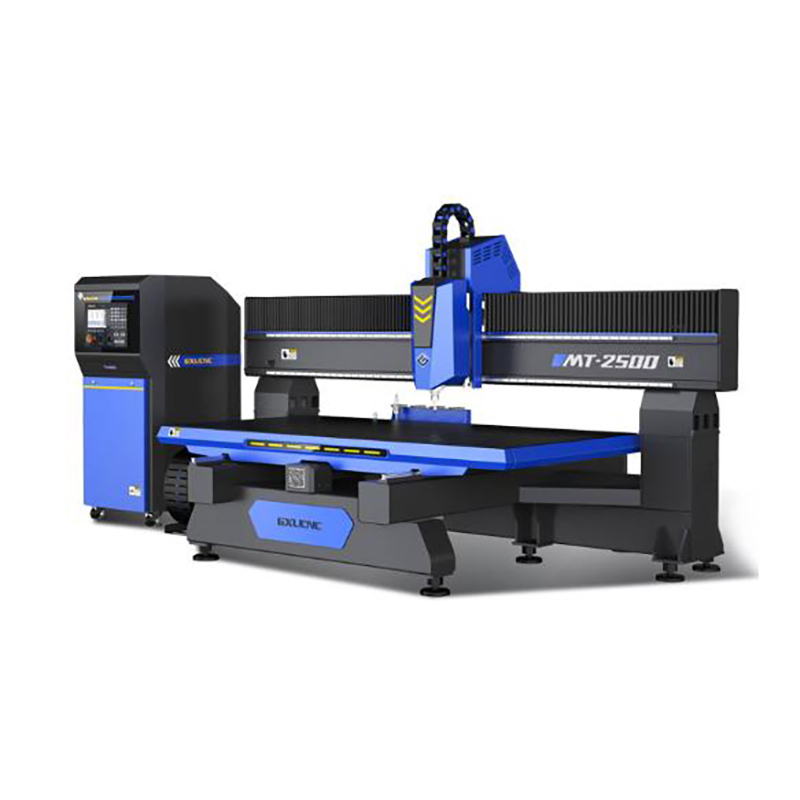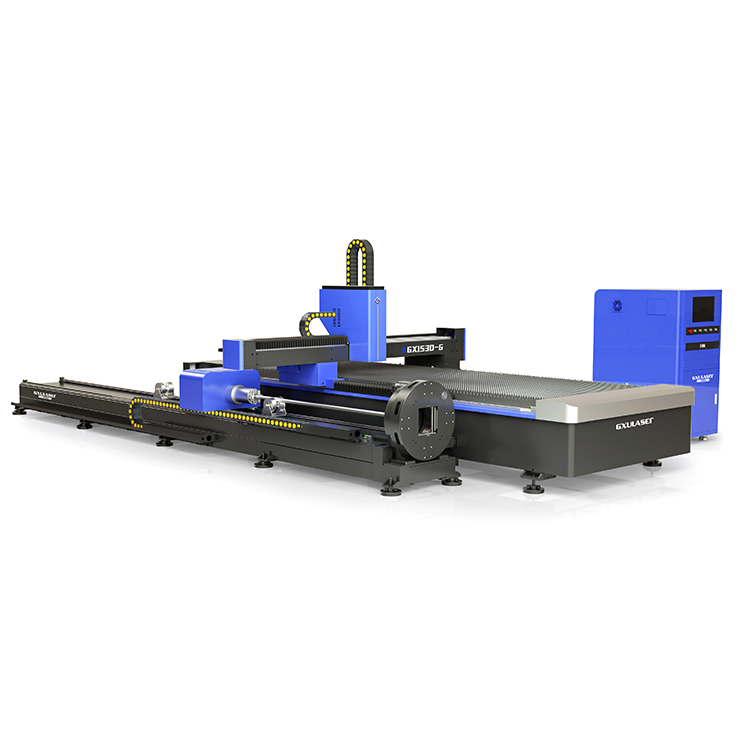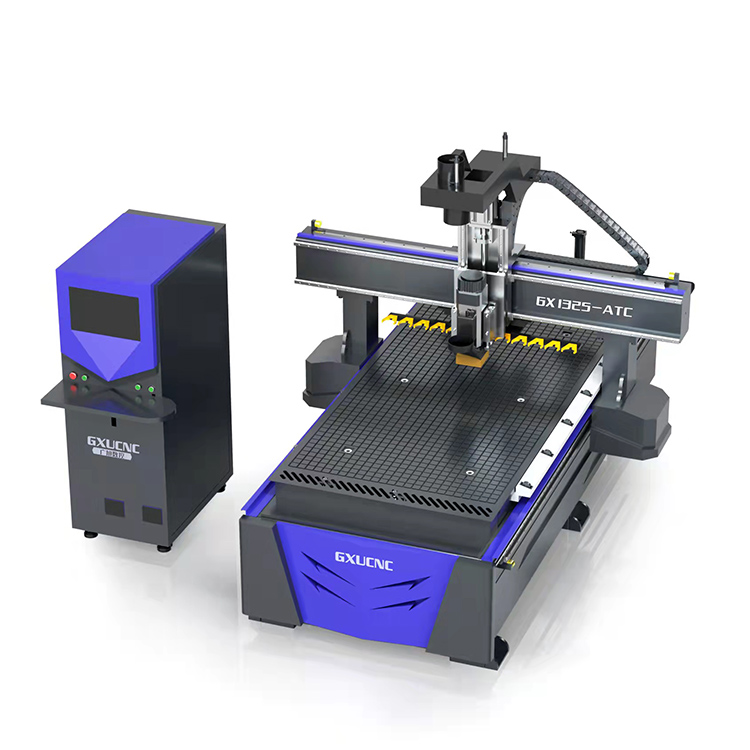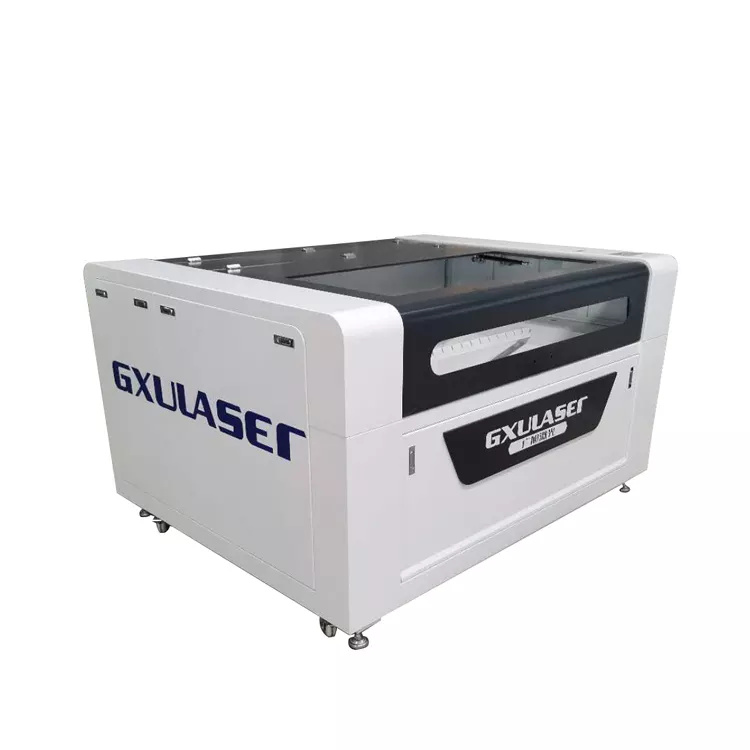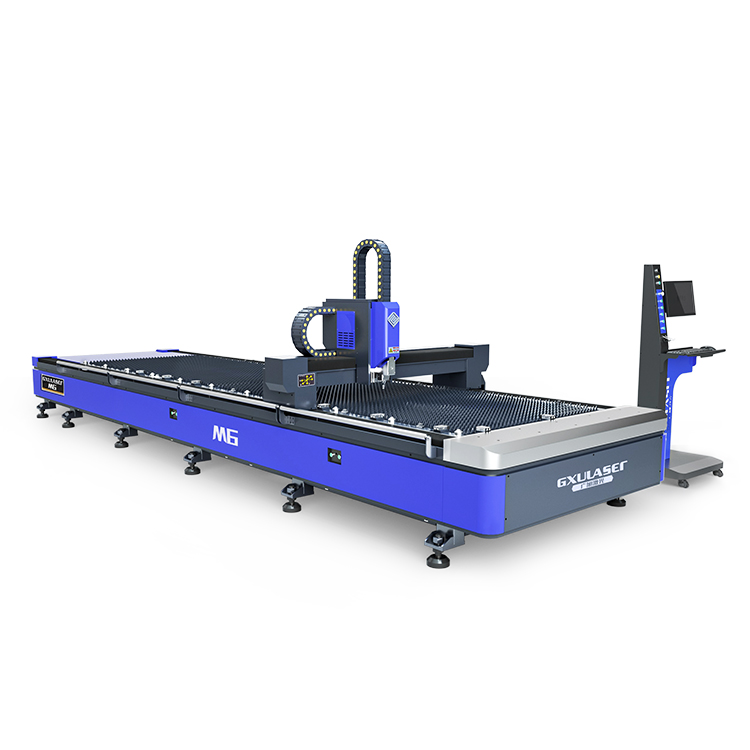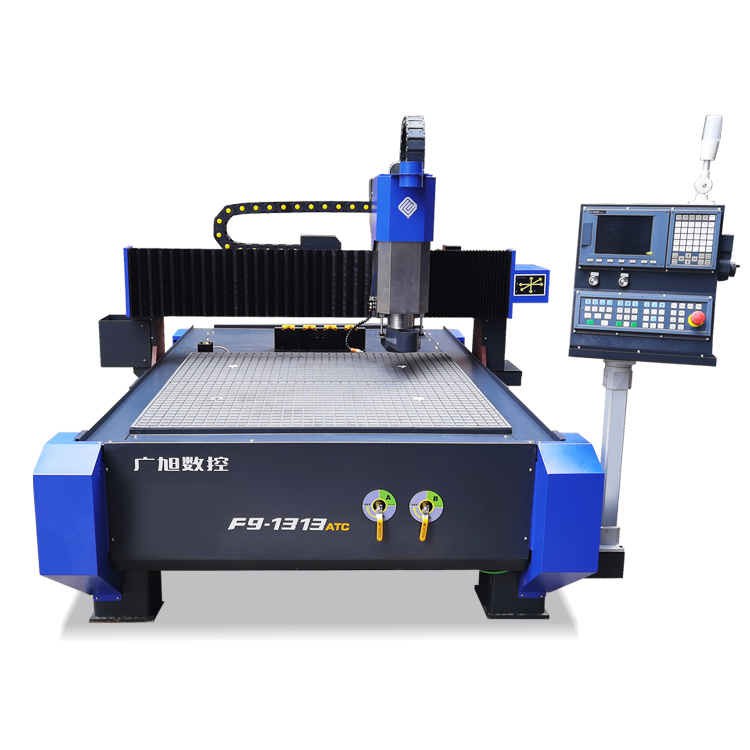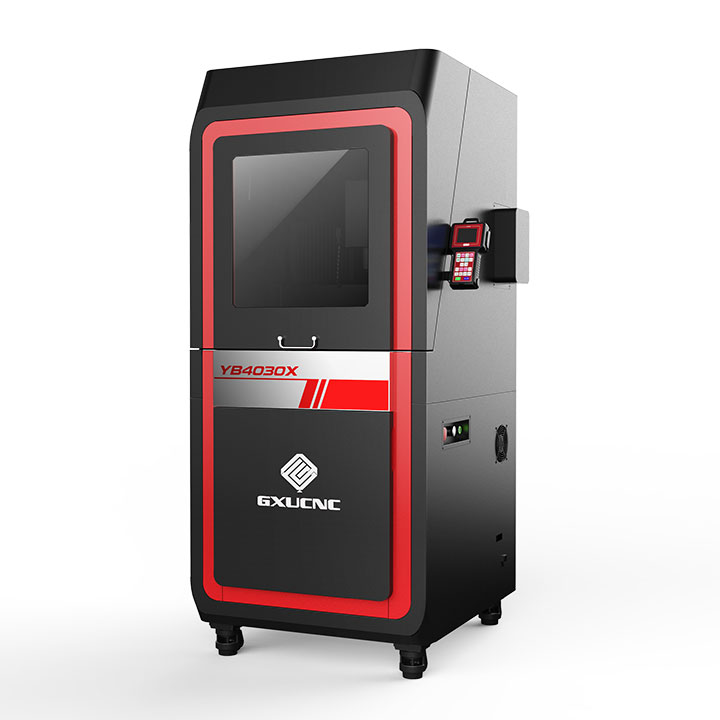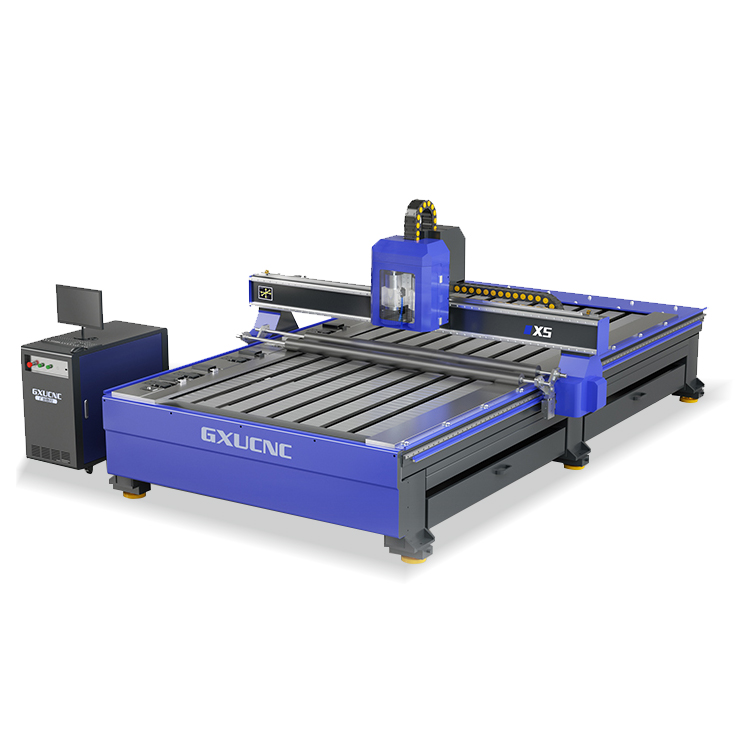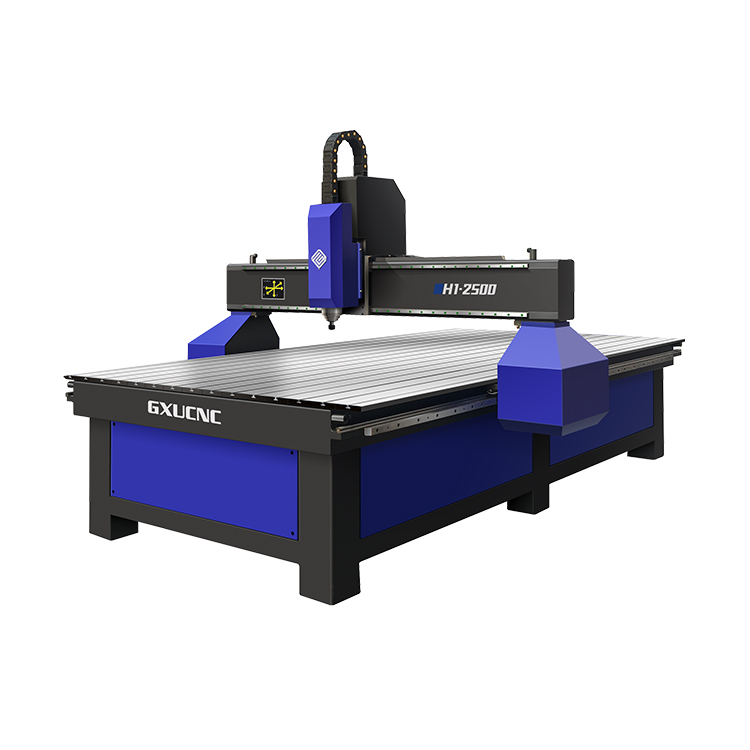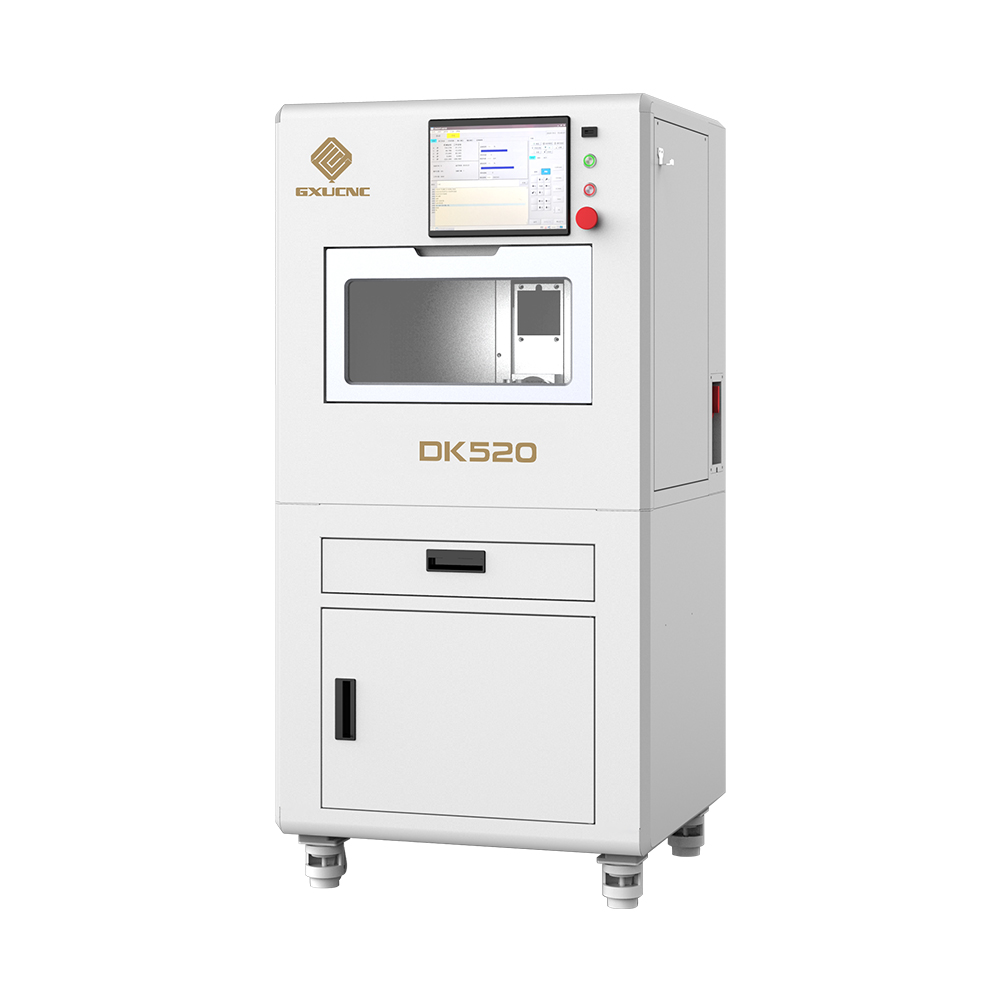 Steel Laser Cutter Manufacturer - High-Quality Laser Cutters for Your Business
Reviews
Related Videos
Introducing the versatile and powerful Steel Laser Cutter, designed to meet the highest standards in precision cutting. This state-of-the-art cutting equipment utilizes advanced laser technology to effortlessly cut through steel, providing unmatched accuracy and consistency. Built with high-quality materials, this laser cutter boasts exceptional durability and longevity, while also offering remarkable flexibility and efficiency. Whether you're working with thin sheets or thick plates of steel, this machine delivers outstanding results with minimal effort. Equipped with user-friendly software, the Steel Laser Cutter offers easy operation and a comprehensive range of customization options. From cutting patterns to cutting speeds, you can tailor every aspect of the process to meet your specific requirements. Whether you work in manufacturing, construction, or automotive industries, the Steel Laser Cutter is an indispensable tool that will revolutionize your workflow and efficiency. With its precise and efficient cutting capabilities, you can easily cut steel into the desired shape and size with flawless precision. Invest in the Steel Laser Cutter today and take your business to the next level with its cutting-edge technology and unbeatable performance.
The Steel Laser Cutter is an exceptional machine capable of cutting through steel with extreme precision. The laser technology used in this cutter is efficient and powerful, as it can slice through steel sheets without any distortion. The machine operates smoothly and is easy to use, thanks to its modern design and user-friendly interface. Its high-speed cutting capability is unmatched, providing fast turnaround times for your projects. Furthermore, the Steel Laser Cutter is a sturdy and durable machine that requires minimal maintenance. Overall, I would highly recommend this cutter to any business or individual looking for a reliable and efficient tool for cutting through steel materials.
The Steel Laser Cutter is a great investment for metal fabrication businesses. With its precision cutting capabilities, it can easily cut through various metals, including stainless steel, aluminum, and copper. The laser cutter is also equipped with advanced software that allows users to easily design and program custom cuts. Additionally, the machine is very efficient, reducing waste and increasing production speed. Overall, the Steel Laser Cutter is a reliable and cost-effective solution for businesses looking to streamline their metal cutting processes.
Contact us
Please feel free to give your inquiry in the form below We will reply you in 24 hours