CNC Wood Carving Machine Manufacturer - High-Quality Supply from China
Introducing the CNC machine for carving wood, the perfect solution for artisans and woodworkers who need precise and intricate carvings in their projects. Our product, manufactured by Zhejiang Guangxu Numerical Control Equipment Co., Ltd., is a high-performance device that can cater to your carving needs in the most efficient way possible.

Our CNC machine is equipped with state-of-the-art technology, making it easy to operate even for beginners. It is designed to deliver smooth and accurate carvings, no matter how intricate the design may be. Plus, it's user-friendly software interface makes programming a breeze.

Our company, a renowned supplier, manufacturer, and factory in China, guarantees top-quality machines and services. We take pride in our excellent customer service, ensuring that your needs are met and that you have no issues with any of the products purchased from us.

So, whether you're a professional or just starting, investing in our CNC machine for carving wood is a wise decision. You can be confident that you will get the best machine for your projects, manufactured by the best in the industry. Order now, and experience the amazing capabilities of our CNC machine for wood carving!
Zhejiang Guangxu Numerical Control Equipment Co., Ltd.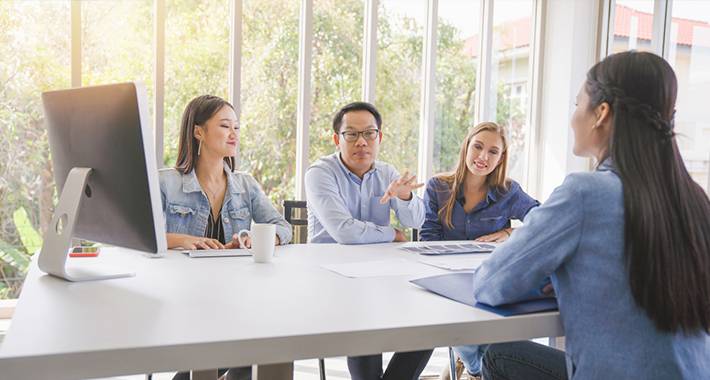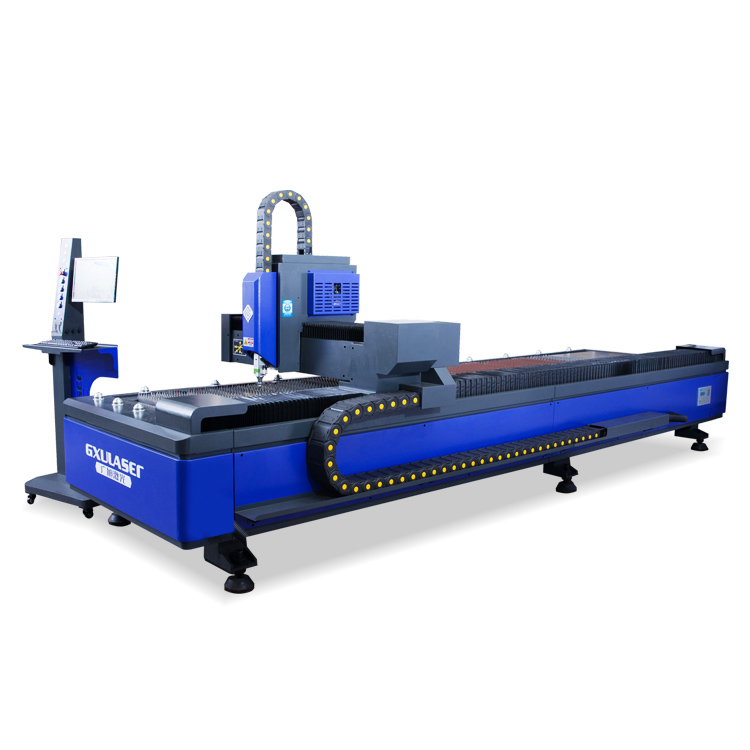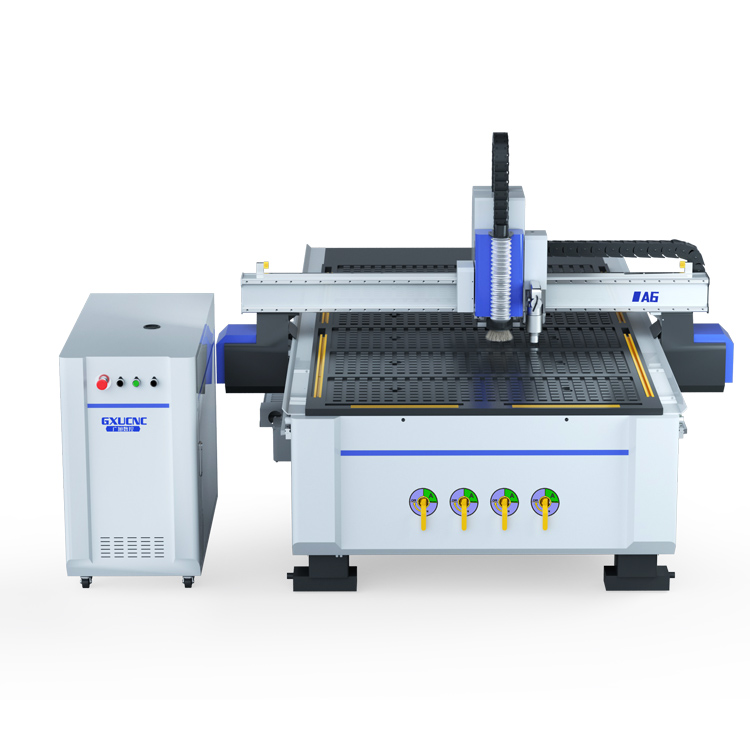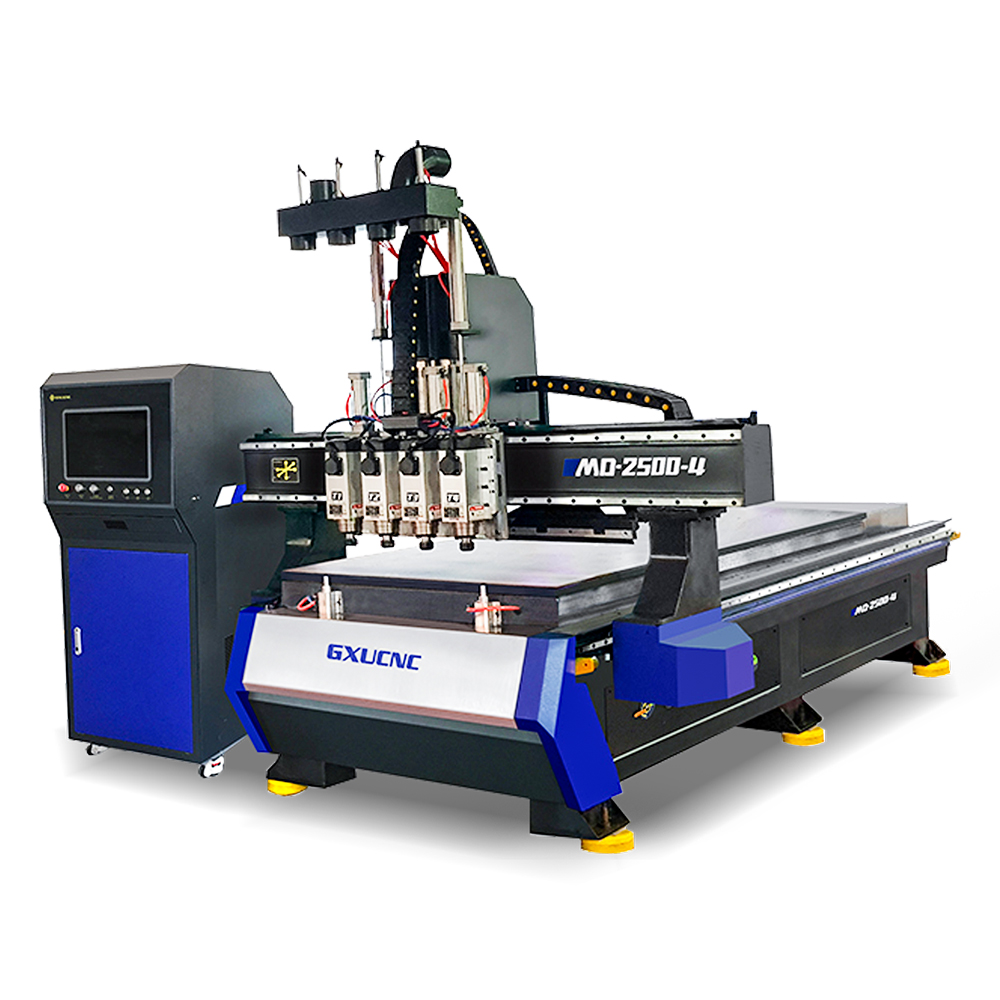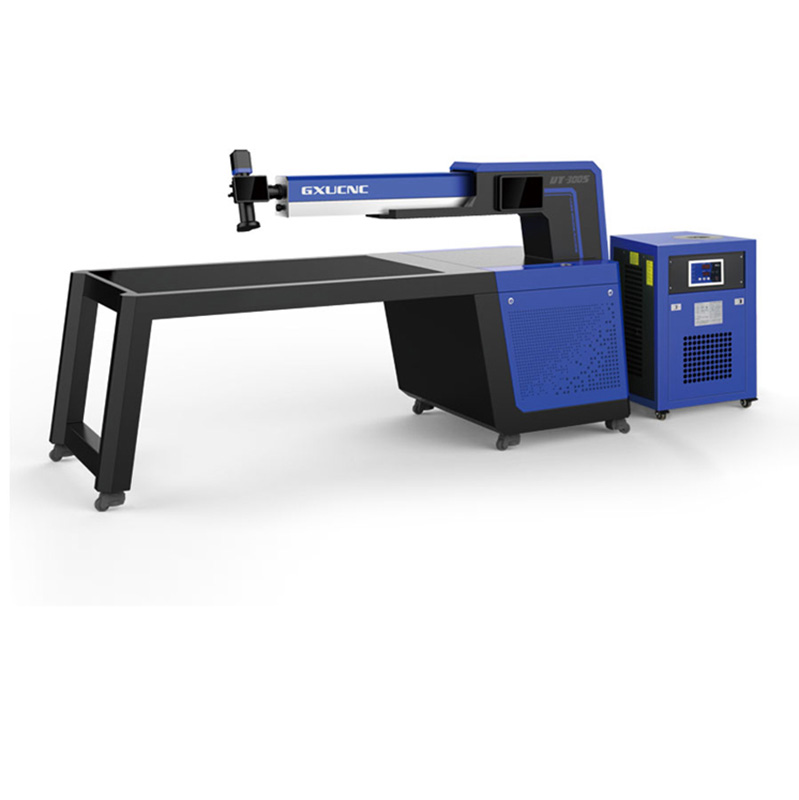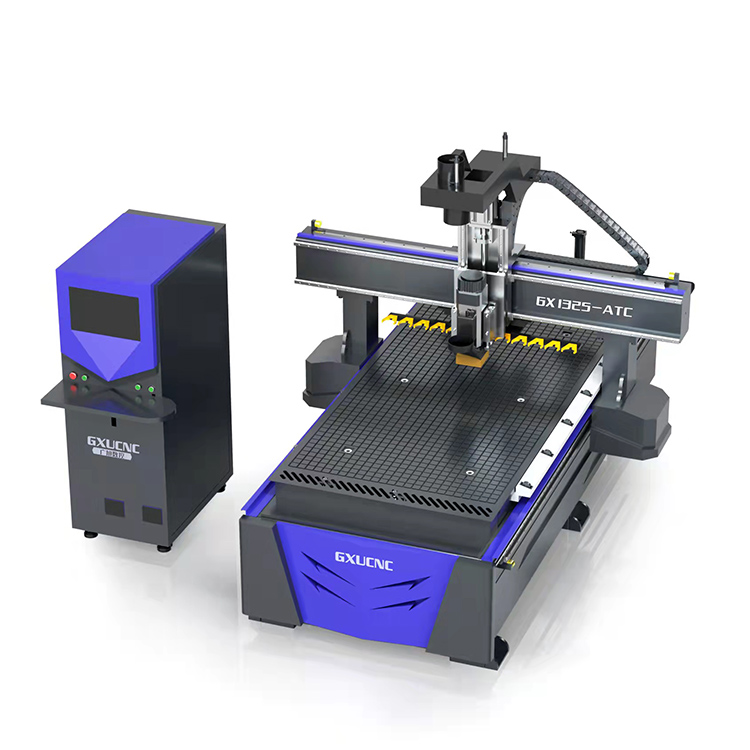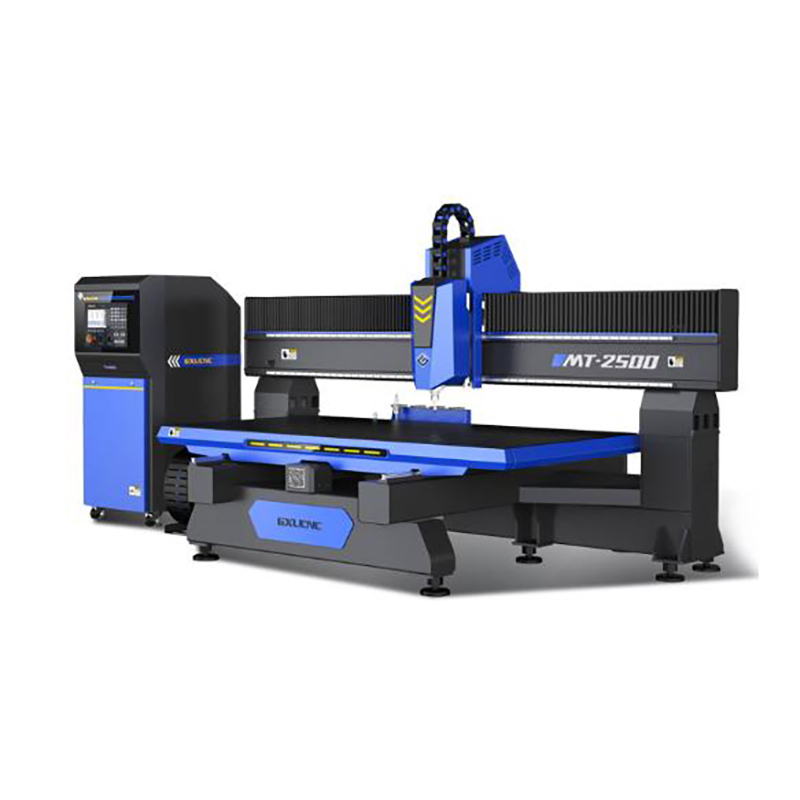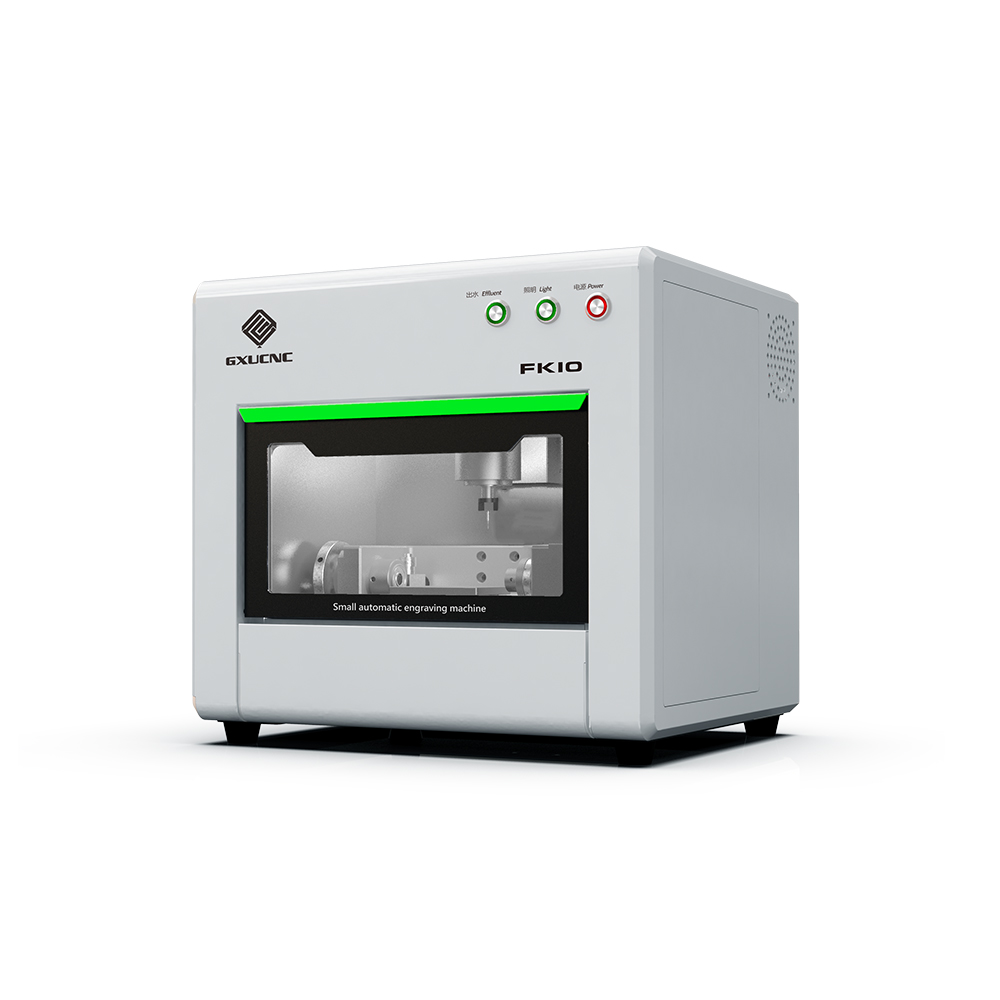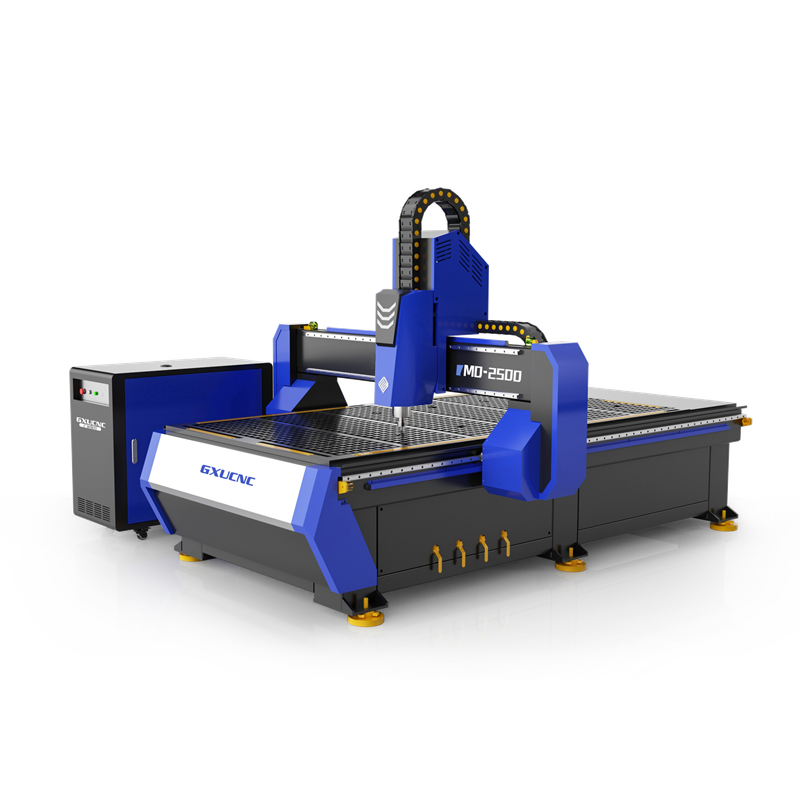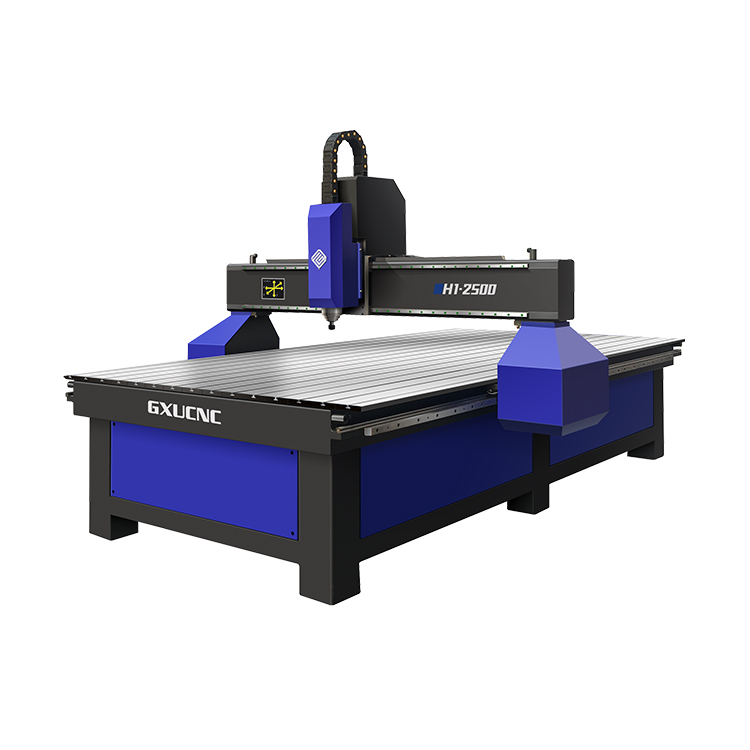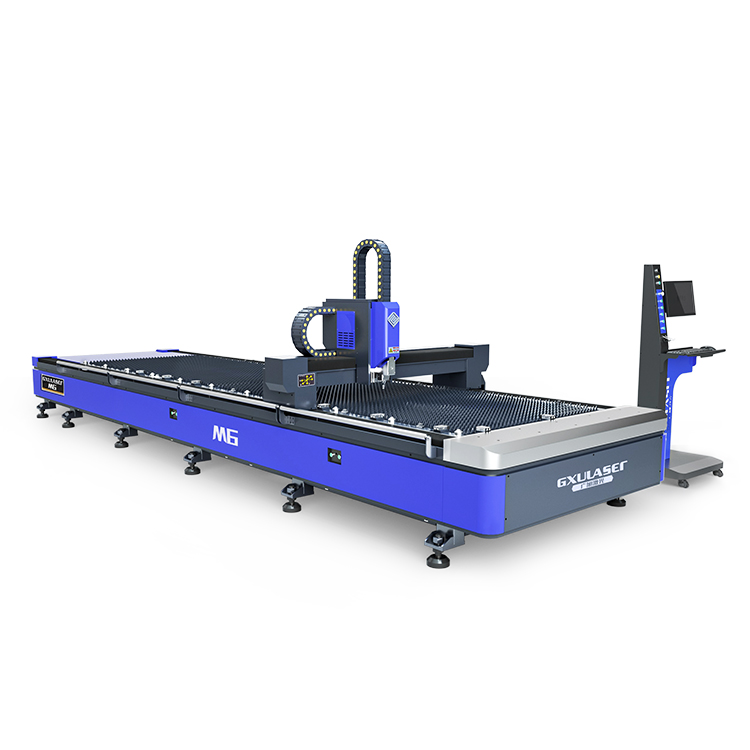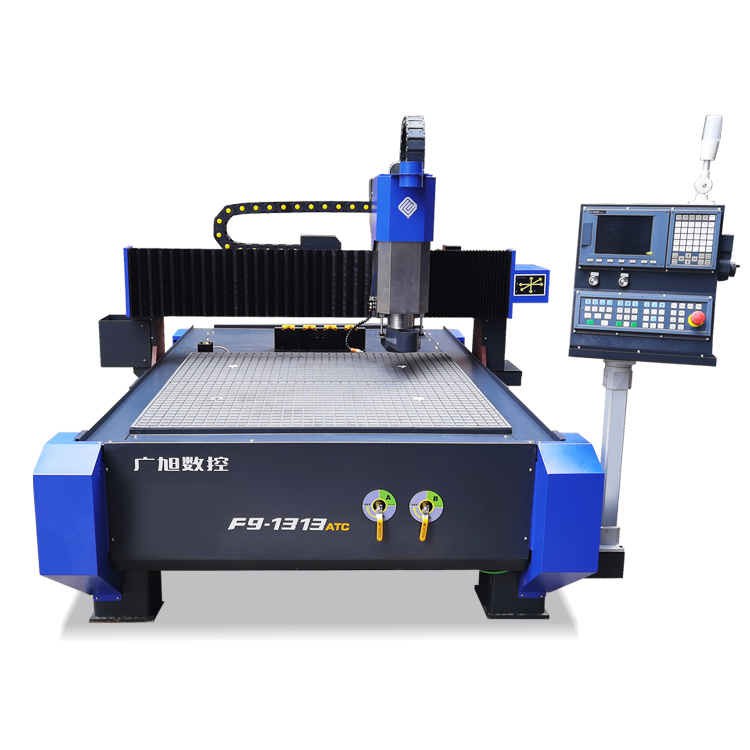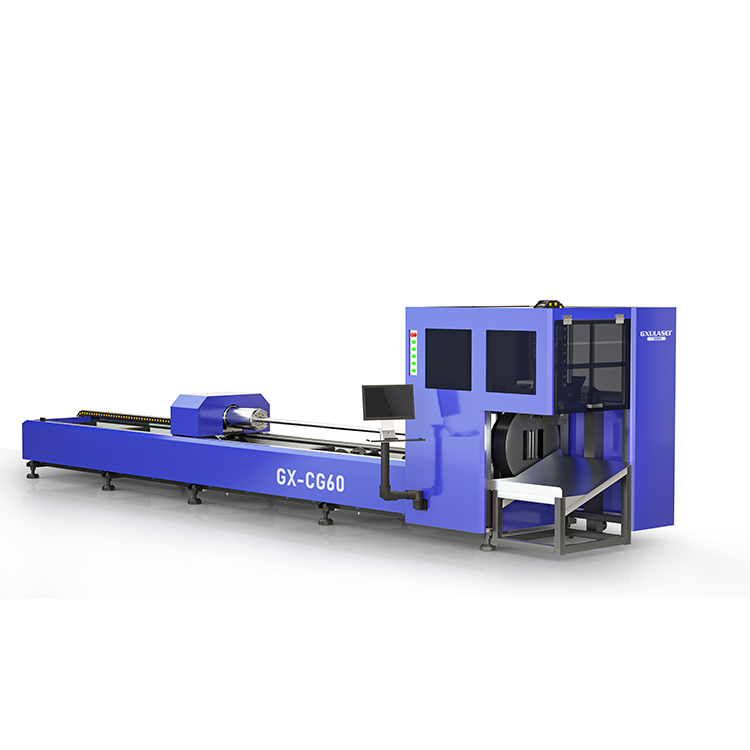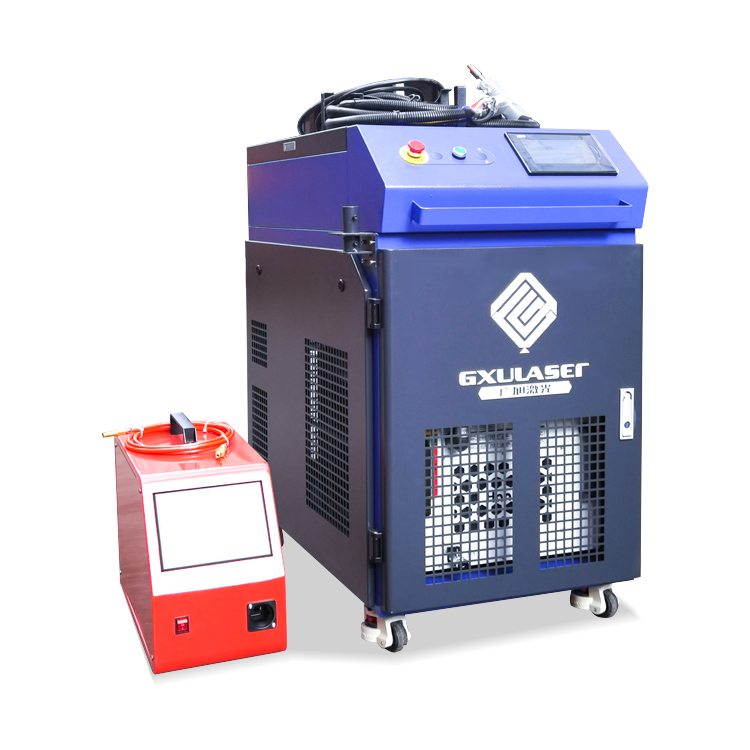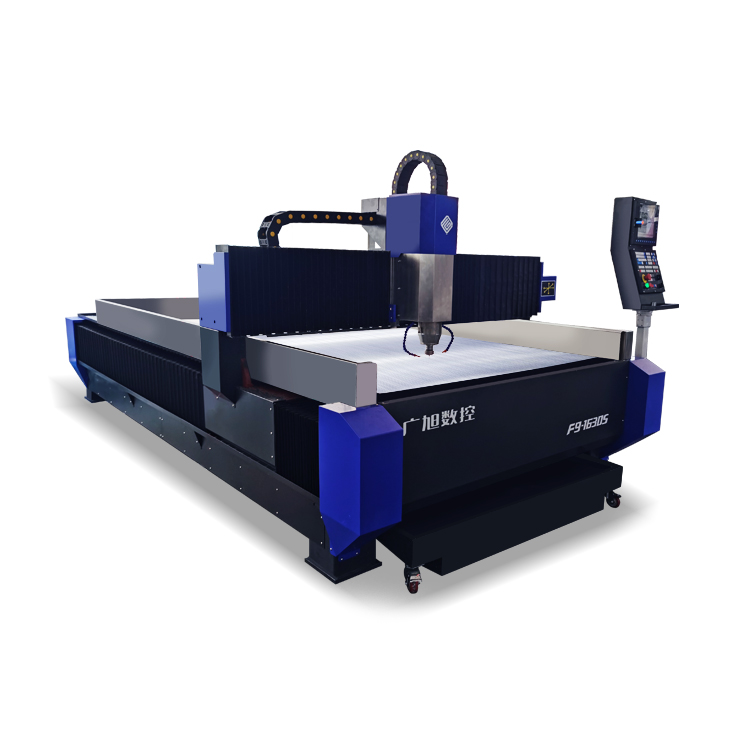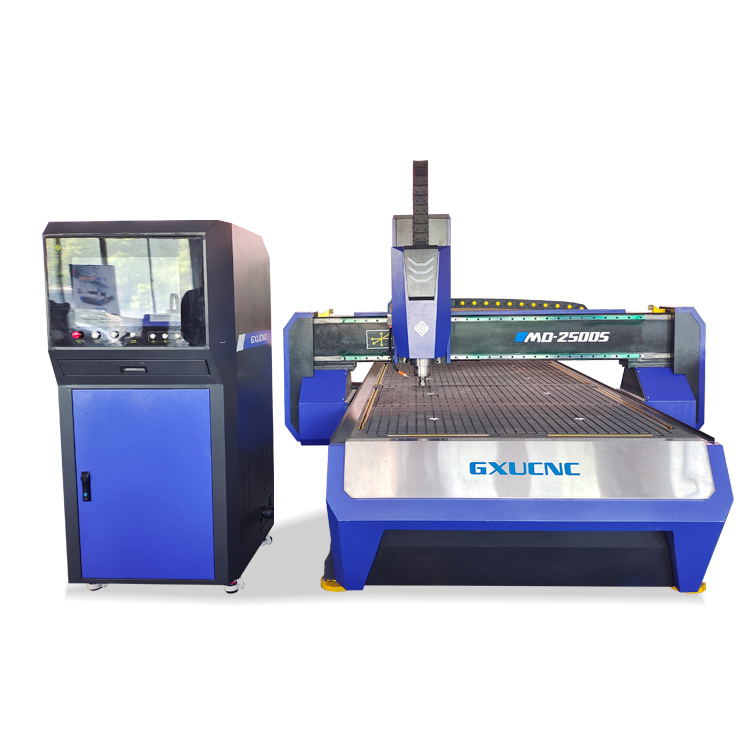 Top CNC Wood Carving Machine Manufacturer in China - Wholesale Supplier
Reviews
Related Videos
Introducing our premium CNC machine that specializes in carving wood to create intricate designs with precision and accuracy. Our machine is equipped with state-of-the-art technology that guarantees fast and efficient production of wooden crafts. Our CNC machine has a user-friendly interface that allows operators to easily set up the machine and input their desired patterns. The machine is capable of carving even the most complex designs without compromising the quality of the end product. One of the great features of our CNC machine is its versatility. It can be used for various types of wood such as hardwood, softwood, and even MDF. It can also handle different sizes and thickness of materials. What sets our CNC machine apart from others in the market is that it is built with a sturdy frame that ensures stability during the carving process. The machine's cutting-edge technology provides a smooth and seamless operation, which results in a clean and polished output. In addition to its superb performance, our CNC machine is also designed with safety in mind. It is equipped with sensors that automatically stop the machine when it detects any anomalies or irregularities. This makes it a reliable machine to use for both professionals and amateur woodworkers. Overall, our CNC machine for carving wood is a valuable addition to anyone's workshop. Its efficient, accurate, and user-friendly features make it a must-have for those who want to create stunning wooden crafts with ease.
The CNC machine for carving wood is an excellent tool for any woodworking shop. It offers precise and accurate wood carving with a high level of repeatability, which is crucial for professional woodworkers. The CNC machine also enables woodworkers to work quickly and efficiently, which means more productivity in less time. Another great thing about the CNC machine for carving wood is its versatility. It can produce intricate designs, patterns, and shapes that would be impossible to achieve with traditional wood carving methods. Overall, the CNC machine for carving wood is an excellent investment for any woodworker who wants to take their craft to the next level.
If you're in the market for an efficient and precise wood carving tool, a CNC machine is definitely worth considering. CNC machines use computer-aided design (CAD) software to precisely cut and carve wood, allowing for incredible accuracy and consistency. Whether you're a professional woodworker or just enjoy DIY projects, a CNC machine can make your life much easier. With a wide range of models available, you can choose the perfect size and features for your needs. Plus, once you're familiar with the technology, you can use it to create almost any design imaginable. With a CNC machine for carving wood, the possibilities are endless!
Contact us
Please feel free to give your inquiry in the form below We will reply you in 24 hours