Large Laser Engraving Machine
Wholesale Large Laser Engraving Machine from China Manufacturer: Boost Your Production Efficiency with High-Quality OEM Supply
Zhejiang Guangxu Numerical Control Equipment Co., Ltd. is a leading supplier, manufacturer, and factory of high-quality large laser engraving machines in China. Our machines are specifically designed for industrial applications that require high precision and efficiency. With a large engraving area, our laser engraving machines can handle various workpieces of different sizes with ease.

Our large laser engraving machines are equipped with the latest technology, which allows them to achieve high-speed engraving and cutting with perfect accuracy. They can work on different materials like acrylic, plastic, wood, leather, fabric, and many more. Our diverse range of laser engraving machines caters to various needs of our clients and provides a one-stop solution for all your engraving requirements.

At Zhejiang Guangxu Numerical Control Equipment Co., Ltd., we are committed to providing the best quality laser engraving machines at affordable prices. Our products are durable, reliable, and easy to operate, making them the perfect choice for businesses of all sizes. Contact us today to learn more about our large laser engraving machines and how they can improve your industrial operations.
Zhejiang Guangxu Numerical Control Equipment Co., Ltd.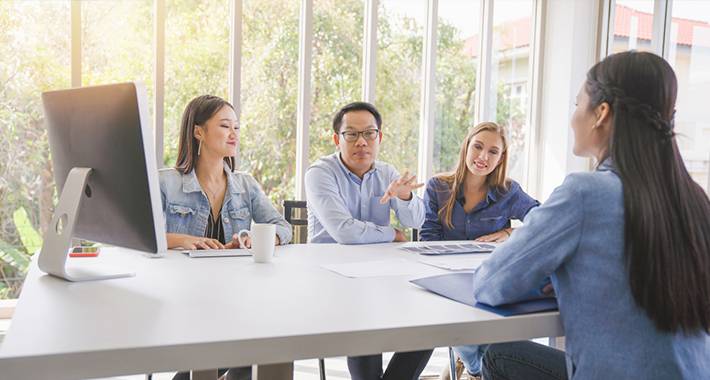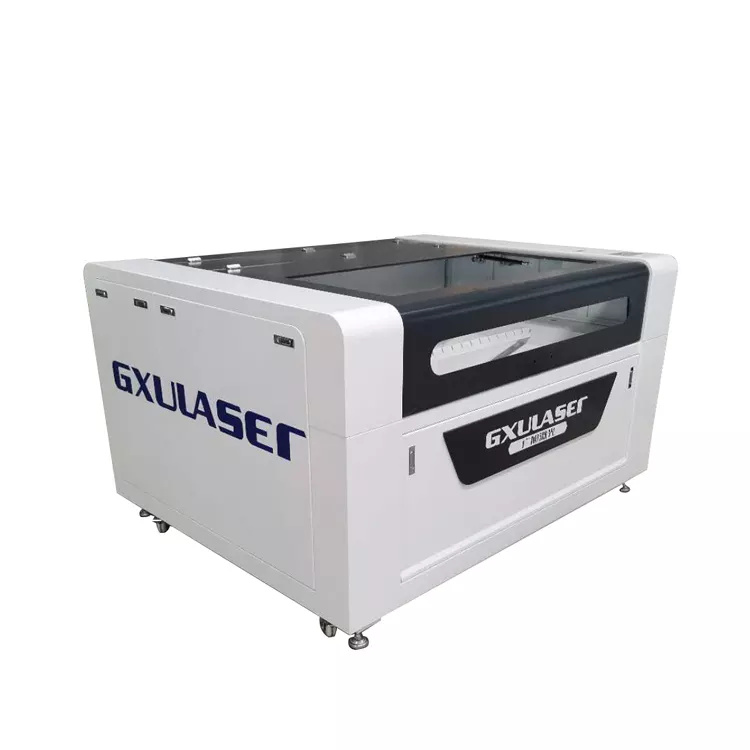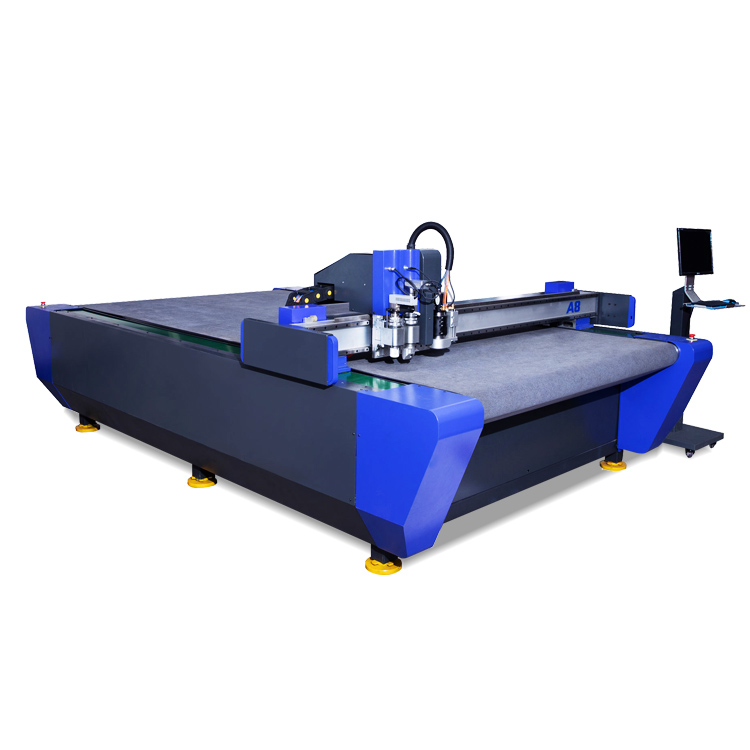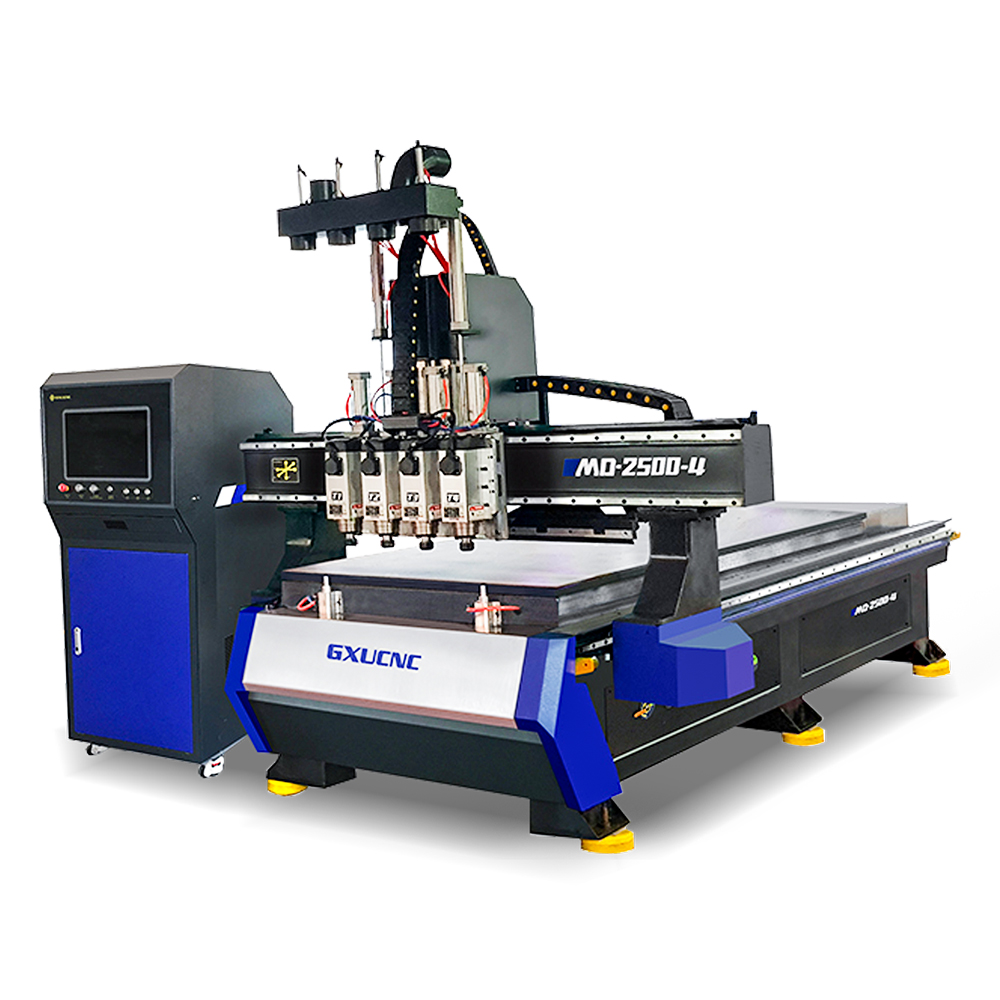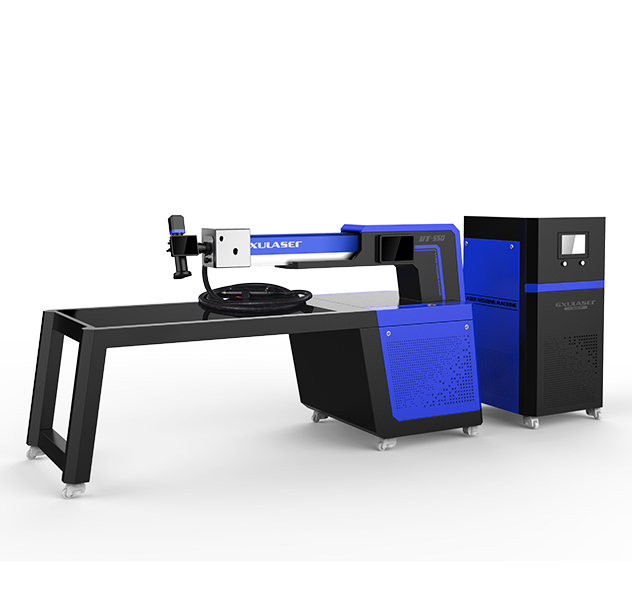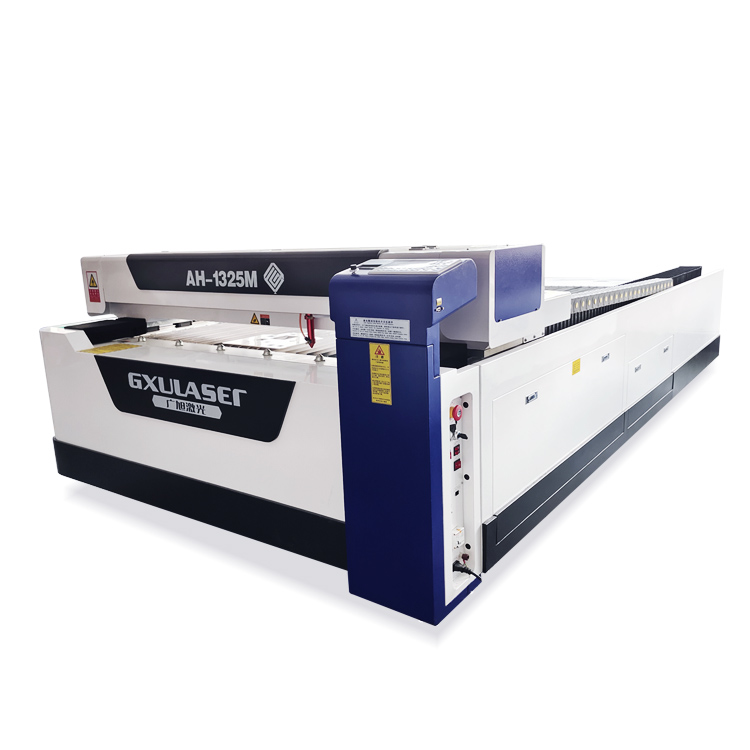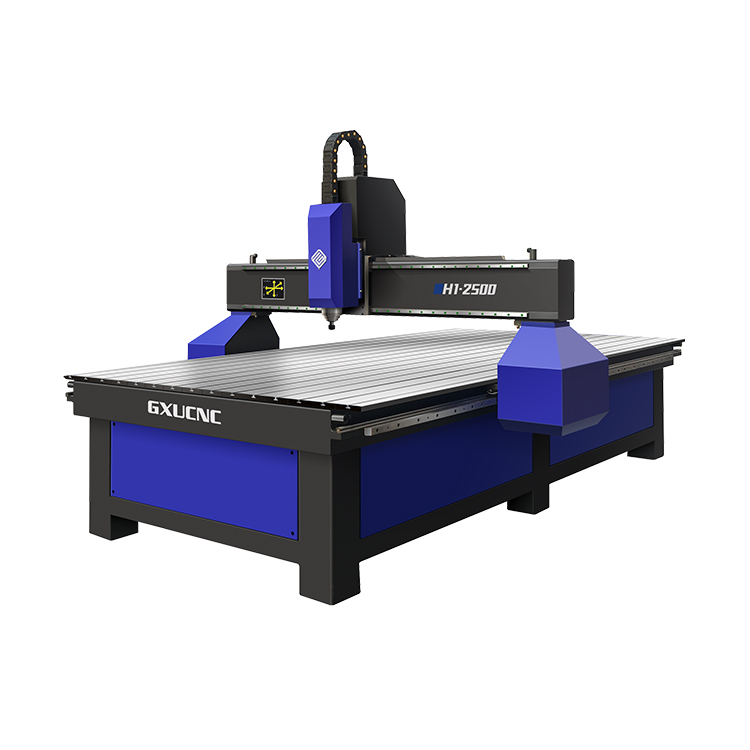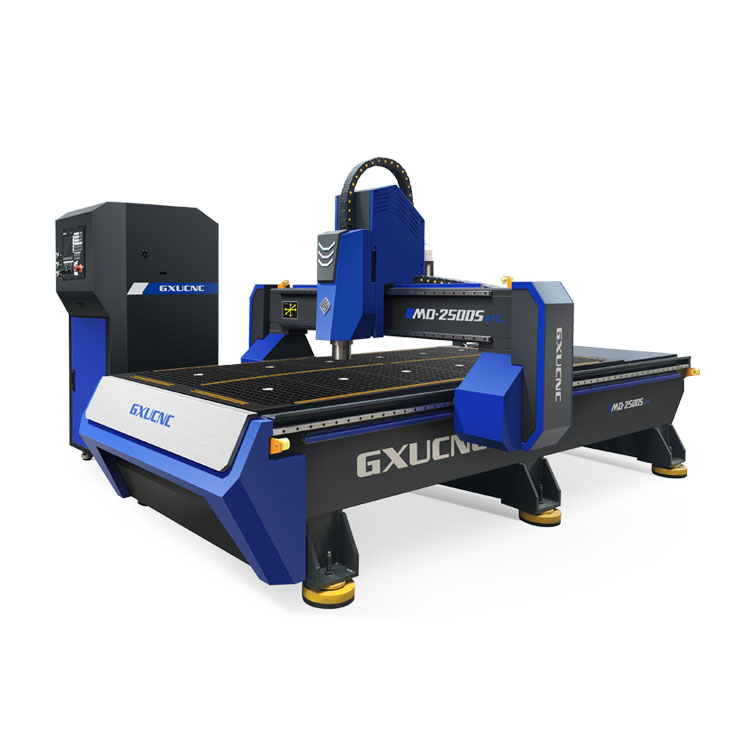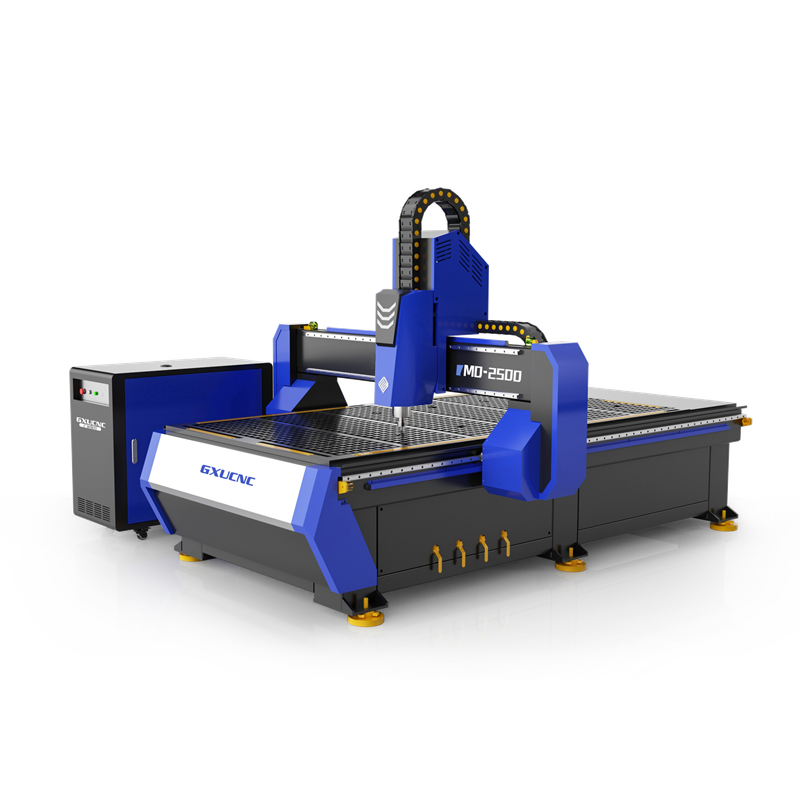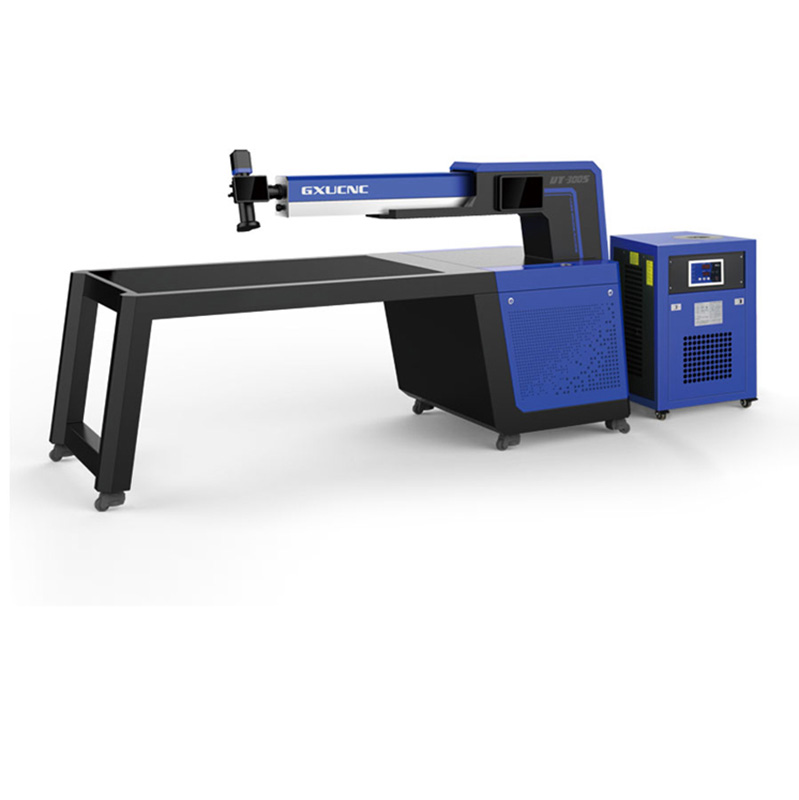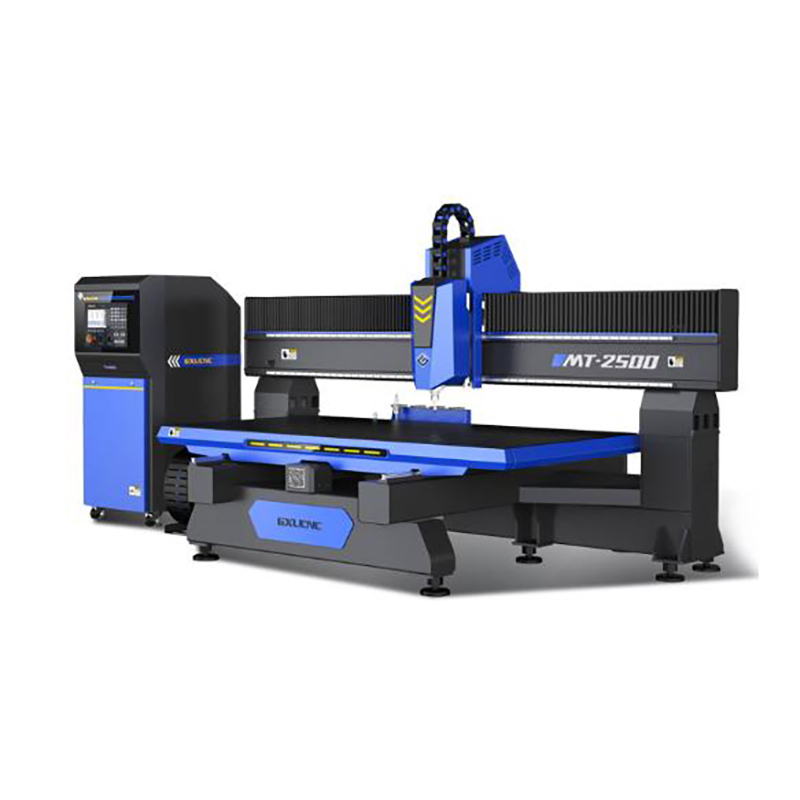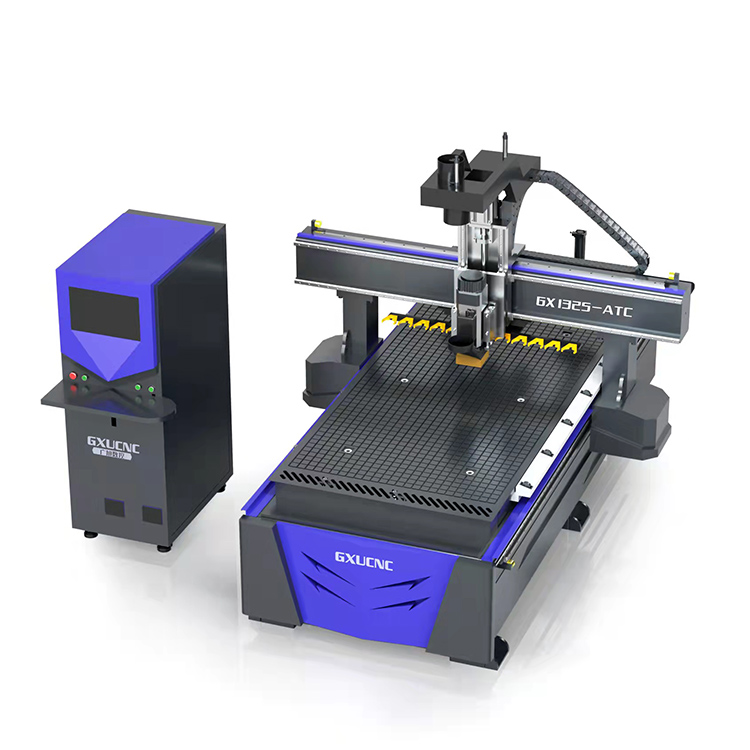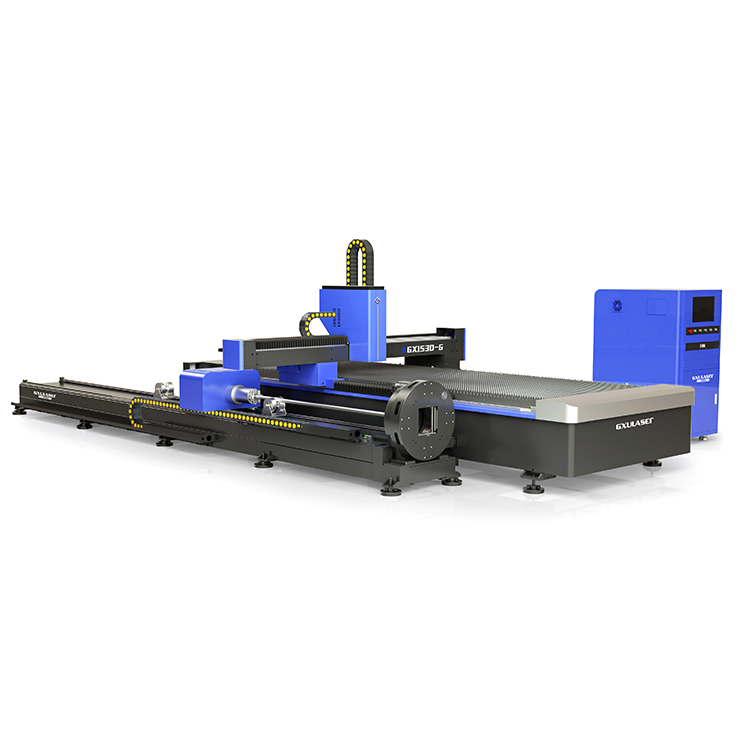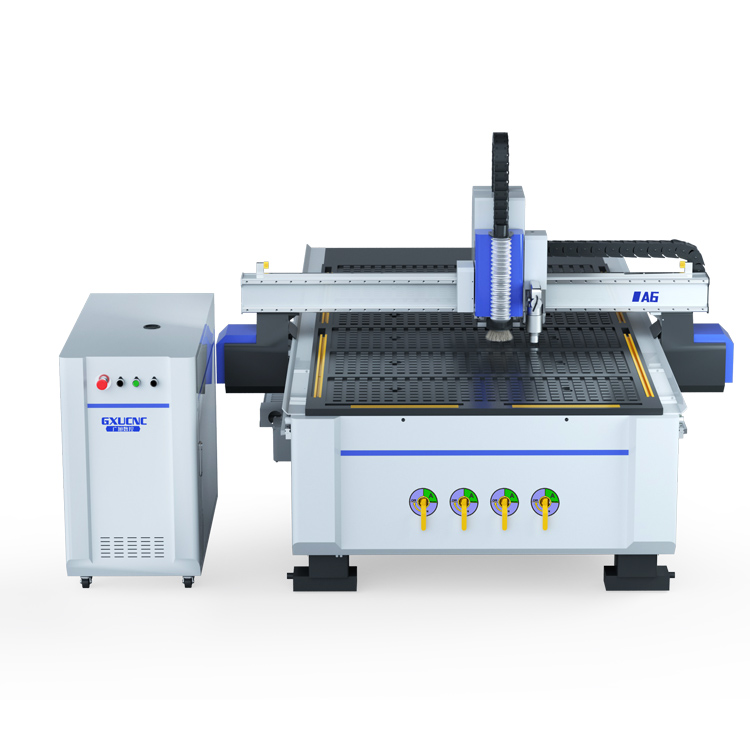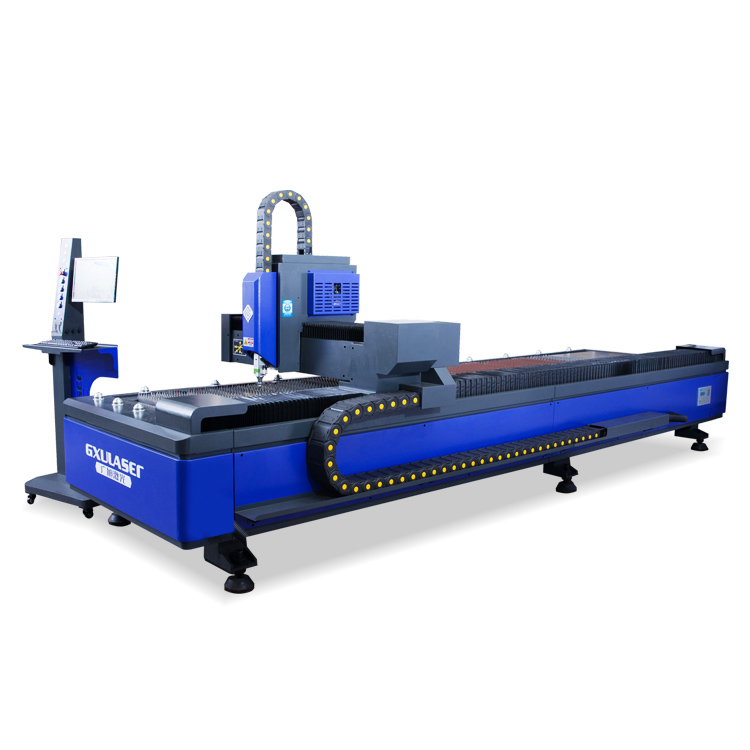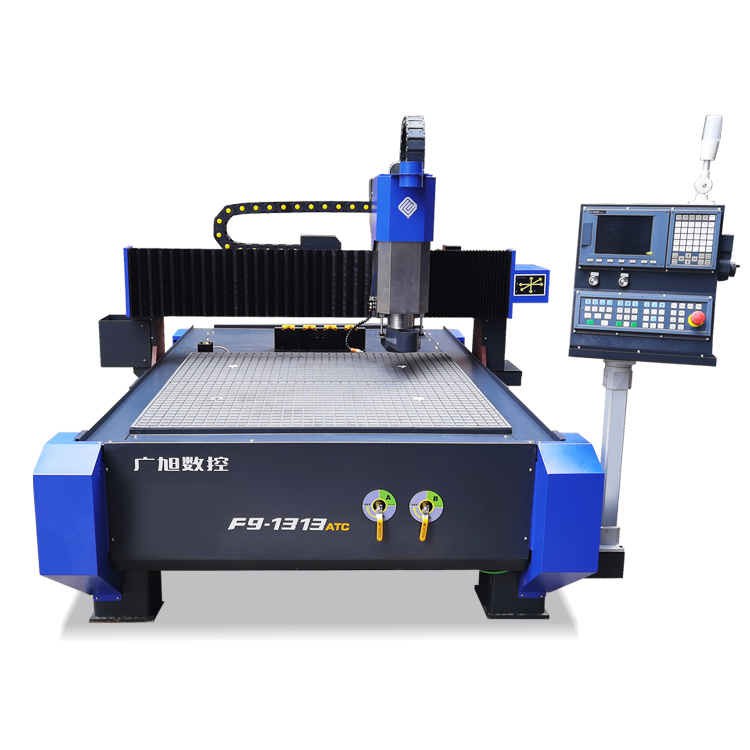 Top Manufacturer of Large Laser Engraving Machines in China
Reviews
Related Videos
Introducing our Large Laser Engraving Machine - the cutting-edge technology that's designed to take your engraving projects to the next level. Our machine is designed to offer a seamless and efficient engraving experience for both beginners and professionals. With its larger bed size, our laser engraving machine can handle a wider range of materials, from wood and acrylic to glass and leather. This gives you the flexibility to take on a wider range of creative projects. Our machine is equipped with advanced software that makes it easy to create and upload projects, and the precision of the laser ensures that you get clean, accurate engravings every time. Plus, the speed of the laser means that even large projects can be completed efficiently. Whether you're looking to start a new business, or just enjoy the art of engraving, our Large Laser Engraving Machine is the perfect investment. It's designed to offer years of trouble-free performance, and with its user-friendly interface, it's easy to use, even for beginners. Take your engraving projects to the next level with our Large Laser Engraving Machine. If you're looking for quality, precision, and flexibility, trust in our machine to deliver the results you need.
The large laser engraving machine is certainly worth the investment for businesses and personal use. With the ability to engrave on a variety of materials, including wood, plastic, glass, and metal, this machine provides endless possibilities for customization and personalization. The high-quality laser ensures accurate and precise engraving that lasts for years to come. The large bed size also allows for bigger items to be engraved, making it a great option for signage, plaques, furniture, and more. Overall, this machine is a great addition to any business or hobbyist looking to elevate their engraving capabilities.
The Large Laser Engraving Machine is an excellent choice for individuals or businesses looking to create high-quality and precise engravings on a variety of materials. With its large-size cutting bed, it can easily work on items of all sizes, from small jewelry pieces to large metal signs. The machine is equipped with a high-powered laser, which offers fast and efficient cutting and engraving capabilities. It also has an easy-to-use interface, making it ideal for both experienced and novice users. Overall, if you're looking for a reliable and efficient engraving machine, the Large Laser Engraving Machine is definitely worth considering.
Contact us
Please feel free to give your inquiry in the form below We will reply you in 24 hours