Metal Laser Cutting Machine
Wholesale Metal Laser Cutting Machine - Top Manufacturer and Exporter from China
Introducing the top-notch Metal Laser Cutting Machine from the leader in the industry, . Our advanced laser cutting machine is designed to deliver unparalleled precision, speed, and efficiency for all your metal cutting needs. Whether you're working with mild steel, stainless steel, aluminum, or any other metal material, our laser cutting machine ensures exceptional cutting quality every time.

Our metal laser cutting machine is equipped with advanced technology that allows for faster cutting speeds and increased accuracy. With a powerful laser beam and high-performance control system, this machine provides excellent cutting results while minimizing operator error. This results in a significant reduction in production time and costs, allowing you to meet strict delivery timelines and stay ahead of the competition.

Our commitment to delivering quality and reliable products has helped us become a leading brand in the metalworking industry. Our Metal Laser Cutting Machine is a testament to this commitment, delivering outstanding performance and durability. Invest in our laser cutting machine and experience the benefits of enhanced efficiency and precision in your metalworking operations.
Zhejiang Guangxu Numerical Control Equipment Co., Ltd.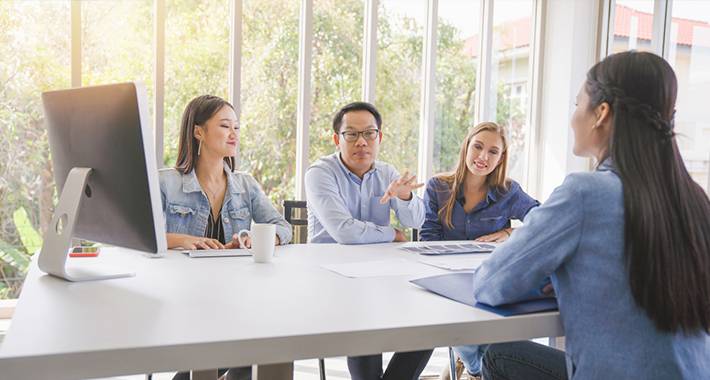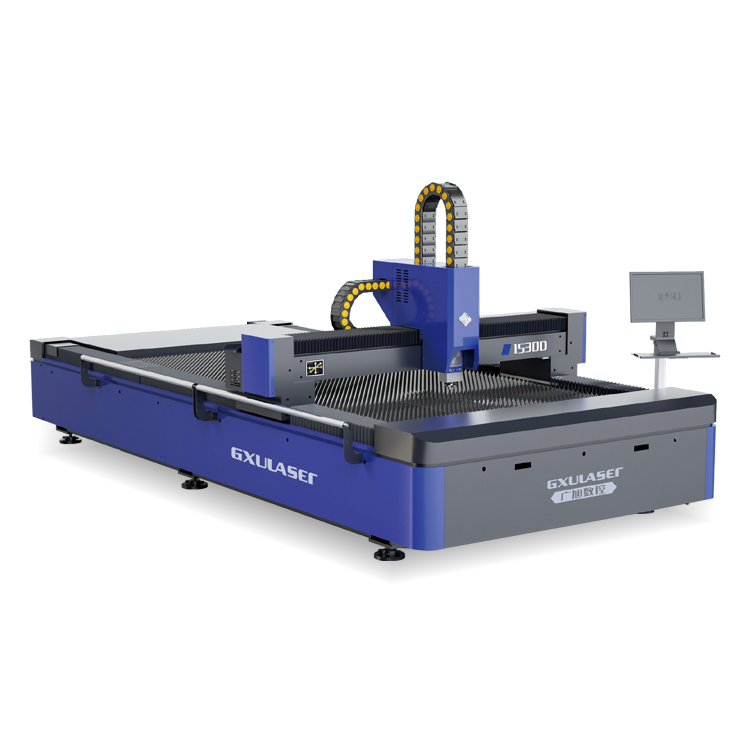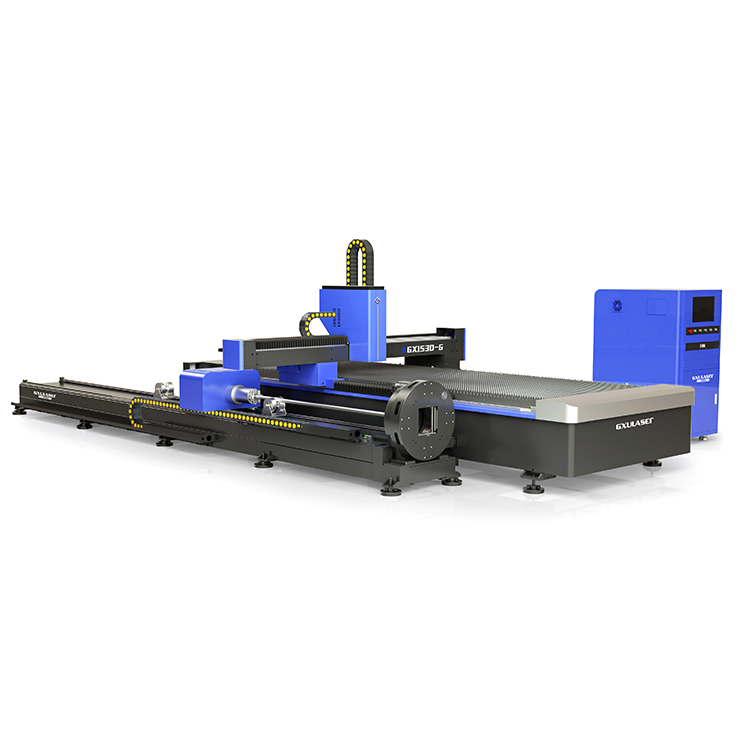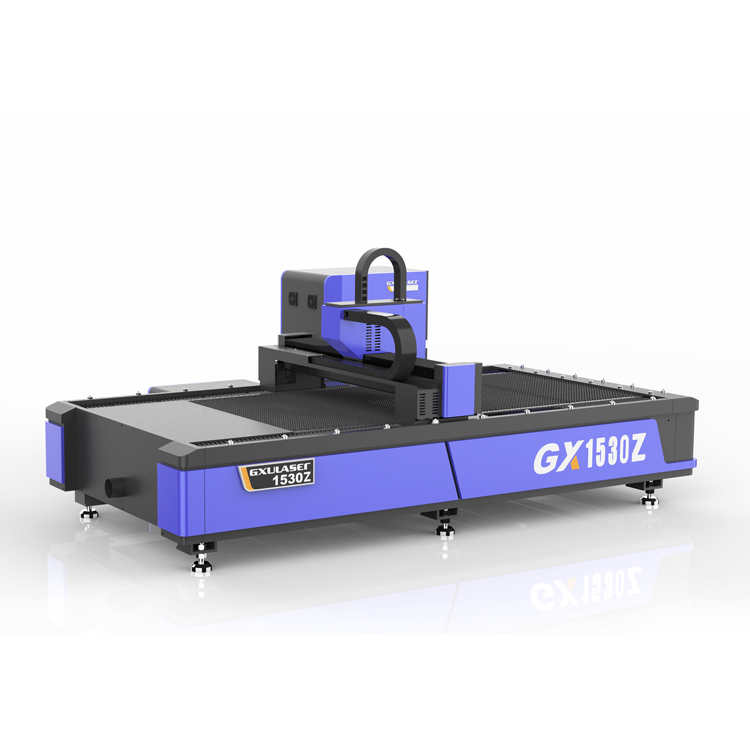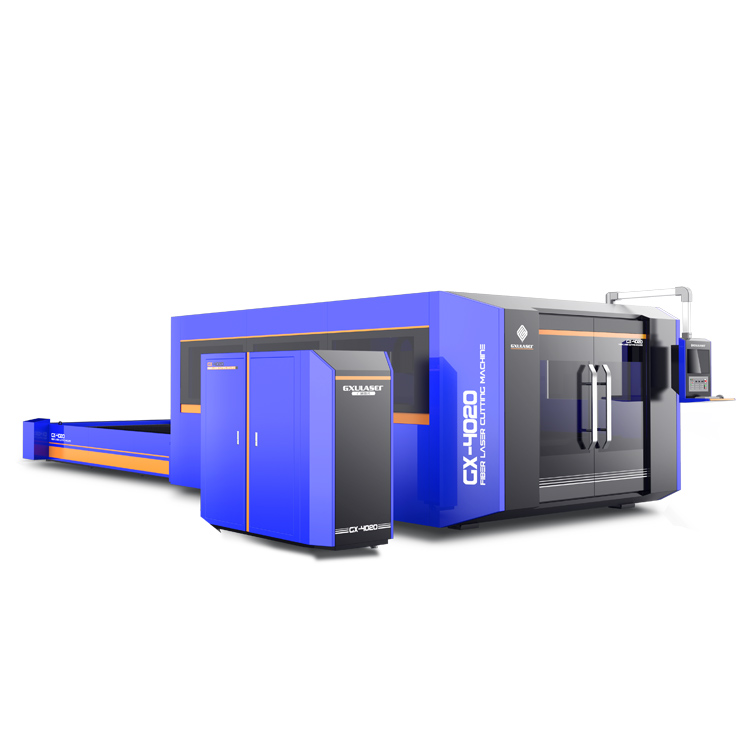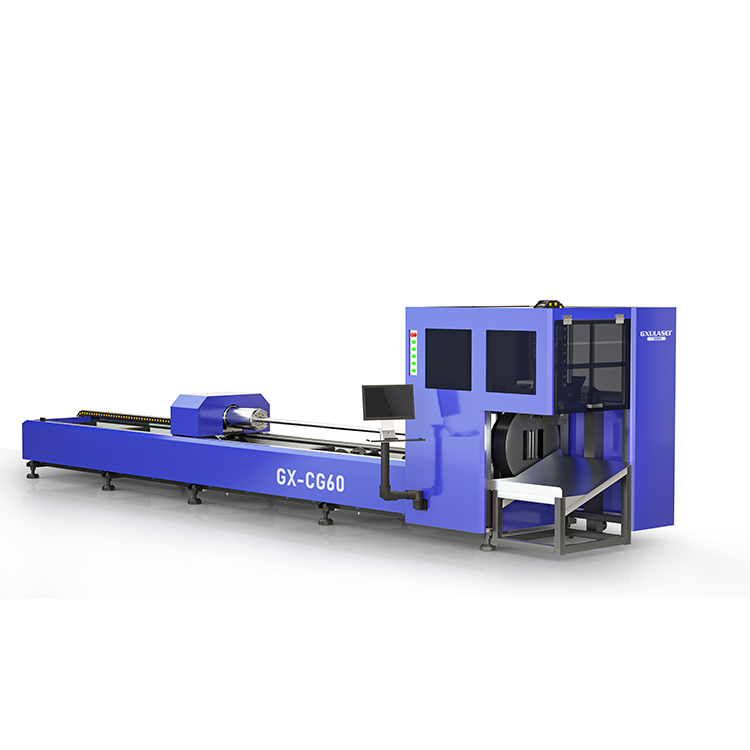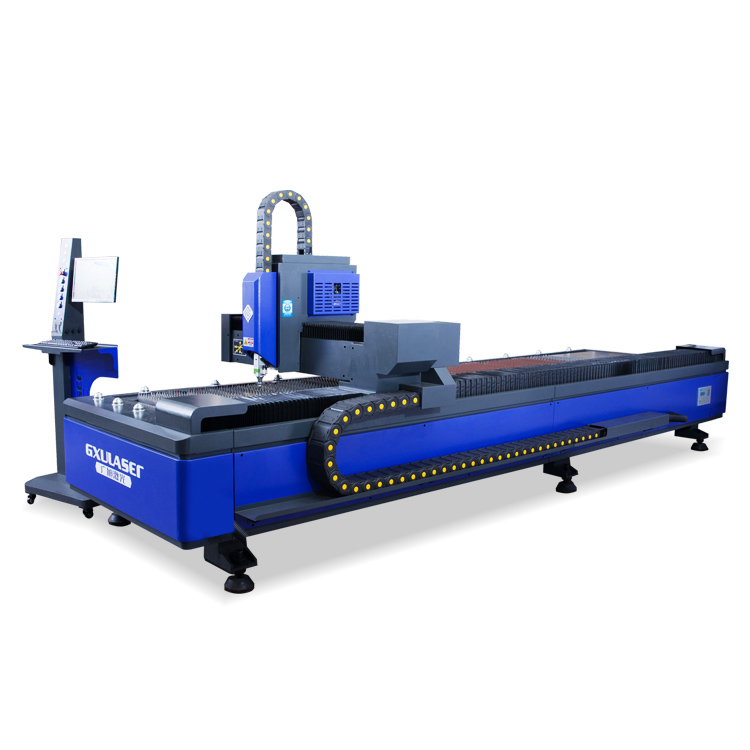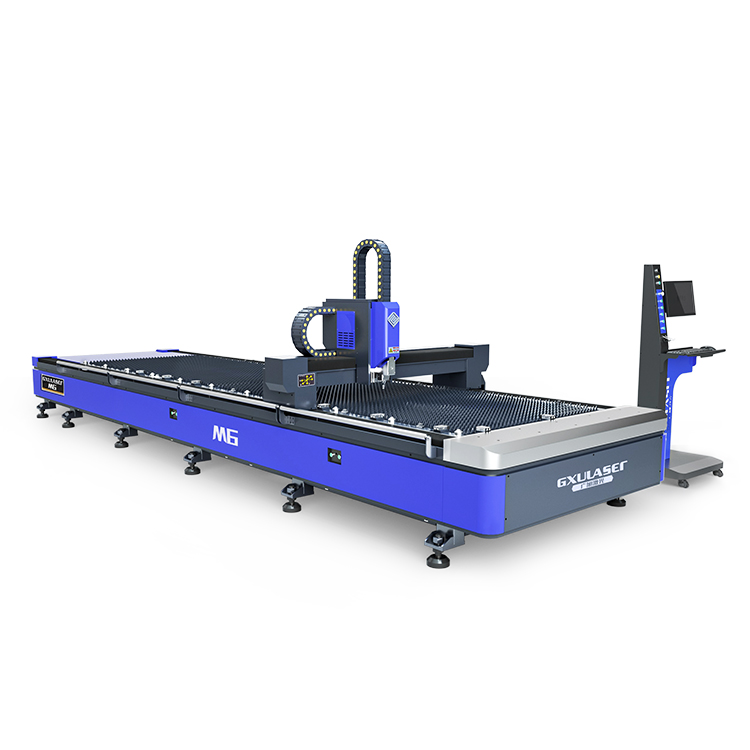 Top Metal Laser Cutting Machine Manufacturer in China
Reviews
Related Videos
Introducing our Metal Laser Cutting Machine, the perfect solution for precision cutting of metals. Our cutting machine is designed to handle materials such as stainless steel, aluminum, titanium, and brass with high-quality accuracy and speed. With our advanced technology, our machines can produce intricate designs and shapes with ease, allowing you to cut through almost any metal with great precision. Our machines offer a high level of safety with a built-in system that ensures proper ventilation and prevents overheating. It also features an automatic shut-off function in case of an emergency. Additionally, our machines are user-friendly, with a simple and intuitive interface, along with easy-to-use controls to minimize downtime during operation. Our Metal Laser Cutting Machine offers an outstanding performance and comes with a range of options for customization, including different sizes, power, and capabilities. Whether you're a manufacturer, artist, or designer, our laser cutting machines can help you take your work to the next level. With over years of experience in the industry, we're confident that we have the expertise to provide you with a solution that fits your specific requirements. Our machines are available at an affordable price without compromising on quality or reliability. Contact us today to learn more about our Metal Laser Cutting Machine and how it can benefit your business.
The metal laser cutting machine is a reliable and efficient tool that makes cutting metal easier and faster than ever before. It is perfect for cutting through thick sheets of metal, creating intricate designs with precision and accuracy. With its advanced technology and durable construction, this machine can handle even the toughest tasks. The ease of use and versatility of this machine make it a must-have for any metalworking shop. The high speed and quality of the cuts it produces are impressive, allowing for more productivity and less time wasted. This machine is perfect for anyone who values precision and efficiency in their metalworking projects.
The metal laser cutting machine has made it easier and more efficient to cut and shape sheet metal accurately and precisely. The machine can cut virtually any shape effortlessly and quickly, saving time while producing accurate results. The laser cutting technology ensures that the cutting process is clean and leaves no residue on the metal surface, which makes the final product look better. The machine is easy to use and requires minimal training. With its superior cutting ability and reliability, the laser cutting machine is an excellent choice for any manufacturer looking to improve their metal shaping and cutting processes.
Contact us
Please feel free to give your inquiry in the form below We will reply you in 24 hours