Top Laser Cleaner for Rust Manufacturer in China - Wholesale & Exporter
Introducing the innovative Laser Cleaner for Rust from China's leading supplier and manufacturer, Zhejiang Guangxu Numerical Control Equipment Co., Ltd. This cutting-edge product uses the latest laser technology to efficiently remove rust from metal surfaces without any damage. With its highly precise and accurate cleaning abilities, this Laser Cleaner is ideal for a variety of industries, including automotive, aerospace, marine, and more.

Gone are the days of using time-consuming and messy methods such as harsh chemicals or sandblasting to clean rust from your equipment. This Laser Cleaner for Rust is fast, efficient, eco-friendly, and easy to operate. It can be used to clean a range of materials, from aluminum to steel, and in a variety of complex shapes and sizes.

Zhejiang Guangxu Numerical Control Equipment Co., Ltd. is a leading factory with decades of experience in designing and manufacturing high-quality laser equipment. Our team of experts is committed to providing our clients with the best products and innovative solutions for their needs. Contact us today to learn more about our Laser Cleaner for Rust and how it can improve your cleaning process.
Zhejiang Guangxu Numerical Control Equipment Co., Ltd.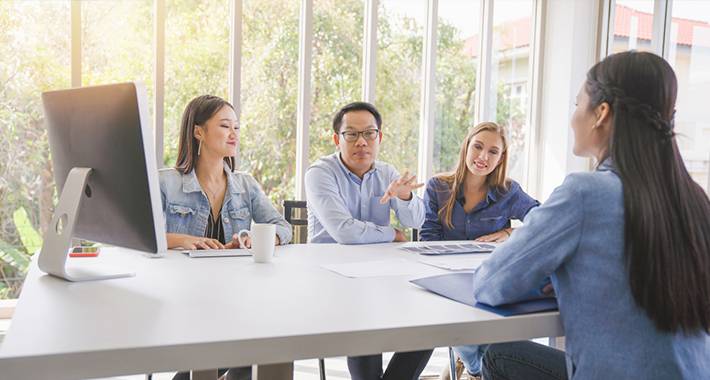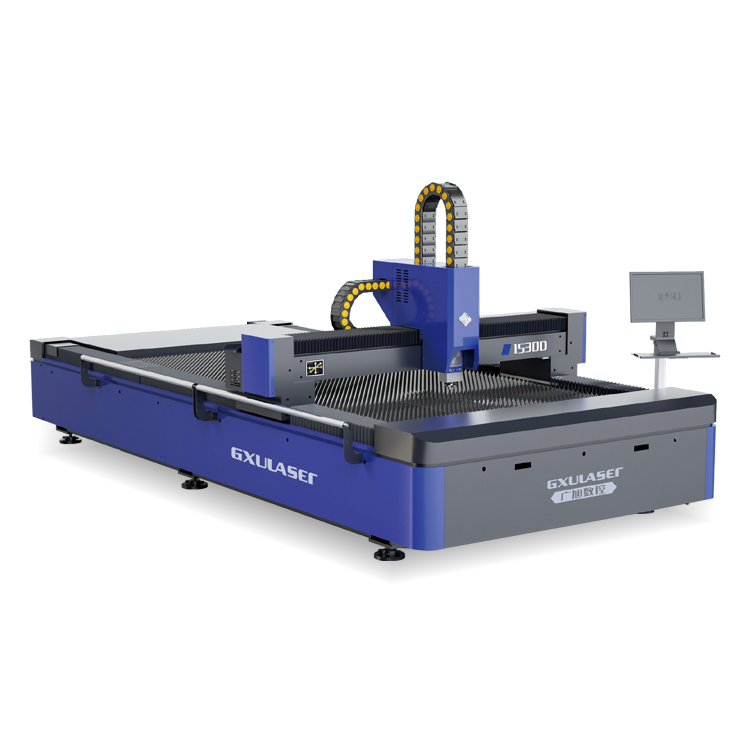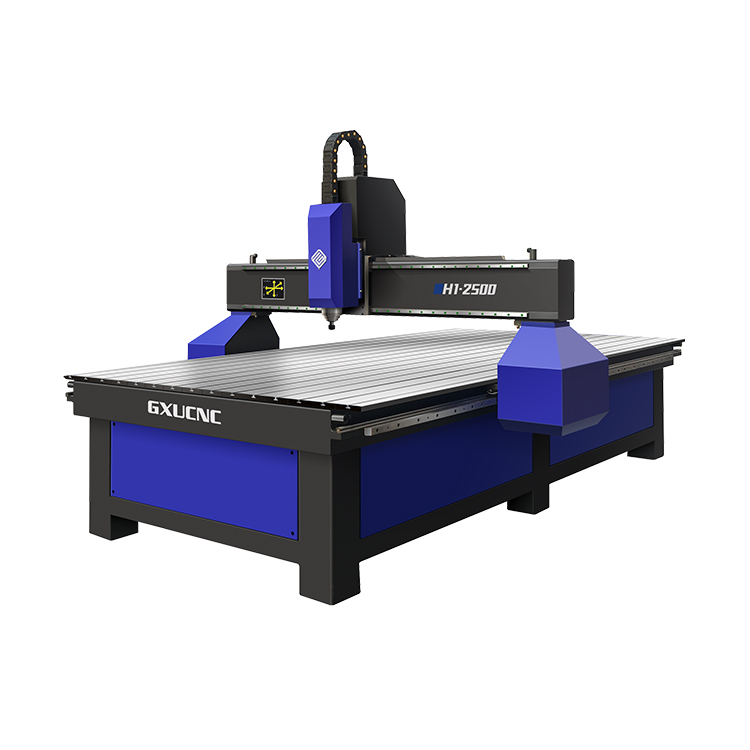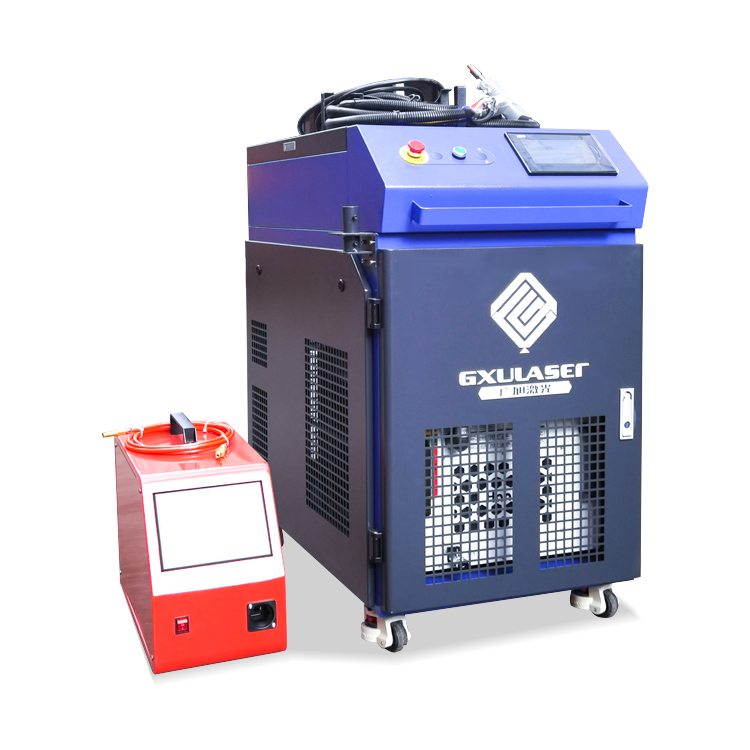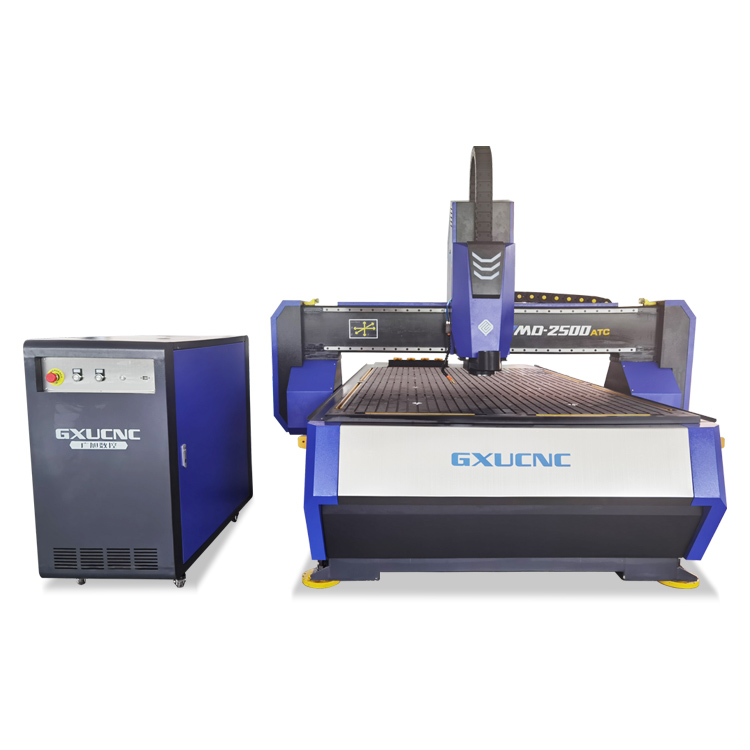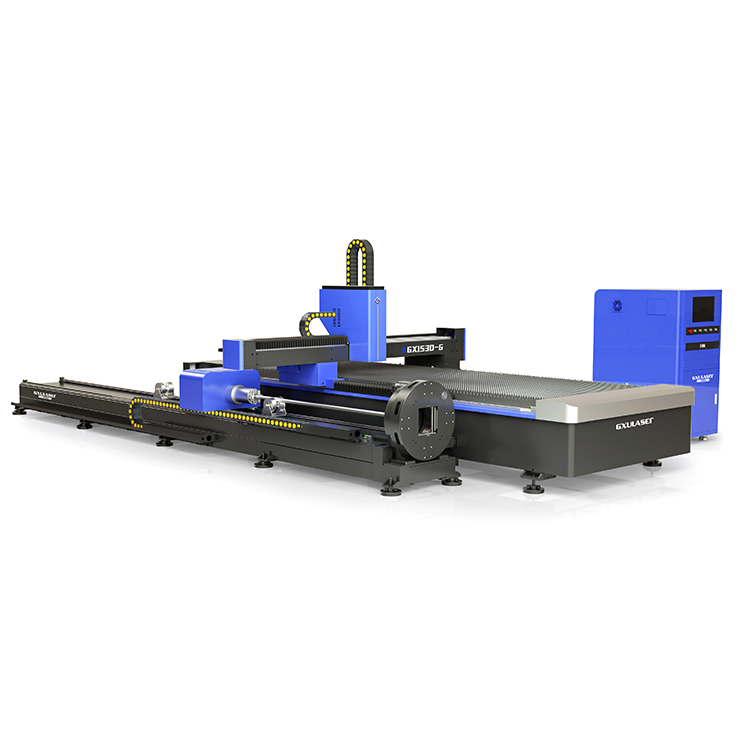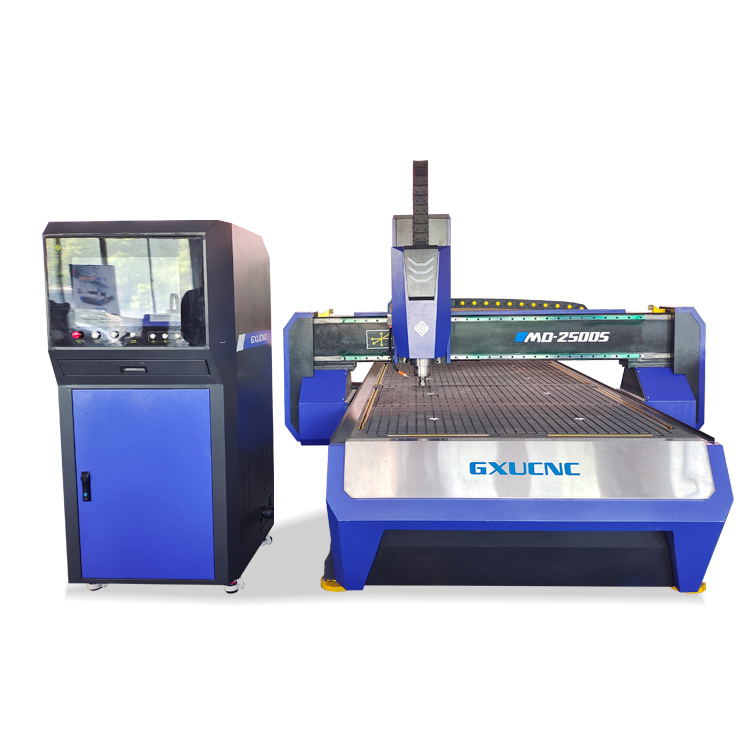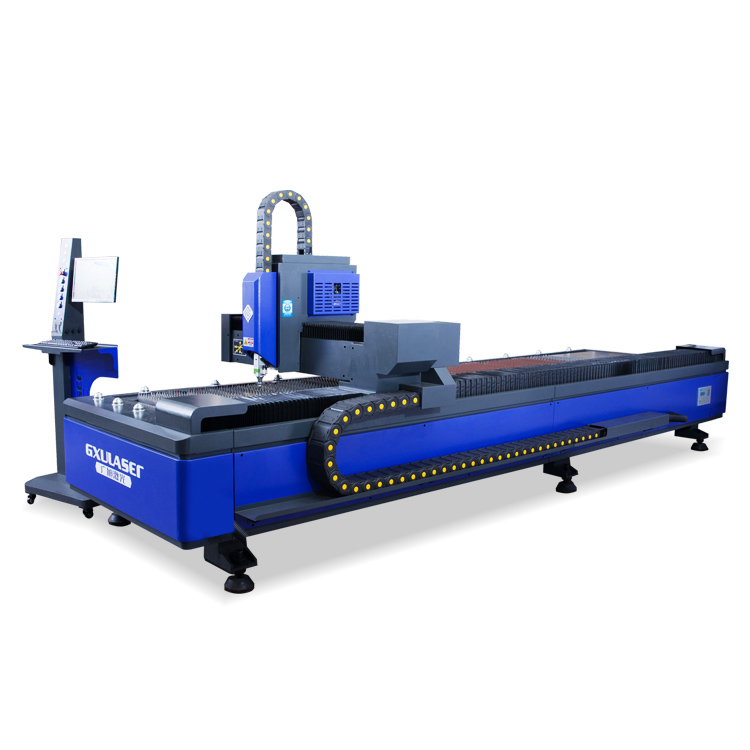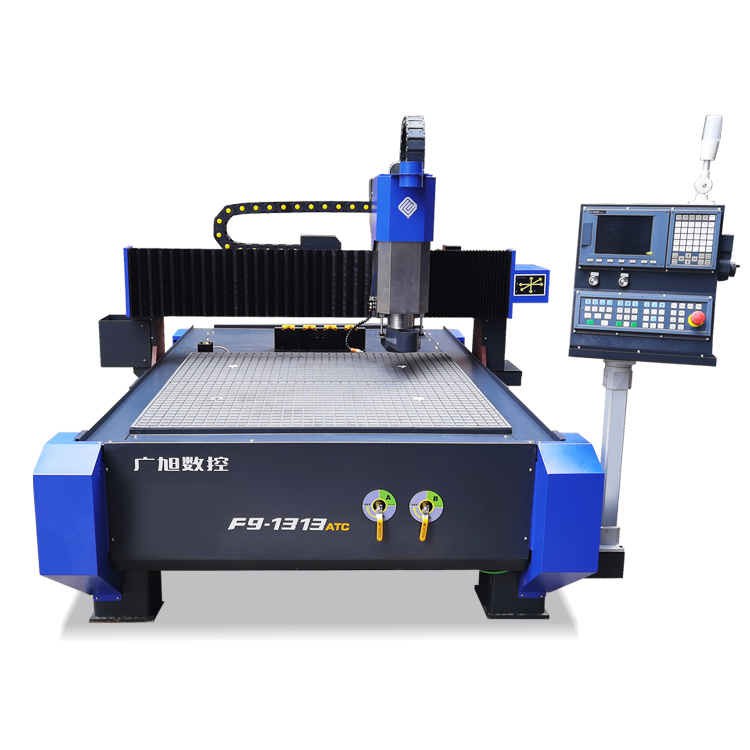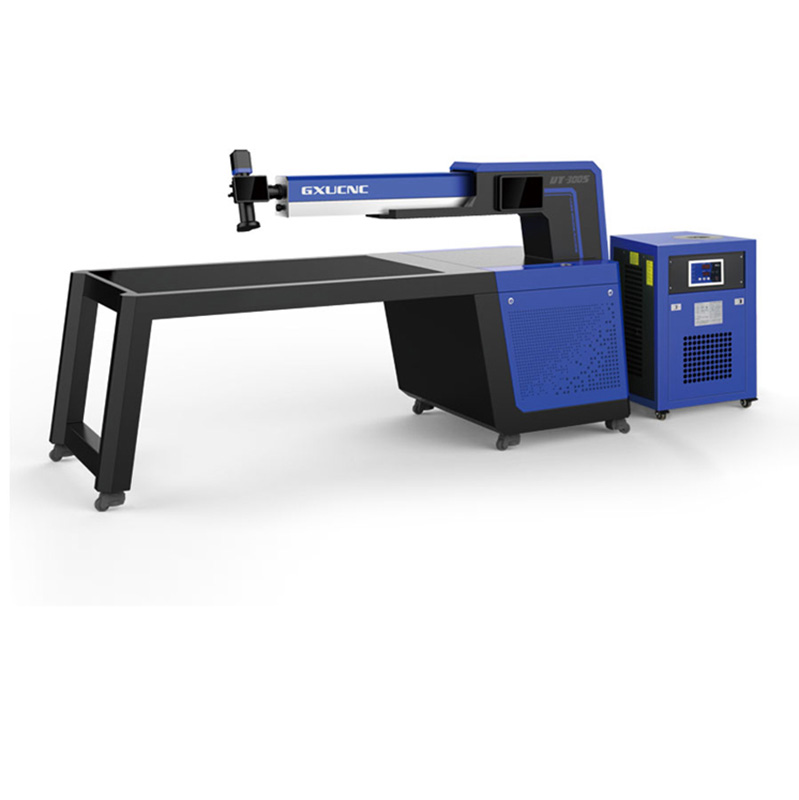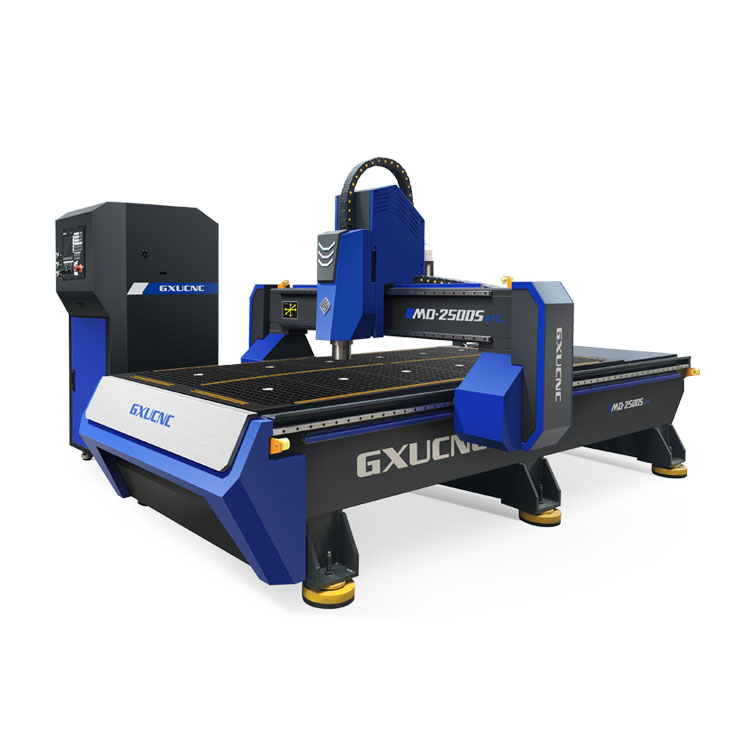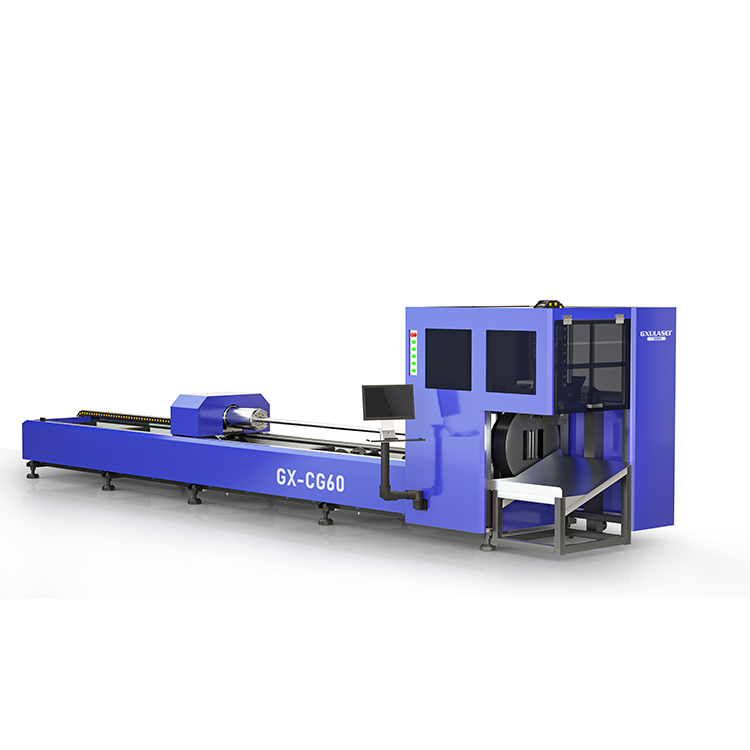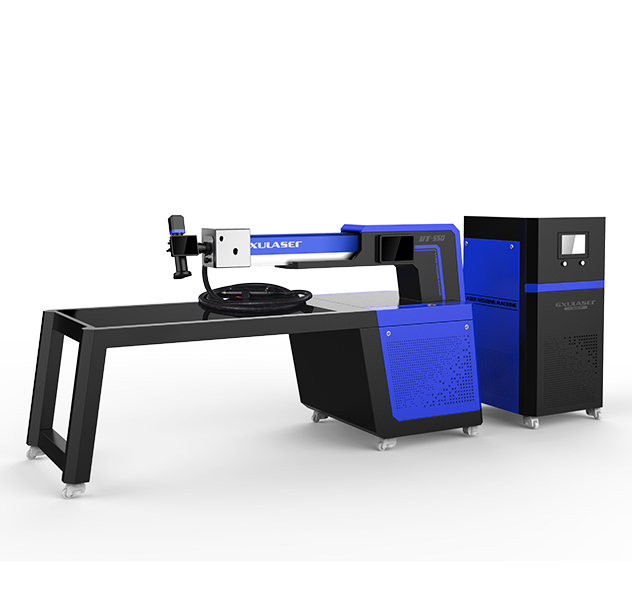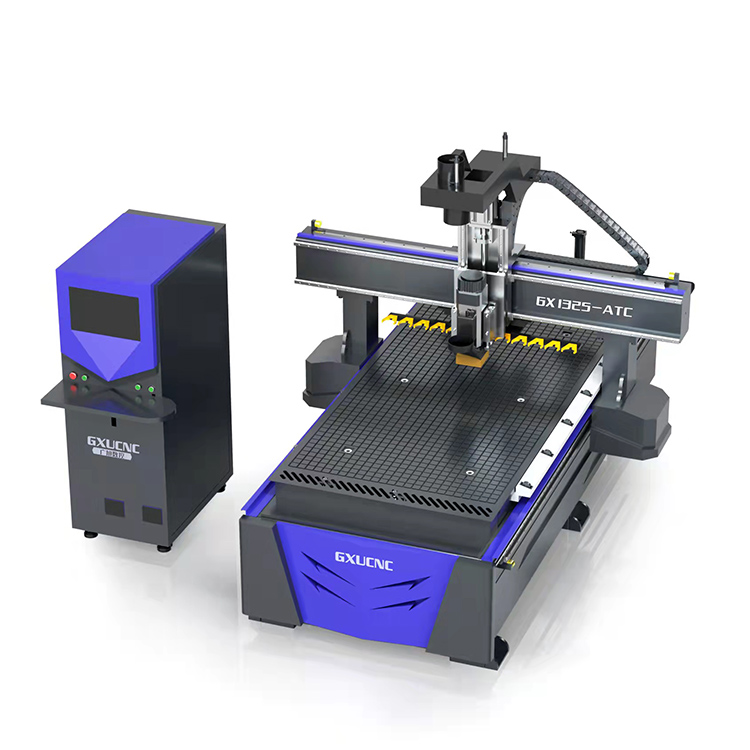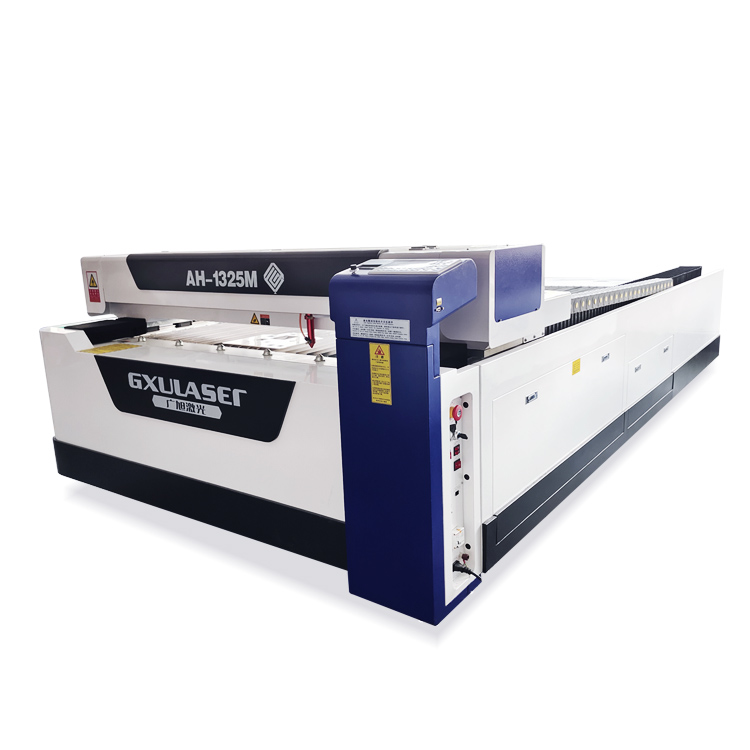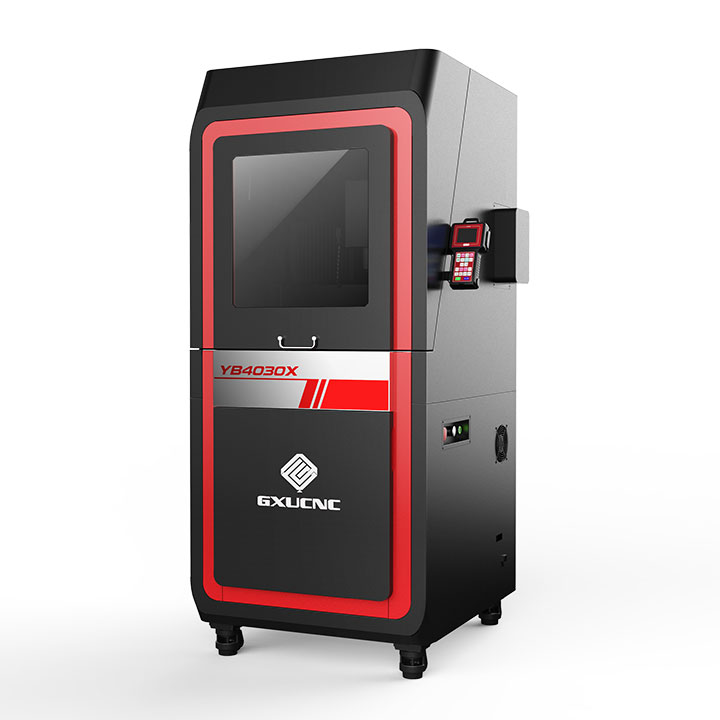 Top Laser Cleaner Manufacturer for Rust Removal in China
Reviews
Related Videos
Introducing the latest innovation in metal surface cleaning technology – the Laser Cleaner for Rust! Designed to remove rust and other contaminants from metal surfaces with unprecedented efficiency, our laser cleaner is the ultimate solution for industrial applications. Made with cutting-edge laser technology, our rust cleaning equipment provides high precision and powerful cleaning capabilities without damaging the surface of the metal. With its non-contact and non-abrasive cleaning process, it is safe for delicate materials and ensures that metal surfaces remain smooth and ready for any further processing. Moreover, it is a high-speed process that guarantees enhanced productivity, requiring minimal operator involvement. Our Laser Cleaner for Rust comes in various sizes and power options, making it suitable for any industrial setting, from automotive and aerospace to shipbuilding and construction. Take advantage of our equipment's ability to remove rust, paint, and other contaminants without the need for chemical cleaning agents, saving you time, money, and the environment. Upgrade your surface cleaning operations today with our cutting-edge laser cleaner for rust - the ultimate solution to achieve maximum efficiency, safety, and quality in your manufacturing and repair processes. Contact us today to discover more about the technology that is transforming the way the industry approaches surface cleaning and maintenance!
The laser cleaner for rust is an incredible product that makes cleaning rust off surfaces a breeze! The laser technology is powerful enough to remove even the most stubborn rust particles quickly and efficiently, leaving the surface looking like-new. It is easy to use and compact enough to be used in tight spaces. Unlike traditional methods of rust removal, the laser cleaner doesn't damage the surface and leaves no residue behind. It is an excellent investment for those who frequently work with metal materials. Overall, the laser cleaner for rust is an innovative and practical tool that saves time and makes cleaning a lot easier.
The laser cleaner for rust is a game-changer in the world of rust removal. This innovative tool uses precision lasers to target and eliminate rust from a variety of surfaces, without damaging them. Unlike other rust removal methods, the laser cleaner for rust is non-abrasive, which means that it won't cause damage to delicate materials. Using this tool is simple and straightforward. You simply point the laser at the rusted area, and let the laser do its work. The rust will be removed quickly and efficiently, leaving you with a clean, rust-free surface. Overall, the laser cleaner for rust is an excellent investment for anyone who needs to remove rust from their belongings. It's safe, efficient, and easy to use, making it the ideal solution for rust removal.
Contact us
Please feel free to give your inquiry in the form below We will reply you in 24 hours