Premium Wood ATC CNC Router | Wholesale Manufacturer from China
Introducing the high-performance Wood ATC CNC Router from Zhejiang Guangxu Numerical Control Equipment Co., Ltd. As a leading supplier, manufacturer, and factory based in China, we have designed this machine to deliver precise and efficient wood cutting capabilities.

Equipped with advanced automatic tool change (ATC) technology, this router reduces downtime and increases productivity significantly. The router is highly versatile, able to handle both large and small projects with ease. It features a robust construction of high-quality materials, making it durable and long-lasting.

With its user-friendly interface and sophisticated software, the Zhejiang Guangxu Wood ATC CNC Router offers exceptional accuracy and repeatability for consistent results. Its dynamic cutting ability ensures a smooth and clean finish on every job.

This CNC router is ideal for furniture, cabinetry, and décor manufacturing, as well as architectural and construction projects. It represents a great investment for businesses looking to streamline their production processes and boost their bottom line. Contact Zhejiang Guangxu Numerical Control Equipment Co., Ltd. now to get your hands on this superior quality Wood ATC CNC Router.
Zhejiang Guangxu Numerical Control Equipment Co., Ltd.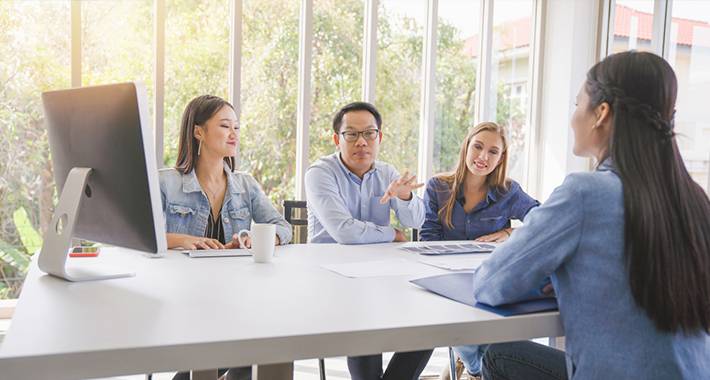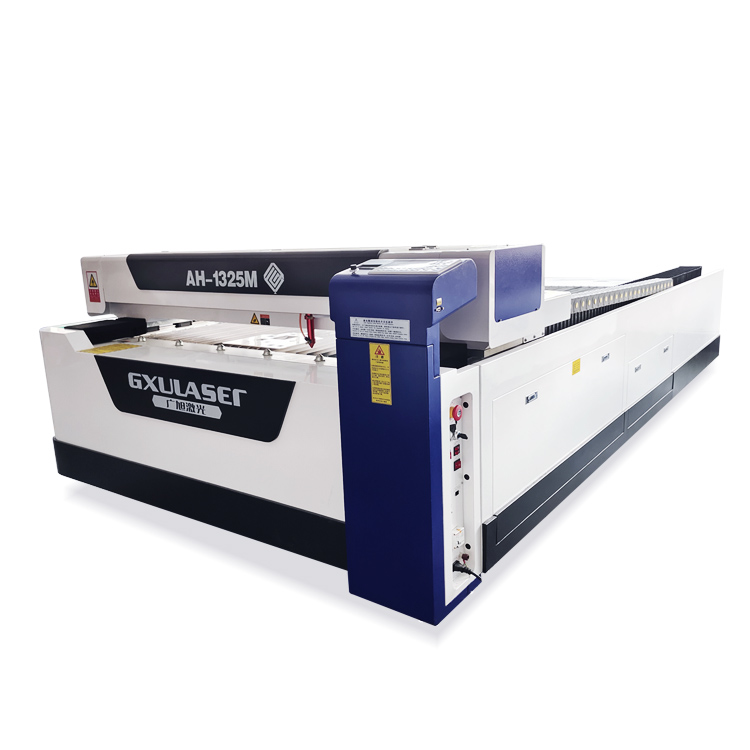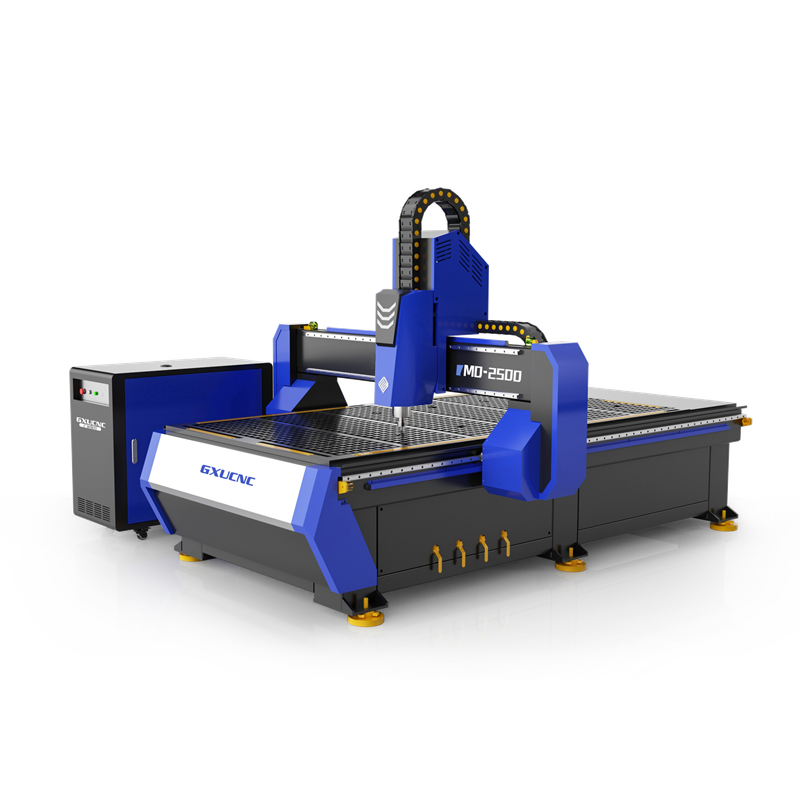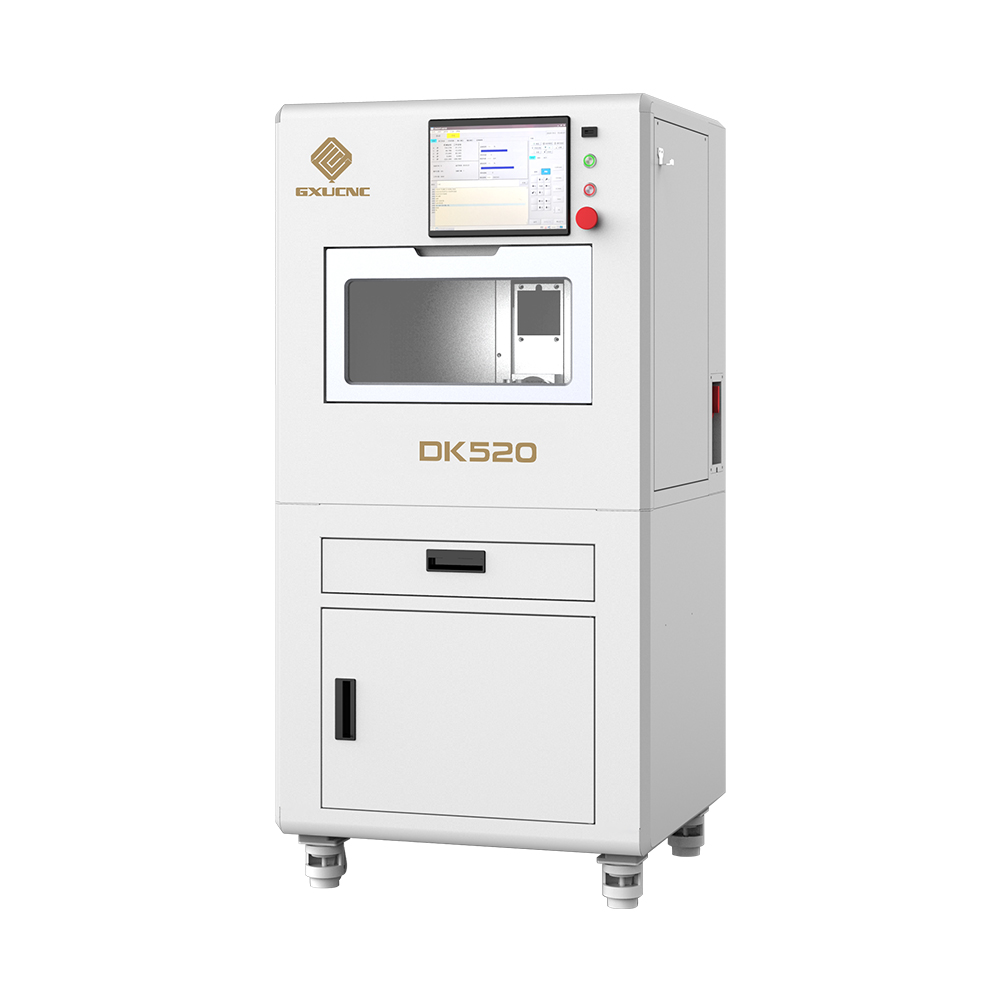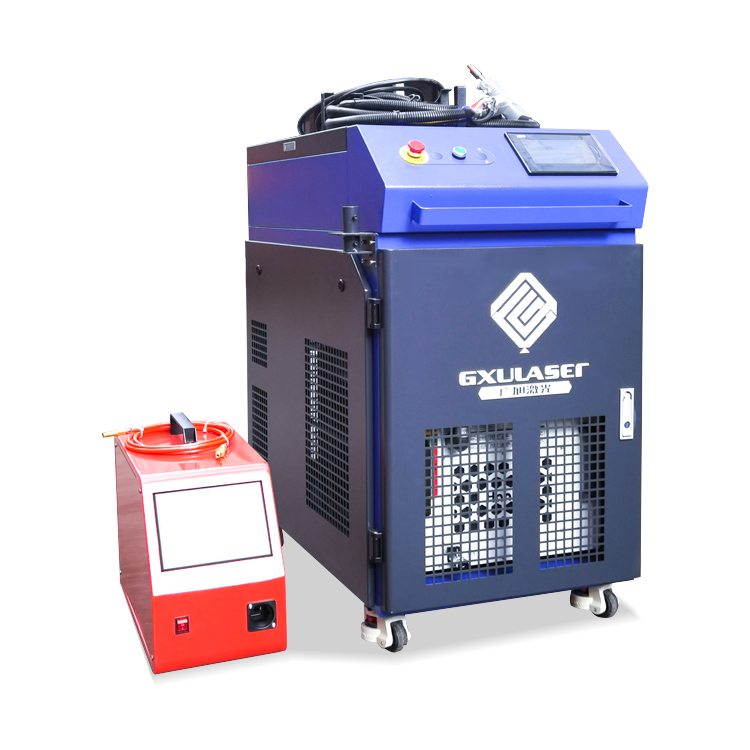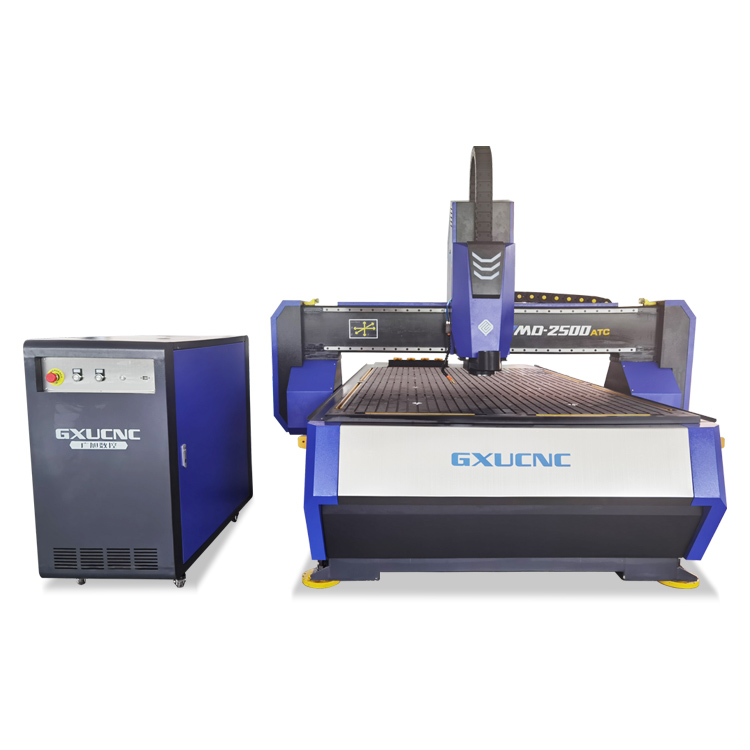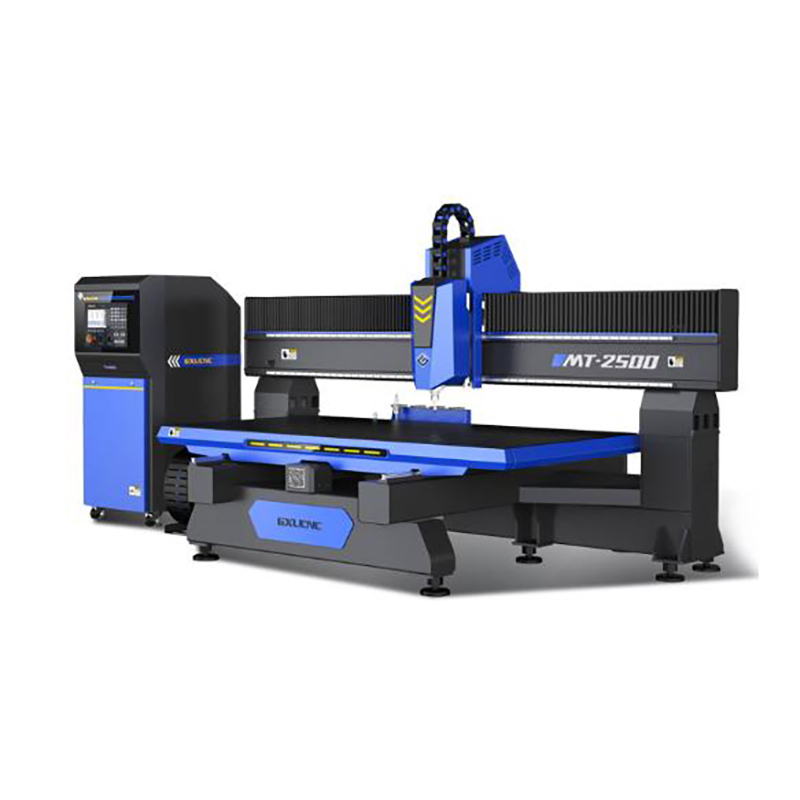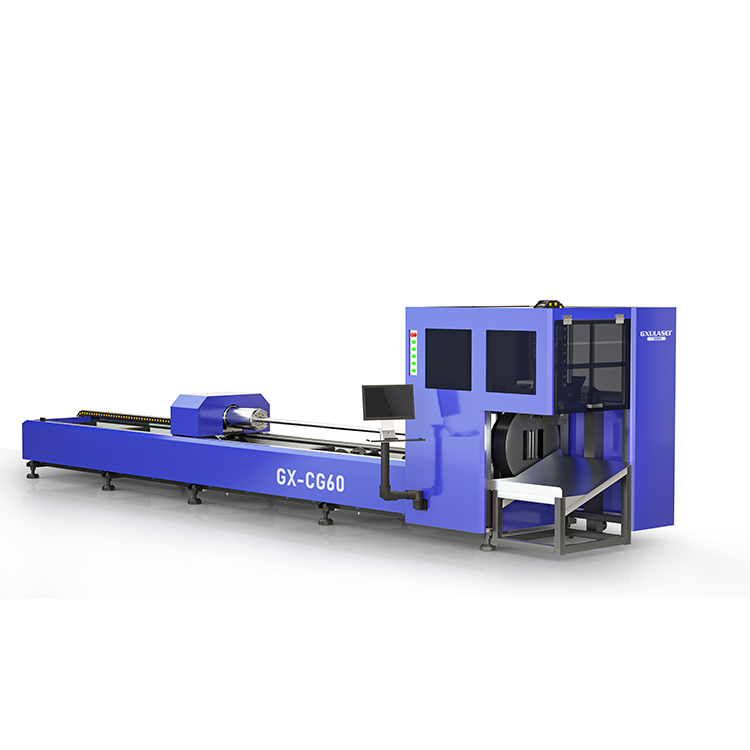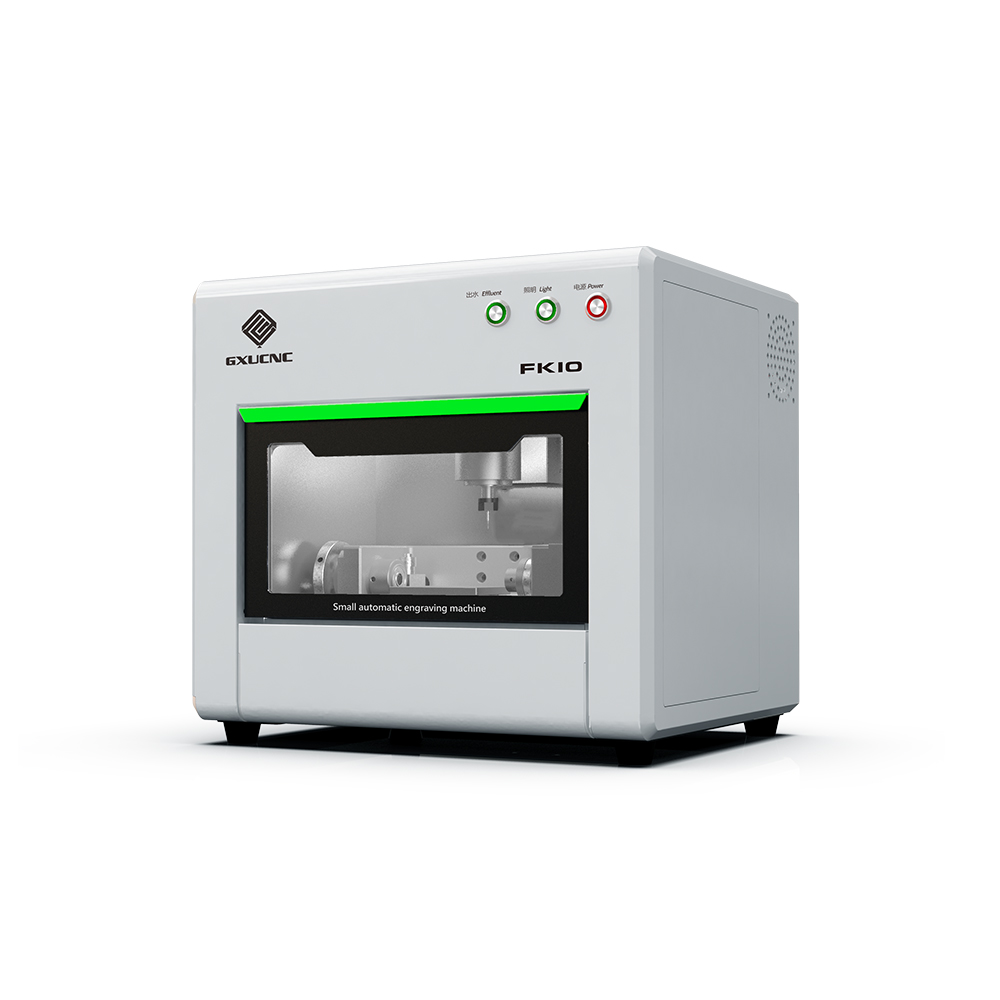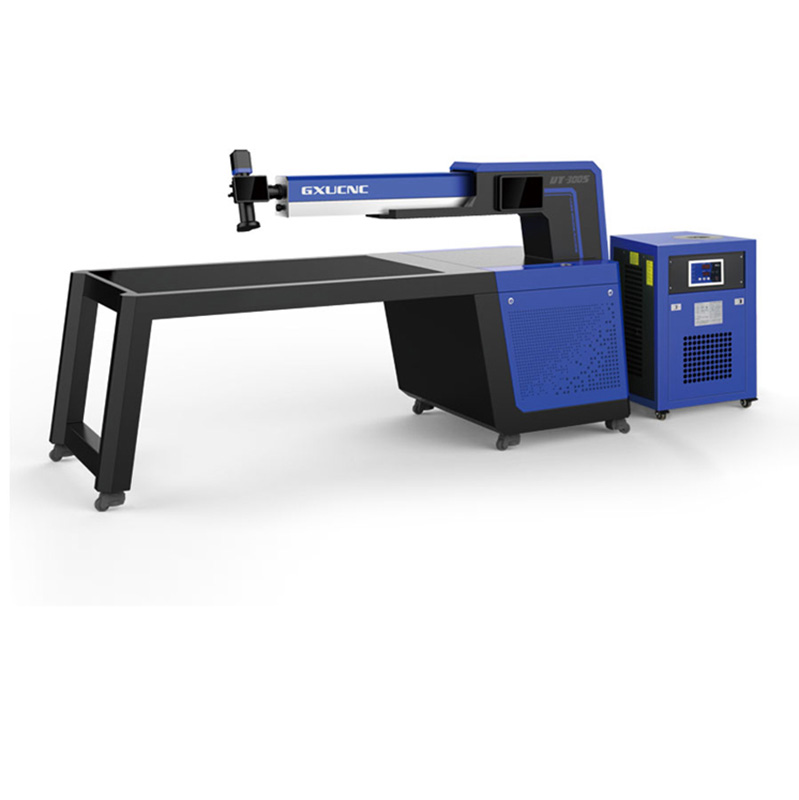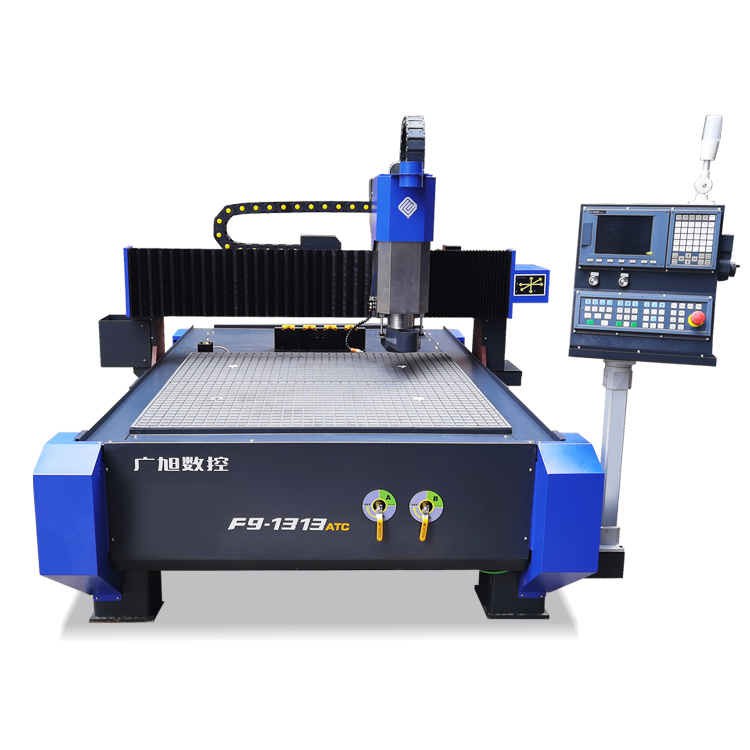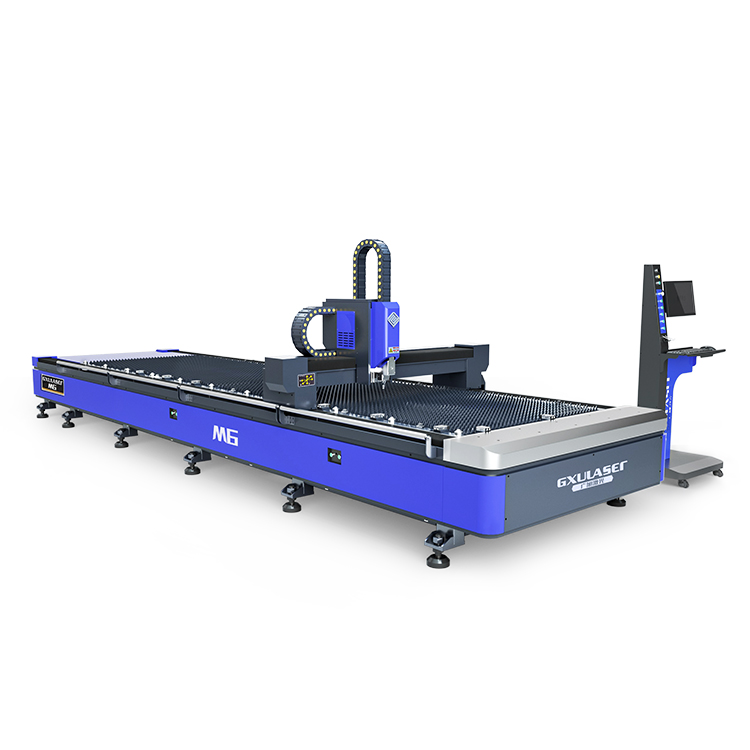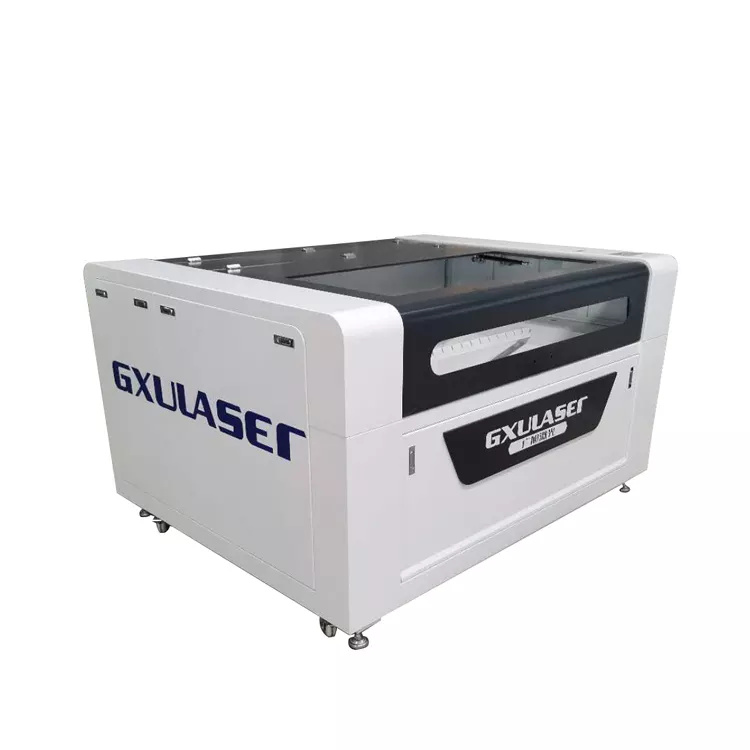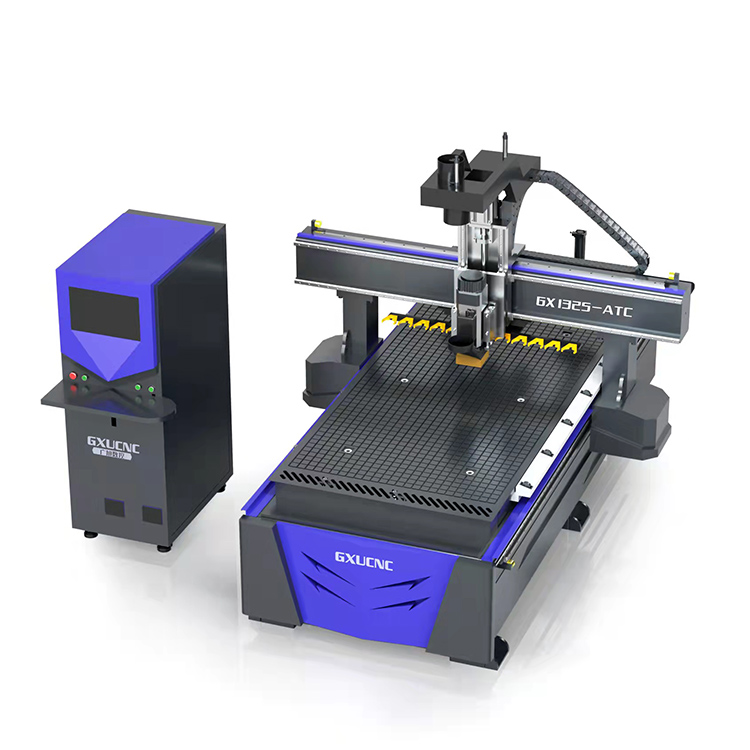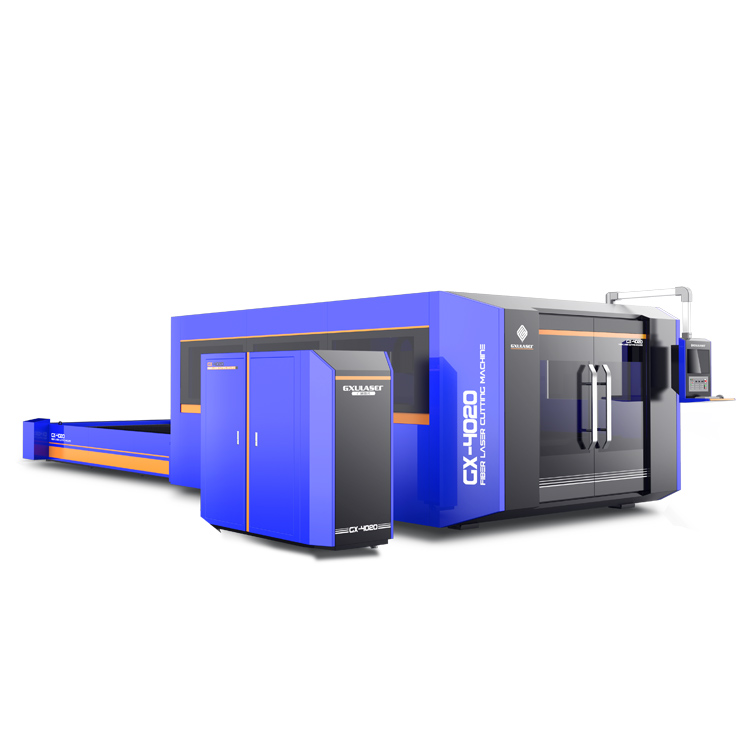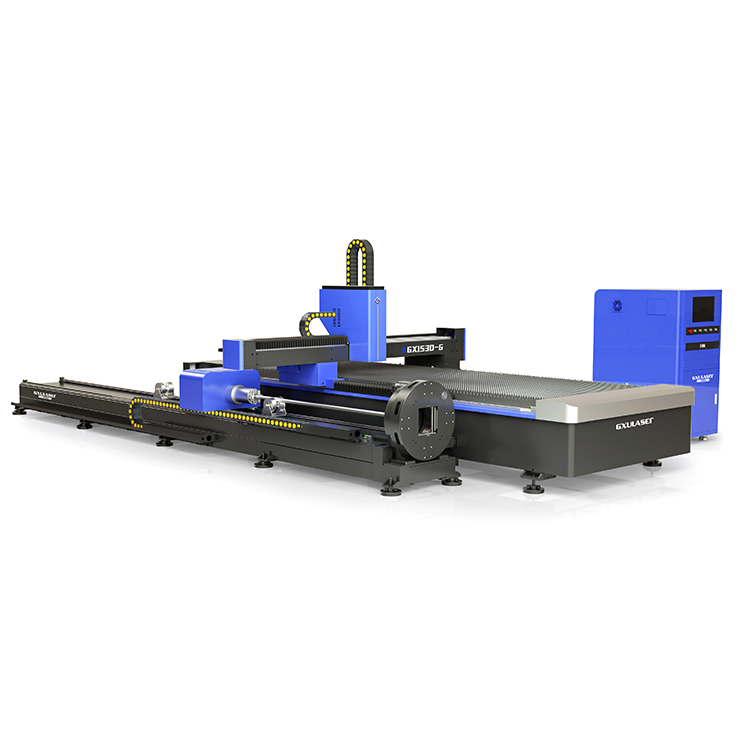 Premium Wood ATC CNC Router from China Manufacturer - OEM Supply
Reviews
Related Videos
If you're looking for a high-quality CNC router to manage your woodworking projects, you can't go wrong with a wood ATC CNC router. This particular piece of equipment uses an auto tool changer system, allowing users to switch between various bits and tools with ease. Ideal for high-volume production, a wood ATC CNC router streamlines the manufacturing process, which in turn saves you valuable time and money. These routers come with a variety of features that make them versatile and user-friendly. For example, its sophisticated spindle motor offers high speed and precision, allowing for intricate and delicate cuts. Its dust extraction system keeps the workspace clean and dust-free, making it a safer workplace for you and your employees. A wood ATC CNC router is a powerful and efficient tool to have in your woodshop. Being fully automated, it is capable of running unmanned for long stretches. This feature alone is invaluable in increasing your productivity and efficiency. With its easy-to-use interface, users can easily comprehend the machine and execute a wide range of cuts with accuracy. The versatility of a wood ATC CNC router extends beyond its automatic tool changer system. It is compatible with a wide range of CAD software, allowing users to explore all kinds of designs and projects. If you're considering investing in a CNC router, a wood ATC CNC router is an excellent option worth considering.
The Wood ATC CNC Router is easily one of the best machines in the market for wood carving enthusiasts. This powerful device has an automatic tool changer (ATC) that makes it easy to switch out tools, making it perfect for intricate designs or large production runs. It has a reliable control system that ensures accuracy and precision in every cut, making it a favorite among professionals and DIY enthusiasts alike. Additionally, the router's high-speed spindle is perfect for carving wooden surfaces, ensuring smooth and clean cuts every time. Overall, the Wood ATC CNC Router is a powerful and reliable machine that would be a perfect addition to any woodworking workshop.
The Wood ATC CNC router is a game-changer for woodworkers and craftsmen. This machine offers precision cutting and routing capabilities that allow you to create intricate designs with ease. The automatic tool changer (ATC) feature makes it easy to switch between tools when working on different projects, saving you time and increasing your productivity. The durable construction and advanced technology make this router a reliable investment for your woodworking business or hobby. Whether you're a beginner or an experienced professional, the Wood ATC CNC router is a must-have tool for achieving perfect cuts and stunning designs.
Contact us
Please feel free to give your inquiry in the form below We will reply you in 24 hours